Africa-focused market research platform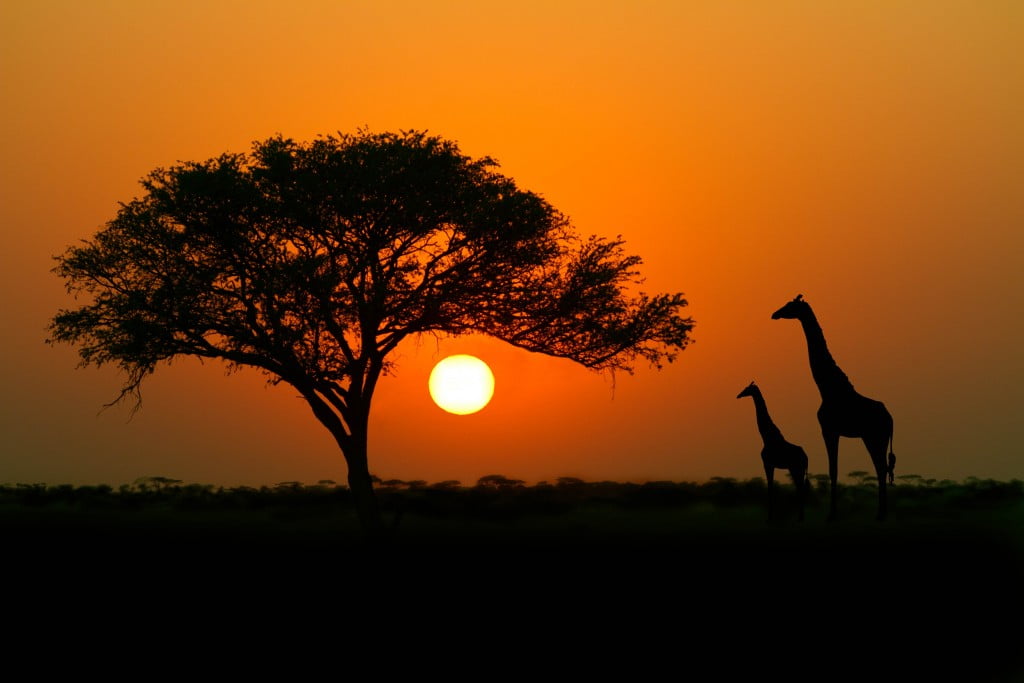 When I was a kid, the most I knew about Sub-Saharan Africa was from that classic movie, "The Gods must be crazy." The movie centers around a Kalahari Bushman named Xixo. Having been nearly bonked on the head by a glass coca-cola bottle, Xixo has been granted the quest by village elders to throw the cursed object off the edge of the world.
The other images conjured up, stemming from 3-minute long commercials by Feed the Children, which was a charity using images of abject poverty to raise money. Really, the Western World had limited information which put the entire continent in a poor light.
All that is changing. People are learning that African countries boast booming economies, bustling cities adorned with shopping malls and skyscrapers.
Our latest client, a market research firm in Sub-Saharan Africa, innately understands the need for easier access to high-quality corporate data on a country level. They leverage technology and in-country sources to accomplish their clients' goals.
Any client with an interest in Sub-Saharan research may access their database and screen by country, industry, company, and activities. Lists of executives, employees, owners, and boards are available at the touch of a fingertip.
The future of Africa and its 1.2 billion people is looking great. To a small extent, this is due to our clients helping bring transparency to African corporations, and thereby encouraging economic growth and investments.
ABOUT AGILEENGINE
The folks at AgileEngine would also dispose of that coke bottle if it fell on their laps, but their vision quest would probably only take them to the recycling bin in the break room. If you're on a vision quest to develop high-quality software that makes a positive impact in your neck of the woods, we're the ones to call.
We are a top-ranked software provider in DC and SF, as well as one of the top-3% IT employers in Ukraine. Our apps get featured and the React Native Showcase, and our clients include the largest tech companies in Bay Area.
In the past ten years, we built software products with technologies ranging from Java and .Net to Node and Go. We have some of the best UI engineers specialising in React, Angular, and Vue. Our mobile expertise spans from true native technologie to cross-platform development with React Native and Flutter. Learn more about our services or contact us directly and tell us about your product.