AgileEngine Named 118th on the Clutch 1000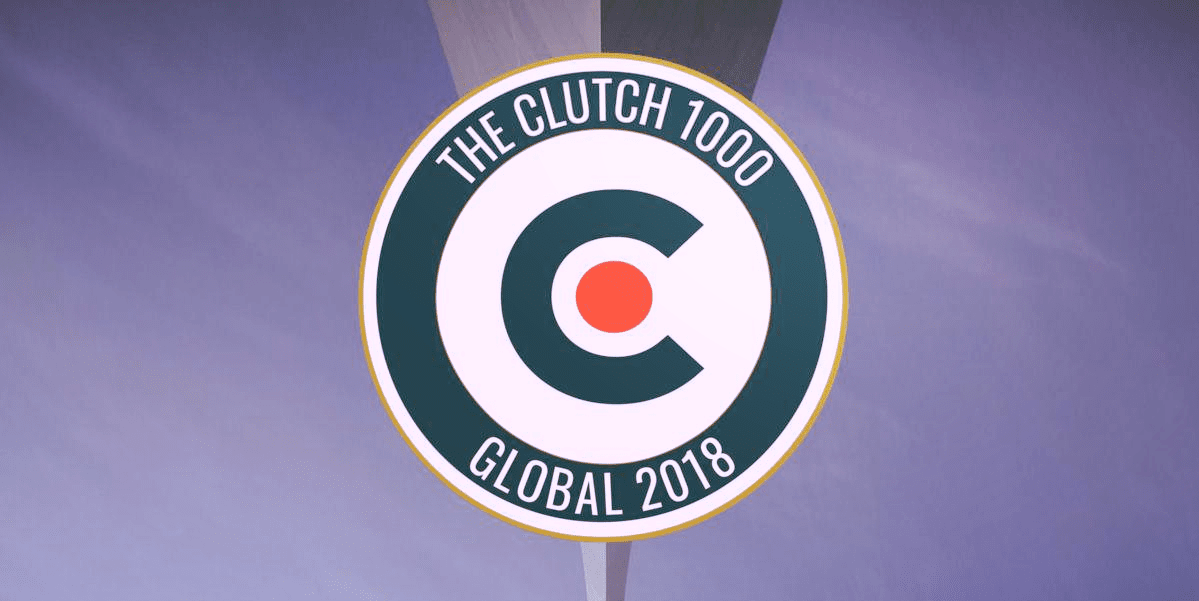 Ratings and review company Clutch continues to accredit AgileEngine as one of the best software development firms around. Our high rankings on their Leader Matrices have landed us at 118th on their 2018's Clutch 1000 list. This list comprises the top software developers, recognizing consistent high-quality performance and superb ability to deliver.
The Clutch 1000 list is a new category issued for the first time. The companies that made it to this list occupy some of the highest rankings in their industries and geos based on reviews from verified customers. As of 2018, Clutch features 60,000+ company profiles, so being ranked the 118th best one to work with is quite a feat!
Knowing that customer feedback comprises the core of the ranking methodology at Clutch, we are super-thankful to our amazing clients. Here are a few words that the tech executives of some of the hottest US companies have contributed to our Clutch profile:
"They've had a significant impact on how we do business. We're still using all the systems they've built for us."

"Regarding software quality, they use tools that even we don't to ensure it's as high as possible. They balance making internal improvements with delivering on time, which means they're always getting better. Their accuracy has consistently increased throughout the engagement, and they place enormous value on automated testing and repeatable work."

"As vendors go, they're fairly high on my list. I would use them again with any company I went to."

Not only has our team earned recognition from Clutch, their sister website, The Manifest, has also included us on their shortlist of the best software developers.
As our team continues to grow, being included in a group consisting of the most elite software developers around the world is a great benchmark for us. This year, we became one of the top-3 companies in DC and Ukraine, and our Argentinian branch won the #1 spot on Clutch in Argentina. We also ranked among the best employers for Ukrainian programmers according to DOU, the country's most renowned community of software developers.
We've had other achievements as well in 2018:
Inc. 5000 listed us among the fastest-growing US-based businesses for the third year in a row.
Our team now exceeds 300 people.
We launched the Agile UX Lab, a design center that uses Lean UX to create streamlined user experiences.
Our clients got recognized by Gartner, IDC, the Tech Titans listing.
As a company that seeks to improve year after year, who knows what we can achieve in 2019! So if your 2019's resolutions include building impactful products, contact us:)