AgileEngine joins the ranks of DOU's top-10 software development employers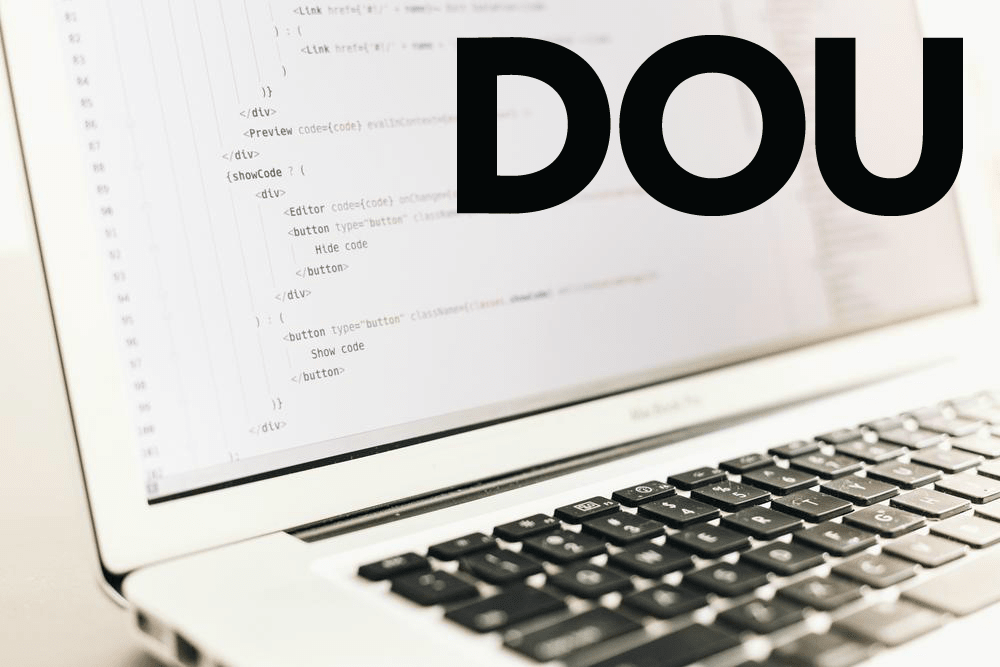 Few metrics are as important for a company as the rate of satisfaction of its employees with their jobs. When it comes to software development, employee happiness isn't merely important, it's a crucial factor that determines a company's future. And that's exactly why we are so proud about our DOU rankings.
For months, AgileEngine has been listed as one of DOU's top-10 Ukrainian companies based on employee ratings. These ratings reflect how happy a company's employees are at their workplace.
To provide a comprehensive evaluation of a company as an employer brand, DOU's ratings cover multiple criteria. Namely, DOU offers its voters to rate:
opportunities for professional growth in the company,
overall working conditions,
management,
salaries and bonuses,
communication with managers and colleagues,
recognition of an employee's work by the company.
These ratings match our vision of creating an inspiring environment for software development specialists. Over the past years, we have reached top scores in the Kharkiv region, and we've gained country-wide leadership twice.
About AgileEngine
AgileEngine is a nearshore software development company that helps tech-intensive product-centric brands connect with top-tier Ukrainian developers. Over the last 15 years, we have contributed to the growth of startups and established brands in every business vertical. Our staff of code ninjas includes professionals specializing in enterprise, mobile, UI and full-stack web development.
About DOU.ua
DOU (also known as Developers Org UA) is a nation-wide online community of software development professionals. Over the past years, this community has grown into a first-class source of reliable information on the state of software development in the country. The information found at DOU.ua includes news, opinions, and insights provided by companies and individuals.
Aside from being a modern media channel, DOU acts as a job market hub that helps thousands of Ukrainian developers find jobs and get feedback on their potential employers.