AgileEngine launches a CTO Club in DC area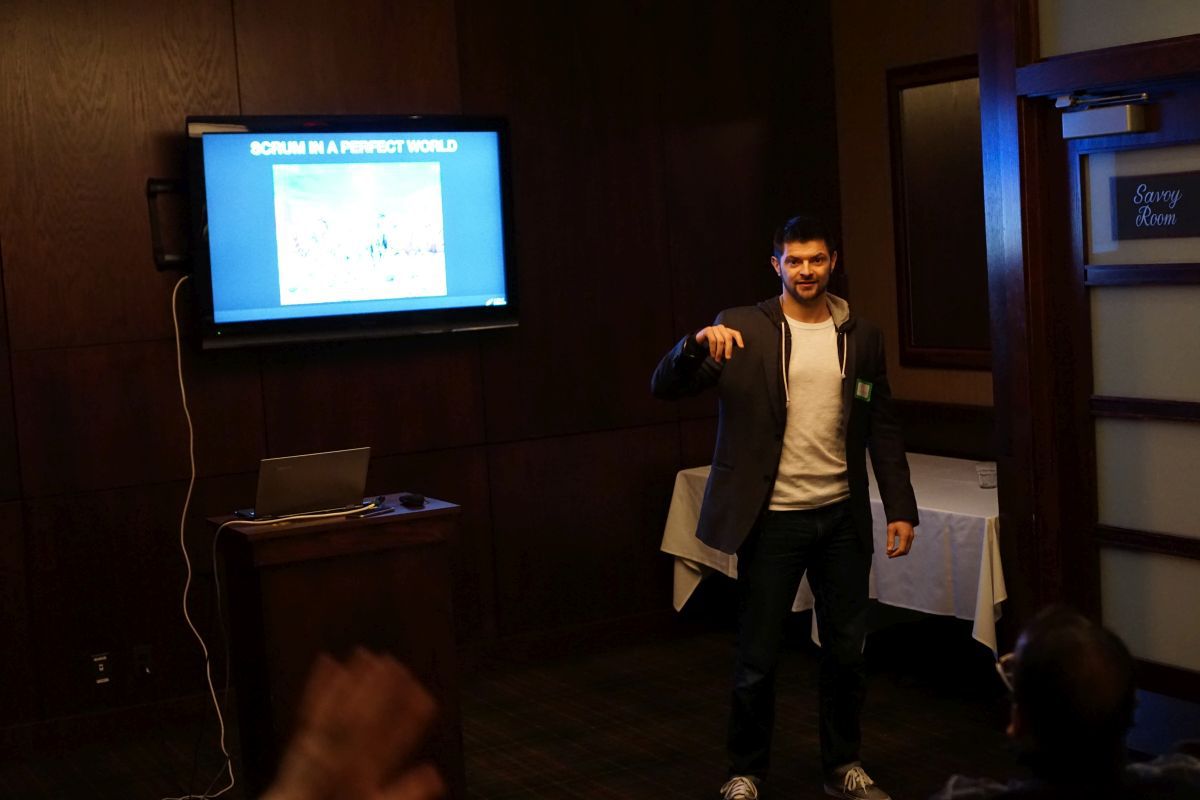 As the popular science author Steven Johnson pointed out, innovation doesn't come just from giving people incentives; it comes from creating environments where their ideas can connect. Well, you can't disagree with that:). Innovation stems from communication, which is why giving a group of intelligent technology leaders an occasion to meet up and talk is always a great idea.
This was our reasoning behind our new project called the DC CTO Club.

CTO Club is an invitation-only group for CTOs and VPs of Engineering from tech companies and startups based in the DC area. The goal of the DC CTO Club is to help us grow a local community of innovative thinkers and promote open communication among tech professionals.
CTO Club essentially comes down to two things.
We organize monthly breakfast meetings with presentations and discussions dedicated to a particular topic.
We communicate through a private email group where people ask questions and share their expert opinions on various technology-related matters.
Meetup #1: Why we dumped Scrum for Disciplined Agile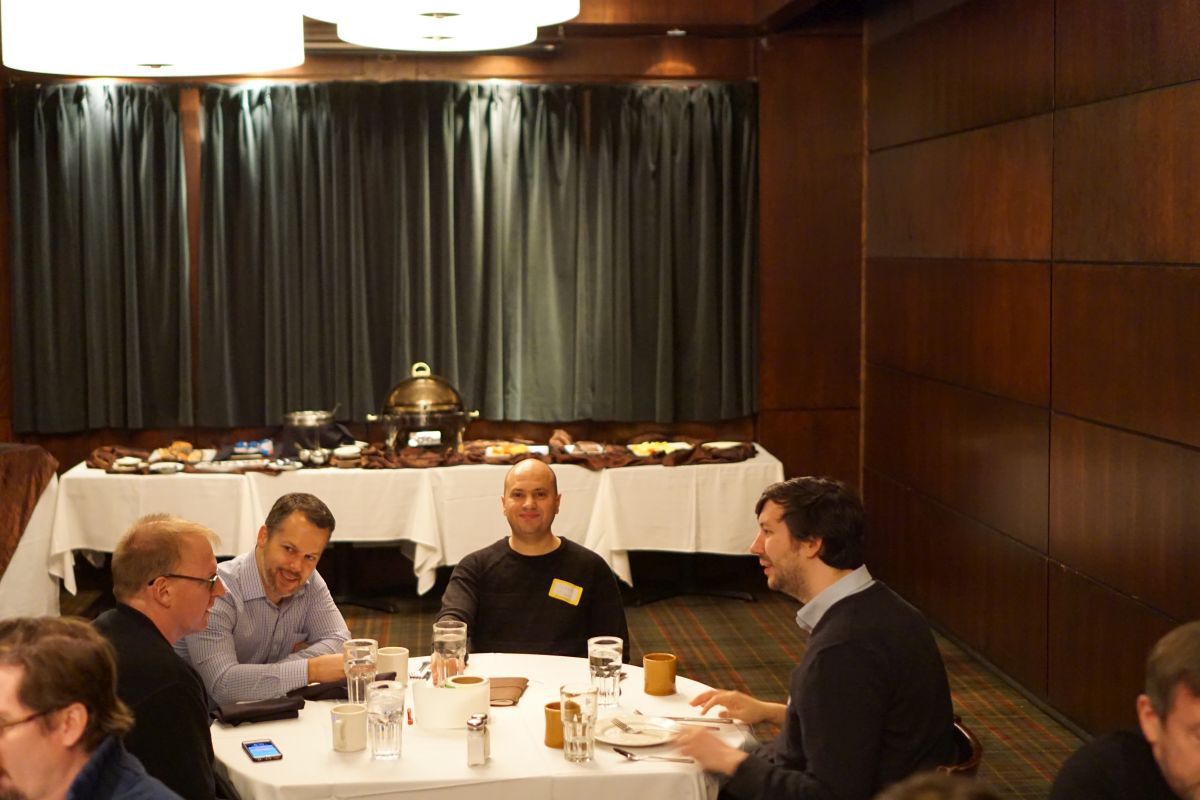 Our very first meetup titled "Why we dumped Scrum for Disciplined Agile" took place on January 11, 2017.
For our first event, we've chosen a topic that received the most number of votes from CTO Club members. It resonated with our own experience of streamlining the work of production teams at AgileEngine and our cloud-based Selenium alternative Screenster. We've focused on the pitfalls of popular Agile methodologies and how we've dealt with them using the Disciplined Agile methodology.
Our CEO Alex Kalinovsky who presented at the meetup answered questions from technology executives and there was a lively exchange of ideas on implementing Agile in the post-agile world. All in all, everything turned out a lot more awesome than expected:).
The topic of meetup #2: avoiding the Ivory Tower architecture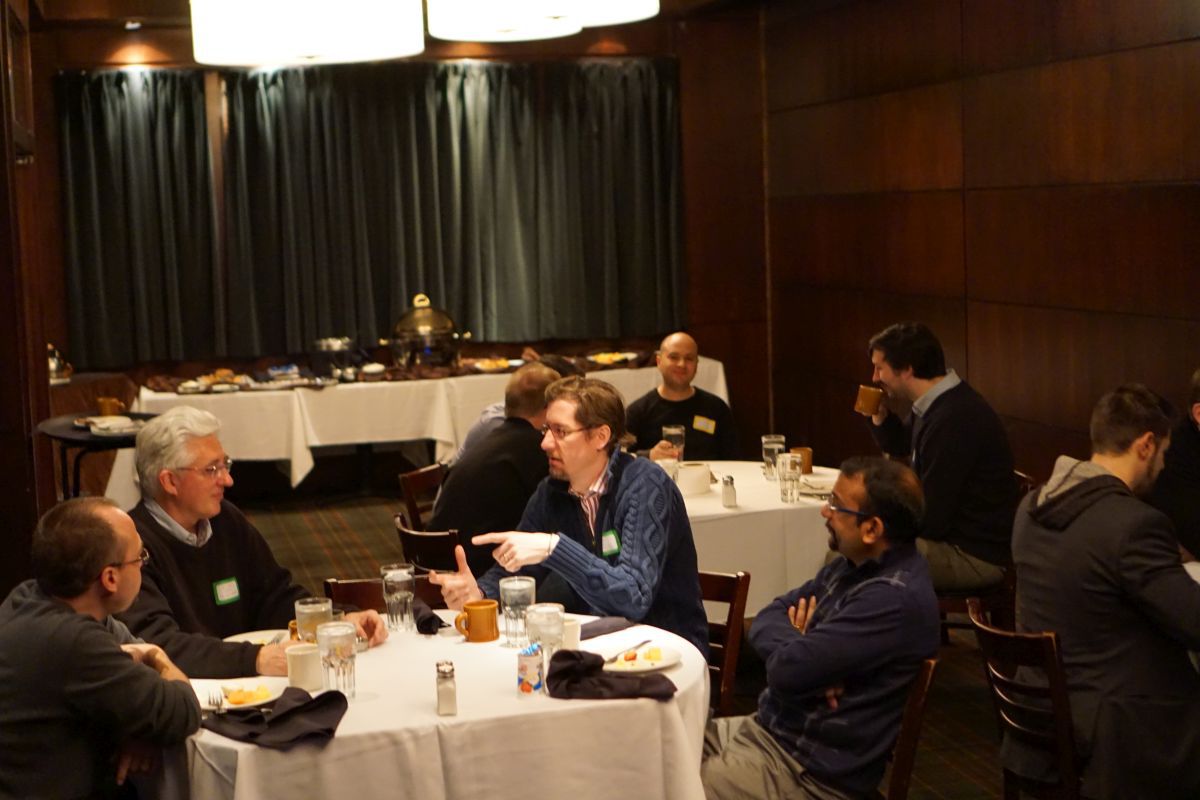 On February 15, 2017 the members of the DC CTO Club will meet again to talk about the Ivory Tower architecture, as well as how to avoid it.
Our new speaker, Appian's Chief Architect Marco Pescosolido will provide us with tips and tricks on how to retain sanity, order, and excitement in a rapidly expanding product development team. His expertise comes from working at a company that grew from a small startup to a collective of 700 professionals in four years.
Giving the experience of the speaker, I'm convinced that all of us will get a chance to learn something new from this case.
* * *
The AgileEngine team is convinced that DC CTO Club will be instrumental in making DC-VA-MD a better place for technology-intensive companies. In case you'd like to join the DC CTO Club or want to learn more about it, don't hesitate to contact us.