Clutch names AgileEngine among the leaders in Node and AngularJS development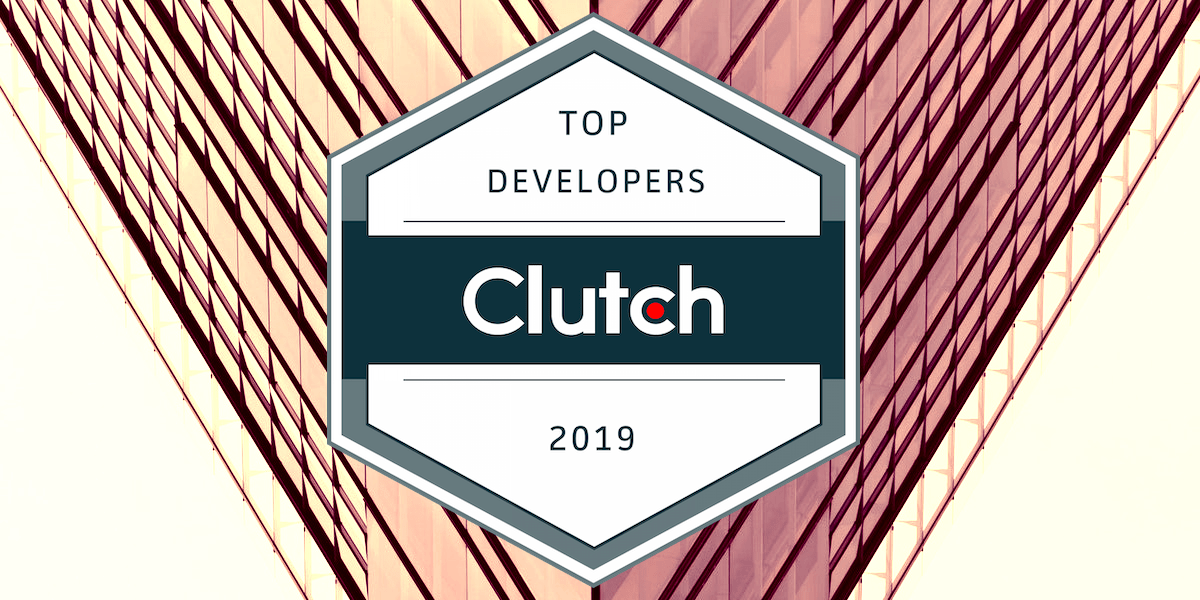 We simply can't get enough of recognition from Clutch in 2019. This May, the word's #1 ratings and reviews website updated its lists of leaders across a huge array of technologies. Guess who ranks among the best firms in Node and AngularJS?:)
Unlike most of the charts and leader matrices published on Clutch, this one isn't location-specific. Instead, the new study features dev shops from all over the world and zooms in on something it calls Technology Focus Areas. The latter represent specific platforms (like iPad, wearables, or WordPress), languages, frameworks (like AngularJS or Django), specializations (like cross-platform development), etc.
The new research covers over 21,000 software development brands and 20+ categories. Each category showcases 30 leaders across various technology-related services. One of these services is Node development, a Technology Focus Area where we rank #7. As for AngularJS, we occupy the 5th spot.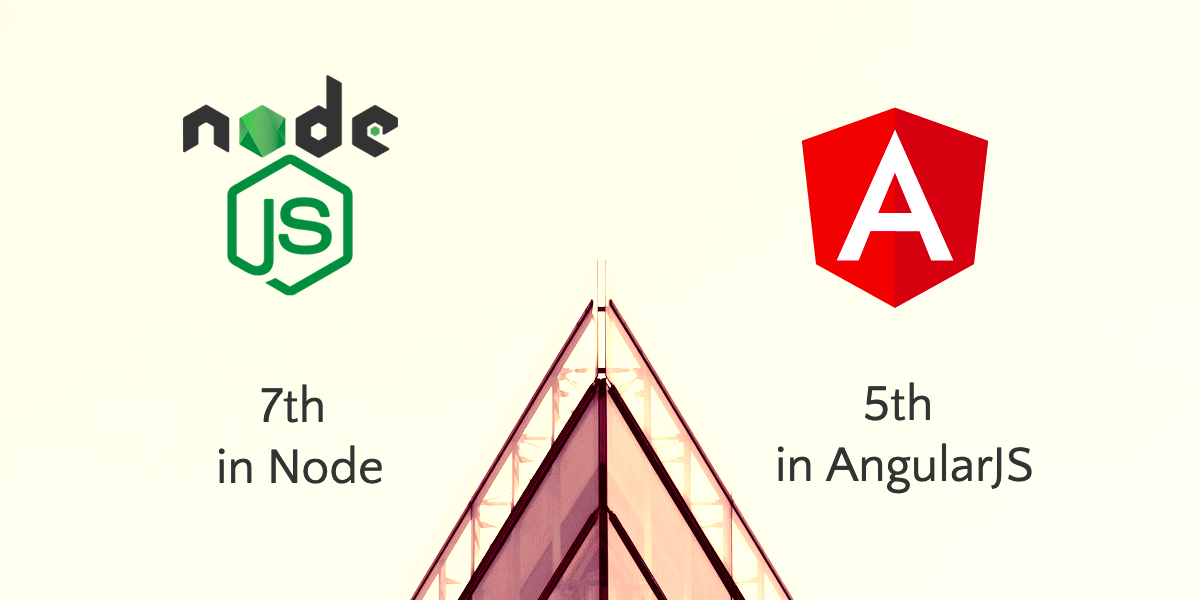 As with any study from Clutch, we're honored to stand among the leading software development firms trusted by thousands of clients. Yet, it'd be super-awesome if future studies featured other cutting-edge technologies like maybe React and React Native🤞. In the meantime, we will continue doing our best to deliver excellent service to software product companies.
About Clutch
The world's best-known B2B ratings website, Clutch has over 42K profiles of firms and agencies that design, build, and market technology products. The website also has over 22K reviews from verified customers, as well as 100 industry reports on various topics.
About AgileEngine
Founded in 2010, AgileEngine is a top-ranking software development vendor with R&D centers in Kyiv, Kharkiv, Odesa, and Buenos Aires. In the past decade, we've built countless products with technologies ranging from Java and .Net to things like Go and Scala.
We pioneered in React Native development, and Facebook featured our work on the React Native Showcase. We've built apps for AR and VR, ML, IoT, and Blockchain, and we can't wait to hear about your idea of a world-changing product:)