AgileEngine Will Be Working on a New Smart Home Project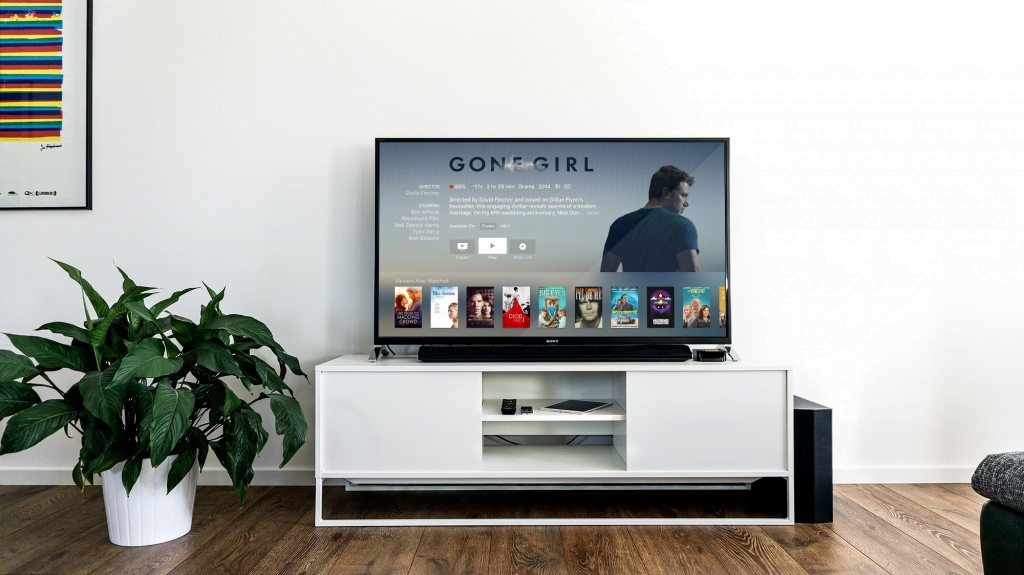 Image credit: Jens Kreuter
Are there table drummers among your friends? If yes, they'll love the new Smart Home / IoT project we're working on.
The company we've recently partnered with is a startup in the Smart Home niche. Their flagship product is an awesome gadget that attaches to tables, doors, walls, and other flat surfaces and turns them into control hubs for IoT and Smart Home appliances.
Imagine that you could control your Philips Hue lightbulb, or your Smart TV, or your Nest thermostat by knocking on a wall or a table. Or what if you can go even further and create a series of commands? Say, tapping or knocking on your bedside table will deactivate your alarm clock, turn on music, and start a coffee maker?
In a nutshell, that's exactly what this gadget does.
To make it even more awesome and useful for everyone, its creators will need to focus on its integration with IFTTT, Nest, SmartThings, Wemo, Z-Wave. And that's where the AgileEngine team comes into play. Besides working of the integration of the device with third-party platforms and Smart Home APIs, our developers will also be busy building its iOS app.
About AgileEngine
In case you're looking for a reliable software development provider, here are three reasons why technology startups and large companies choose us:
We hire top-10% talent.
We can boast a 100% retention rate. In other words, we haven't lost a single client in over 10 years.
We've worked with 50+ startups and large companies.

AgileEngine is headquartered in Washington DC, and our dev centers are located in Eastern Europe and South America. Contact us if you have any questions or want to know more about the services we offer.