AgileEngine opens new software development center in Buenos Aires, Argentina
¿Cómo estás, amigos?
We are happy to announce that we have opened new nearshore software development center in Buenos Aires, Argentina!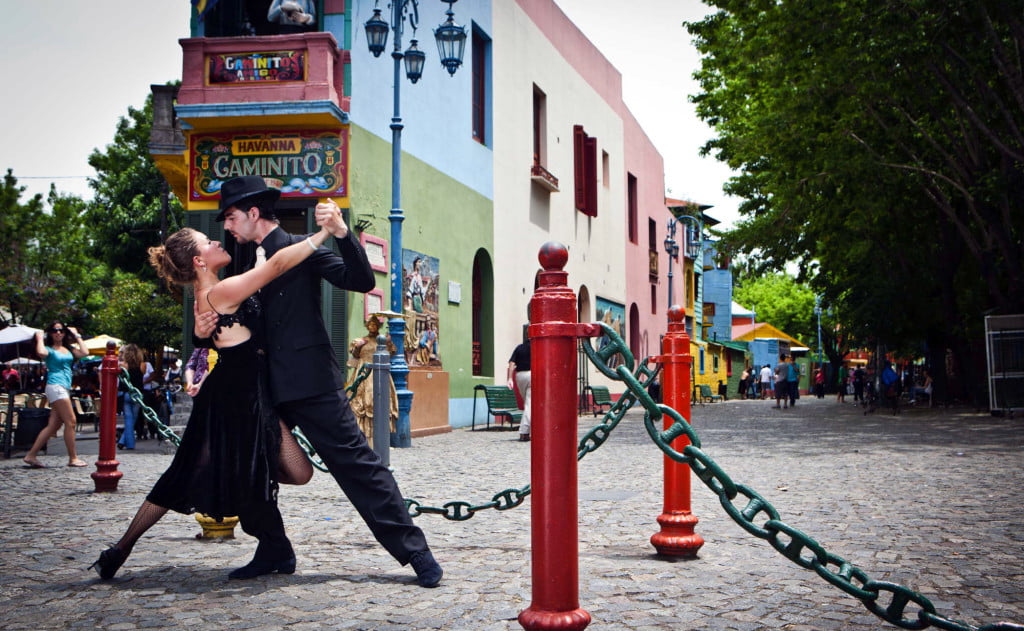 We will use our South American software development center to expand our global engineering team and work closely with our exciting West Coast clients. US-friendly timezone and strong talent of software developers are the main reasons why AgileEngine and our clients want to build dedicated teams of great Java, Node, Ruby programmers in Buenos Aires. With strong emphasis on Agile we are starting a UX lab that delivers modern user experience and stunning pixel-perfect UI using variety of JavaScript frameworks like Angular, Ember and React.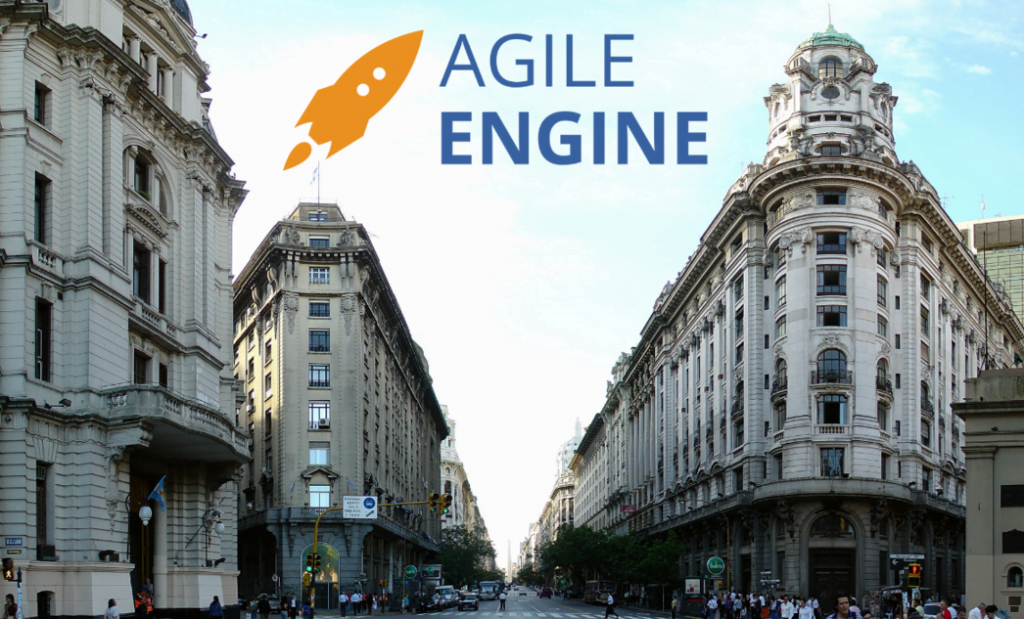 With annual growth of more than 80% AgileEngine we all believe that this step is as a strategic move in order to get access to new labor market and satisfy growing demand.
"We were very excited about Latin and South America for a long time. We see strong interest from our clients for remote teams in friendly timezones where our software engineers can be an integral part of the client teams", says CEO Alex Kalinovsky.
About AgileEngine
We are a software development company headquartered in Washington, DC with development centers in Eastern Europe and Argentina. As an offshore outsourcing company, we build teams of dedicated programmers for top tech companies and ambitious startups. Since 2000 we've been successfully using Lean and Agile development methodologies to turn ideas into software that people love. 100% client retention rate is our main credit! If you have any questions regarding agile offshore software development – please contact us!