Growjo named AgileEngine among the fastest-growing DC Companies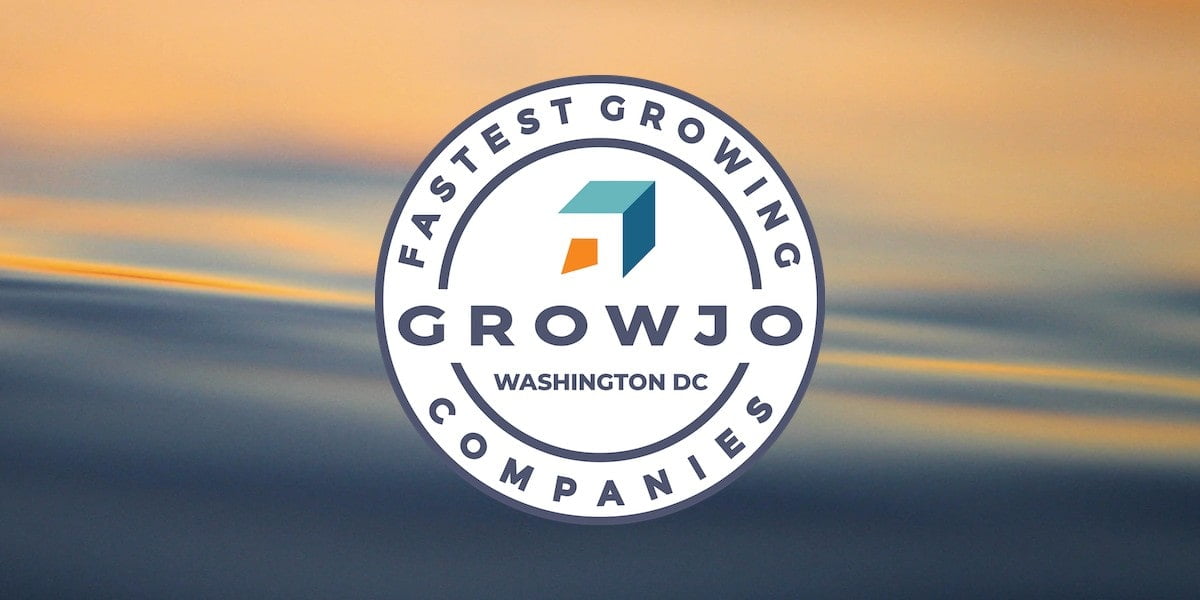 The Inc. magazine, the Washington Business Journal, and now Growjo! The AgileEngine rocket ship has gotten on yet another radar🚀.
Growjo, the data-savvy company focused on indexing the world's fastest-growing businesses, has recently published its DC report. The report mentions AgileEngine as the 72nd company on Growjo's list, noting the impressive 80% growth of our team.

The report also provides insight into the business scene of Washington DC. Namely, it imentions technology consulting as one of the most dynamic industries in DC along with SaaS and security. Growjo also named Washington the 7th city based on the number of skyrocketing businesses per capita, and reported a 38% average growth rate for local companies.

About Growjo
Growjo calls itself a simple site with an intricate algorithm that identifies and predicts the world's fastest-growing businesses. The company uses a complex ranking system that looks into a company's team growth, estimated revenue growth, valuations, funding, and other indicators of future growth. Besides its focus on prediction, Growjo differentiates itself from Inc. 5000 and similar rankings via a greater interest in the startup ecosystem.
About AgileEngine
In addition to being one of DC's fastest-growing businesses, AgileEngine is also a top-3 custom software developer in DC. Our team also ranks as the #1 custom software developer in Argentina thanks to the excellence of our nearshore team in Buenos Aires. The company also ranks among the best B2B firms in Ukraine where we have 3 remote R&D centers.
The company has experienced astounding growth in the past year. Our team has hit a 400-people milestone in 2019, up from 300+ people in 2018. If you're a talented developer interested in joining our team, or an entrepreneur with a brilliant product idea, drop us a line.