AgileEngine Rated One of Top 3 Ukrainian Tech Companies for 2018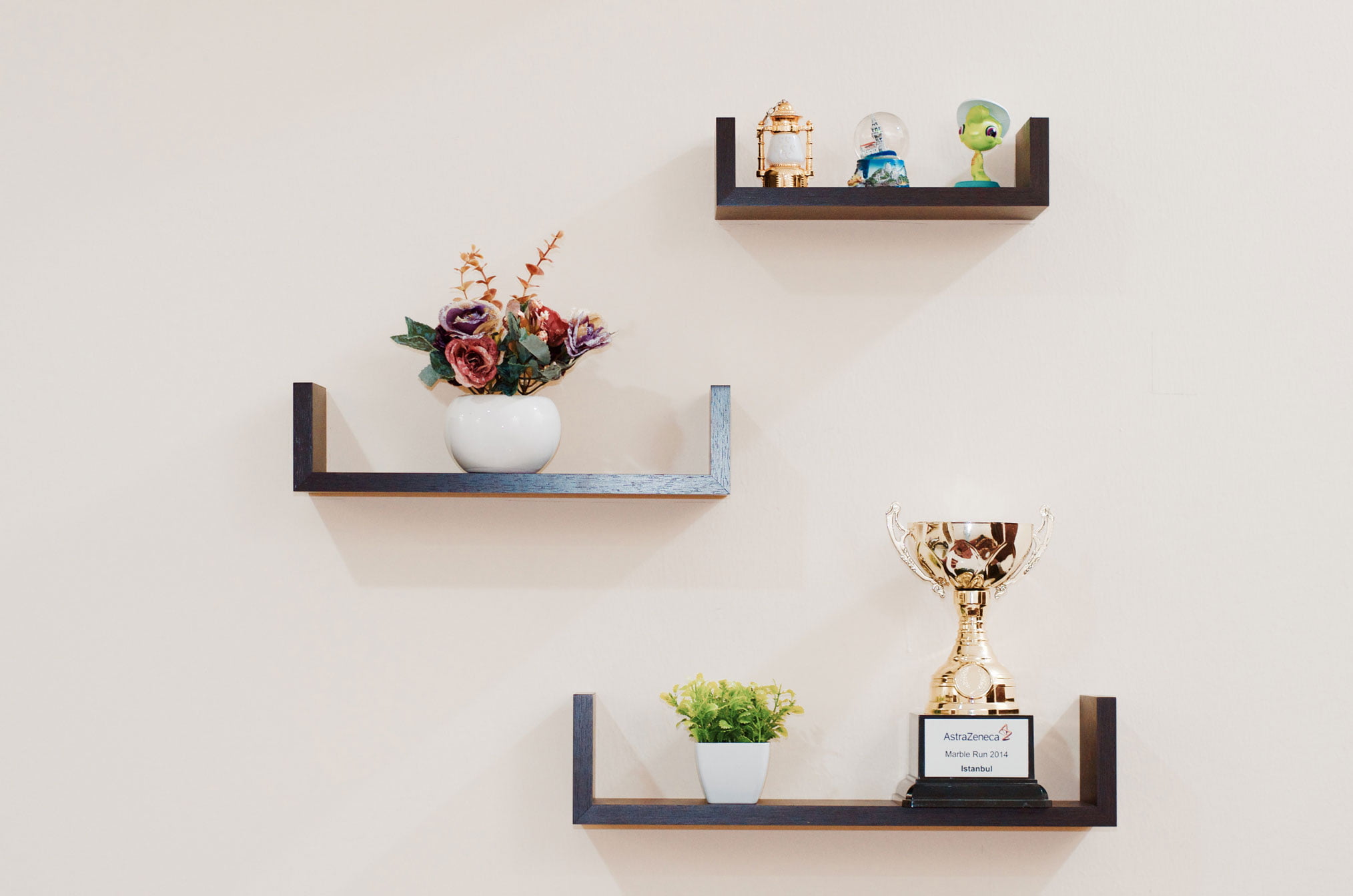 The awards and recognitions keep stacking up for AgileEngine. Soon, we're going to need to clear off some room on our wall to hang yet another plaque.
Recently, AgileEngine has earned yet another worthy distinction. DOU listed us among the top-3 Ukrainian tech companies with 200–800 employees. Far from being a one-hit wonder on this list, AgileEngine has been topping the Ukrainian tech charts since 2010.
With this particular rating, DOU uses employee feedback to rank Ukrainian employers in the software development niche. The ratings reflect the votes from 15 thousand software development specialists working for Ukrainian IT companies. Categories assessed include:
Professional Growth
Working Conditions
Management
Salary and Bonuses
Communication with Management
Relationships with Colleagues
About DOU.UA
DOU (developers.org.ua) is a Ukrainian digital media website with some aspects similar to a communityblog. Founded in 2005, it shares the latest news and analytical articles on Information Technology.
The website covers the following topics: forum, news feed, columnists, work, events. In addition, DOU.ua is renowned for conducting various surveys, researches, and hackathons. The best IT employers rating is free to participate for all companies and their employees. Companies that employ over 21 specialists and have a minimum of 10 votes can enter it.
About AgileEngine
Founded in 2000, AgileEngine has decades of experience in both outsourced software engineering and product development. We've built two products of our own, and we've established development centers in Buenos Aires, Kyiv, Kharkiv, and Odessa.
Today, we're one of Ukraine's go-to shops for mobile development with React Native, Flutter, or the true native stack. We also have a vast expertise in building complex distributed systems involving serverless architectures. Our engineers are parts of international teams creating React or Angular-based UIs and doing full-stack development with Node, Ruby, Python, Go, and Scala.
So if you're searching for a top-ranked development shop whose mobile apps get featured on the React Native showcase, contact us.