AgileEngine Named Top Software Development Firm in Argentina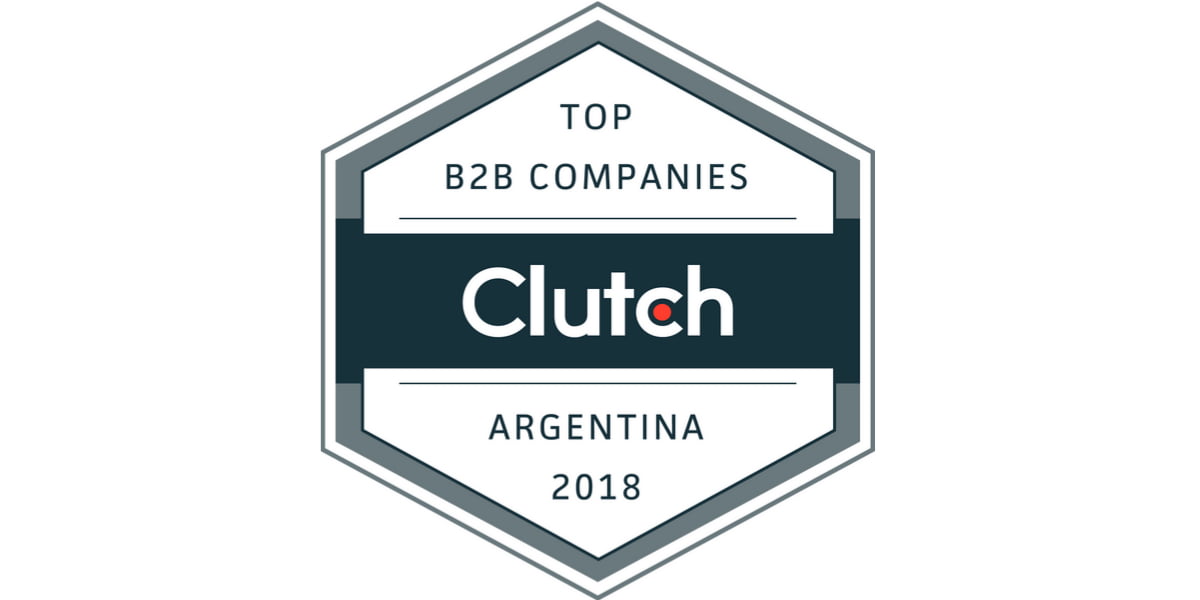 In their annual report of the top B2B companies in Latin America, Clutch have named our team one of the absolute best partners to work with in Argentina. We placed highly for UX/UI design and mobile app developers in Argentina, however, most notably, we were named number one for software developers in the locale. Even though any company can get themselves listed on Clutch, only the strongest and most reliable firms are named leaders by means of client interviews and Clutch's internal methodology.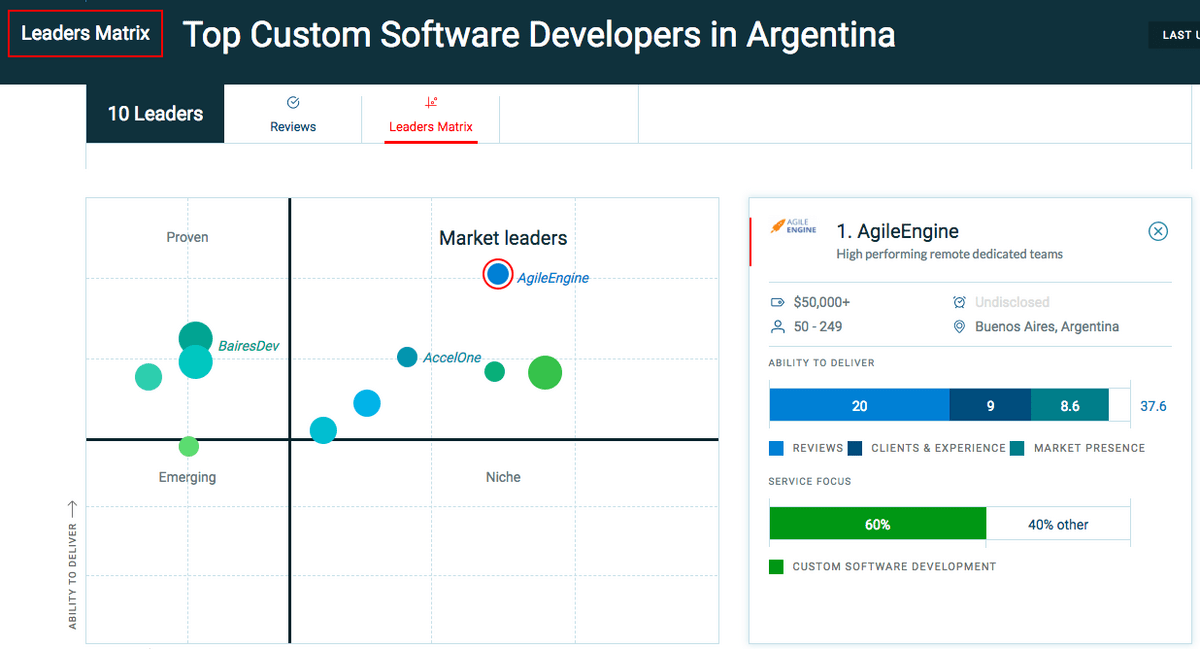 Many of our readers are well aware of Clutch, a research, ratings, and reviews platform based out of Washington, D.C. But, in case you didn't know, Clutch differentiates themselves from other sites by means of their in-depth, case study-like client reviews. Verifying each and every client and speaking with them for around 15 minutes each, Clutch is able to get a complete view of our time together; from the challenges and solutions, to the results and outcomes of our work.
Reflecting on this success, we want to be sure credit is given where credit is due, especially to our clients who've placed innumerable trust and confidence in our team. Their open-arms and unique projects have enabled our team to continue growing into one of the best development outfits in the world.
Here are some recent things they've had to say about us on our profile: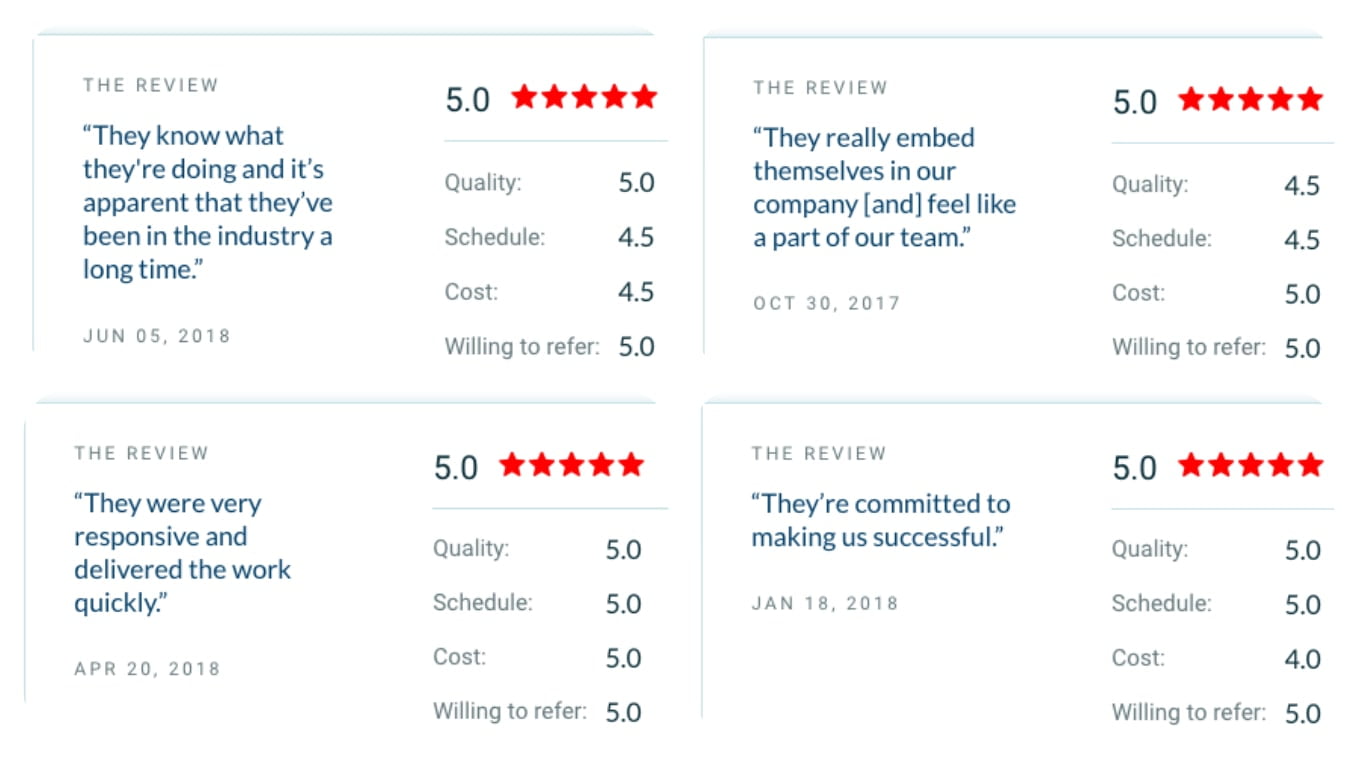 Additionally, Clutch's sister website, The Manifest, named our team as one of the best web development firms in Argentina. The Manifest primarily focuses on industry news, insights, and company lists.
To learn more about our clients' experiences and why we're a Clutch leader in Argentina, stay up-to-date with our profile. To begin working on your next project with our team, feel free to contact us at any time.