AgileEngine Ukraine New Year 2018 Celebration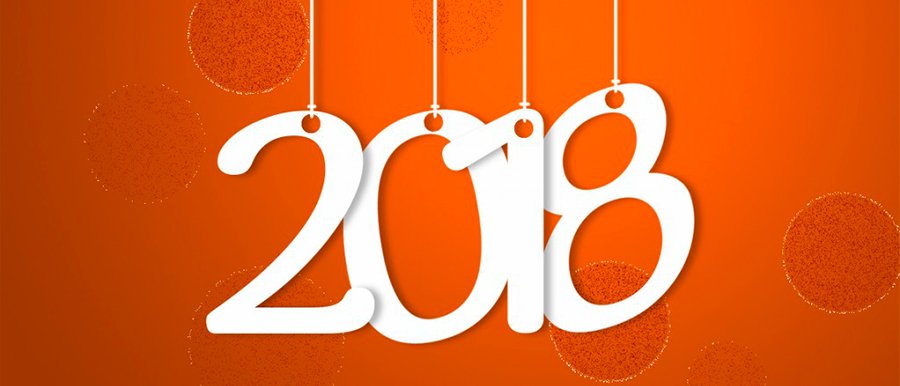 Artis Leon Ivey Jr. AKA "Coolio", was one of the greatest rappers of the 1990s. Coolio was prophetic on many topics, as well as entertaining in much of his music. This said, we take issue with his declarations in his pinnacle release "1-2-3-4", in which he stated, "Ain't no party like a west coast party, Cuz a west coast party don't stop".

While we appreciate the sentiment, clearly Coolio has never attended a New Year's party in Ukraine.
A party in Ukraine is an epic-level event that one must see to believe. A New Year's party in Ukraine? Well, saddle up there cowboy, because these cossacks are about to show you how to ride.
The libations included all types of alcoholic liquids like whiskey, bourbon, gin, and more.
The food was presented in a variety of options both for vegetarians, non-vegetarians. :-)
And no, the party didn't stop.
While we're well aware that these photos could be subpoenaed by an extra special prosecutor, we're pretty okay with that. YOLO!
Our lovely staffer, Irina, rockin' the blue dress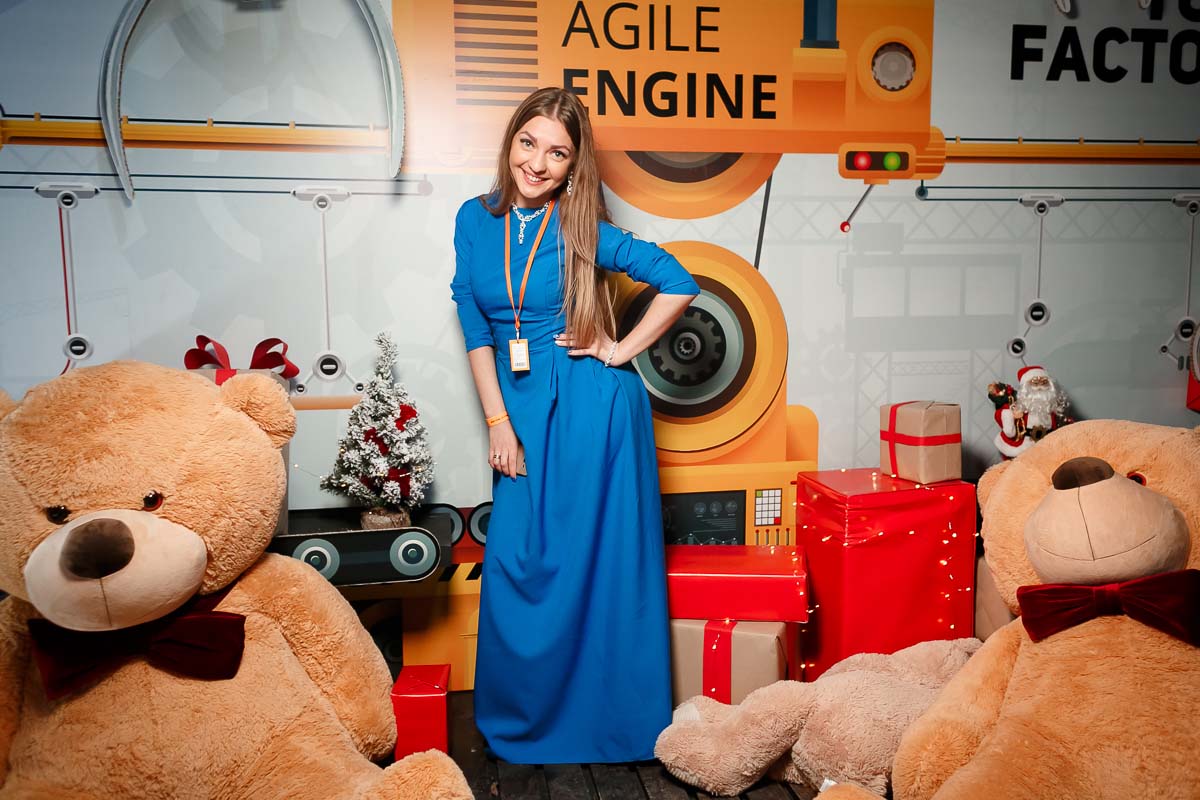 It's still early here, but some bears can hold their alcohol better than others, I guess.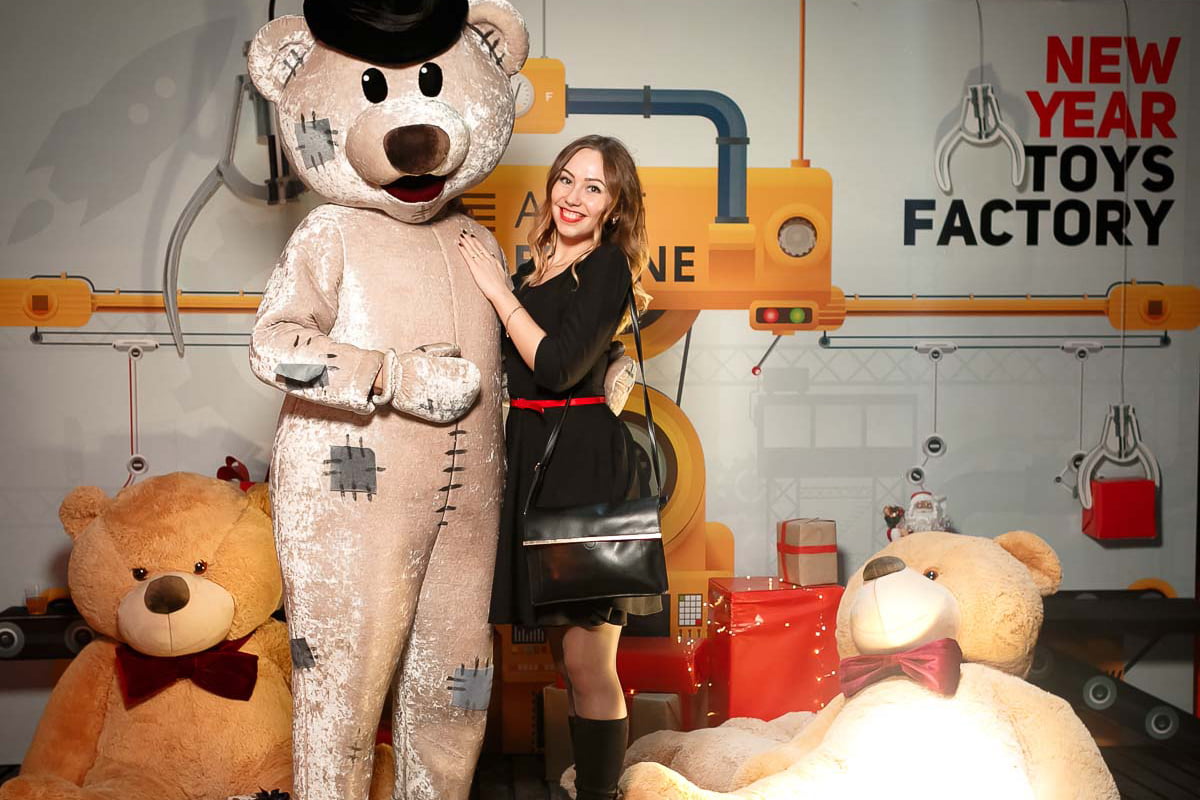 Snow White graced our party, and she inspected every apple offered to her.
"Du Hast… Du hast Mich"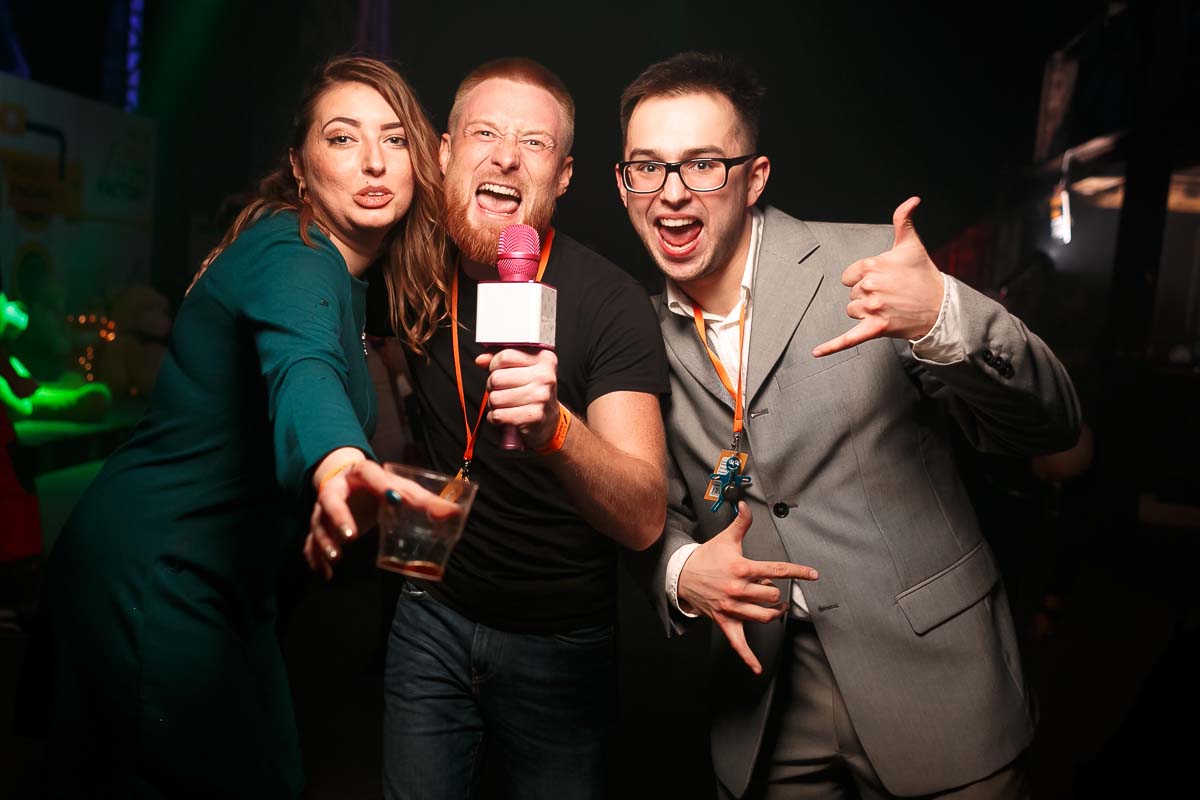 You should always follow the white rabbit…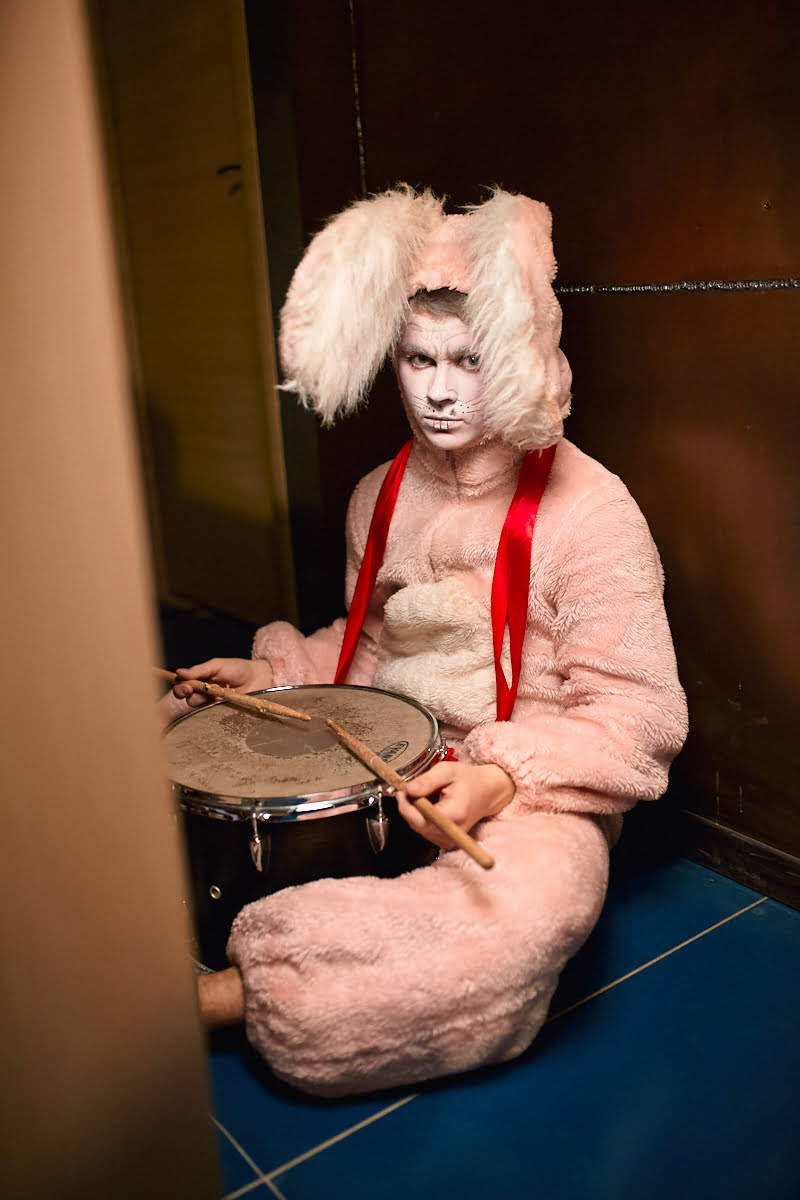 Special guest Pennywise got his drink on and really made the party float.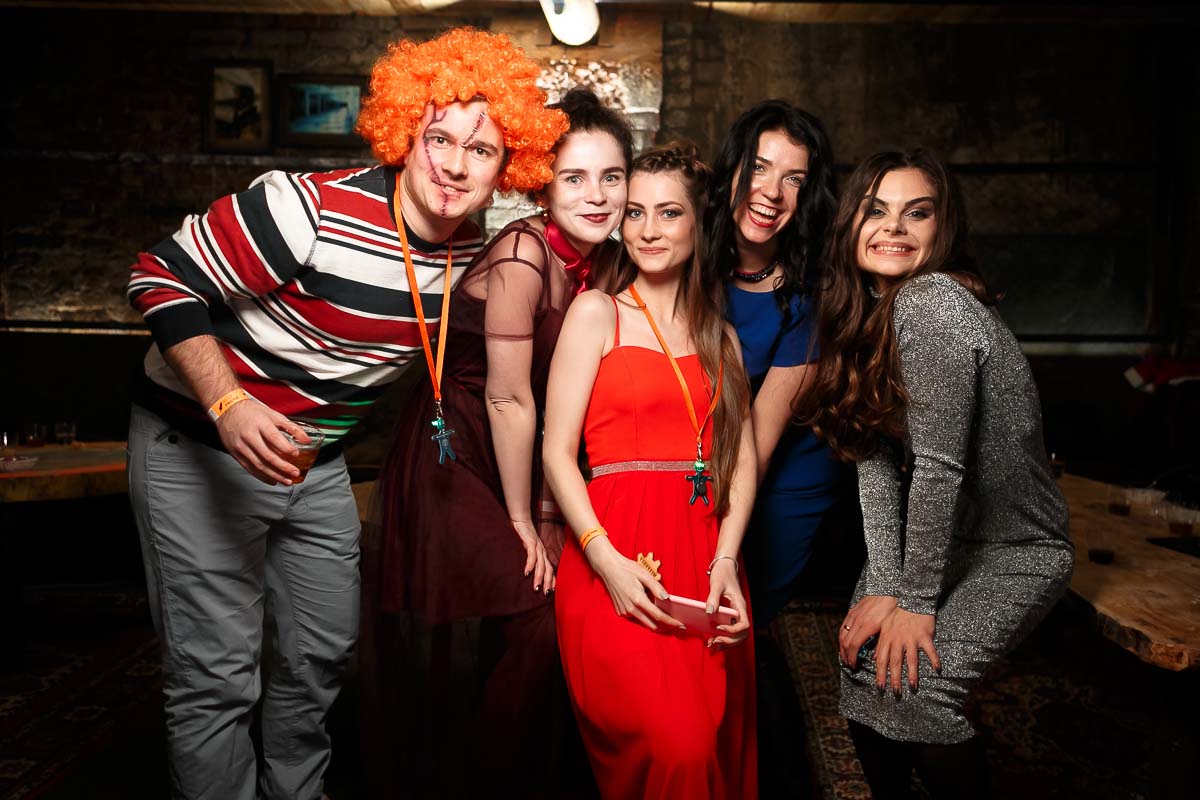 What can I say? Beautiful women dig mustaches.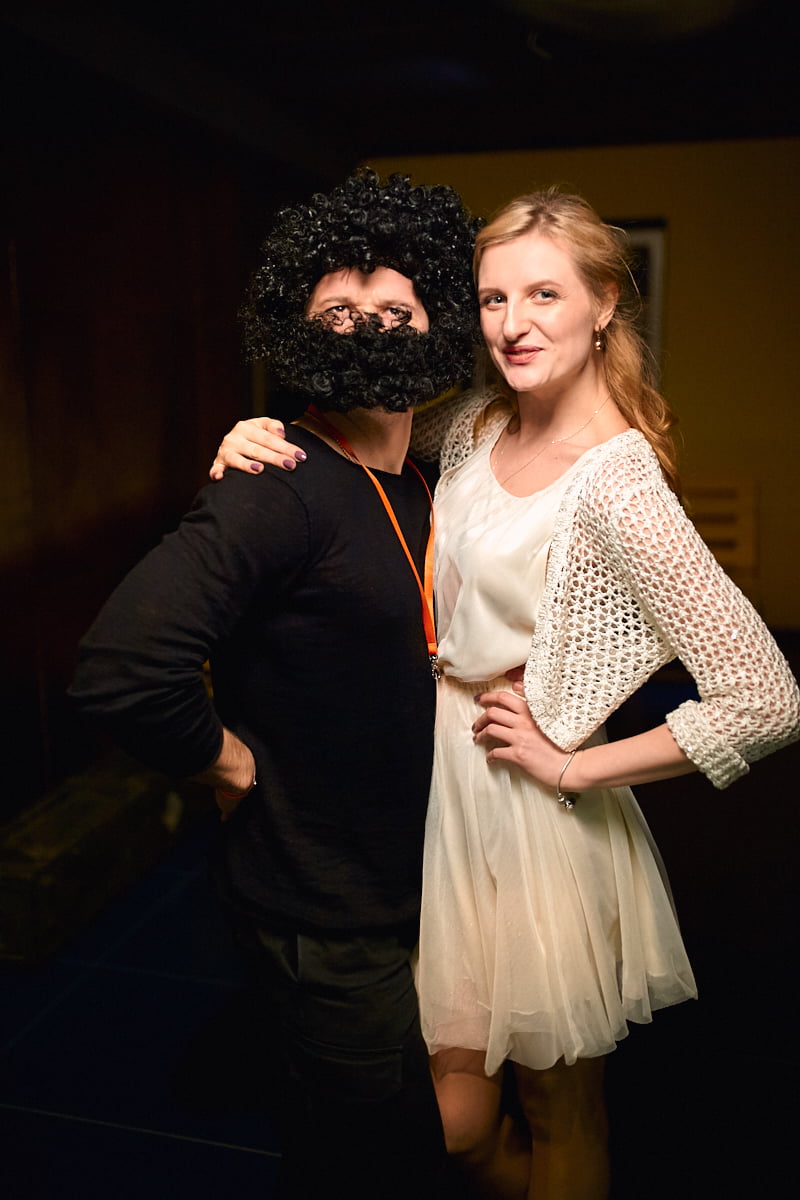 So this happened…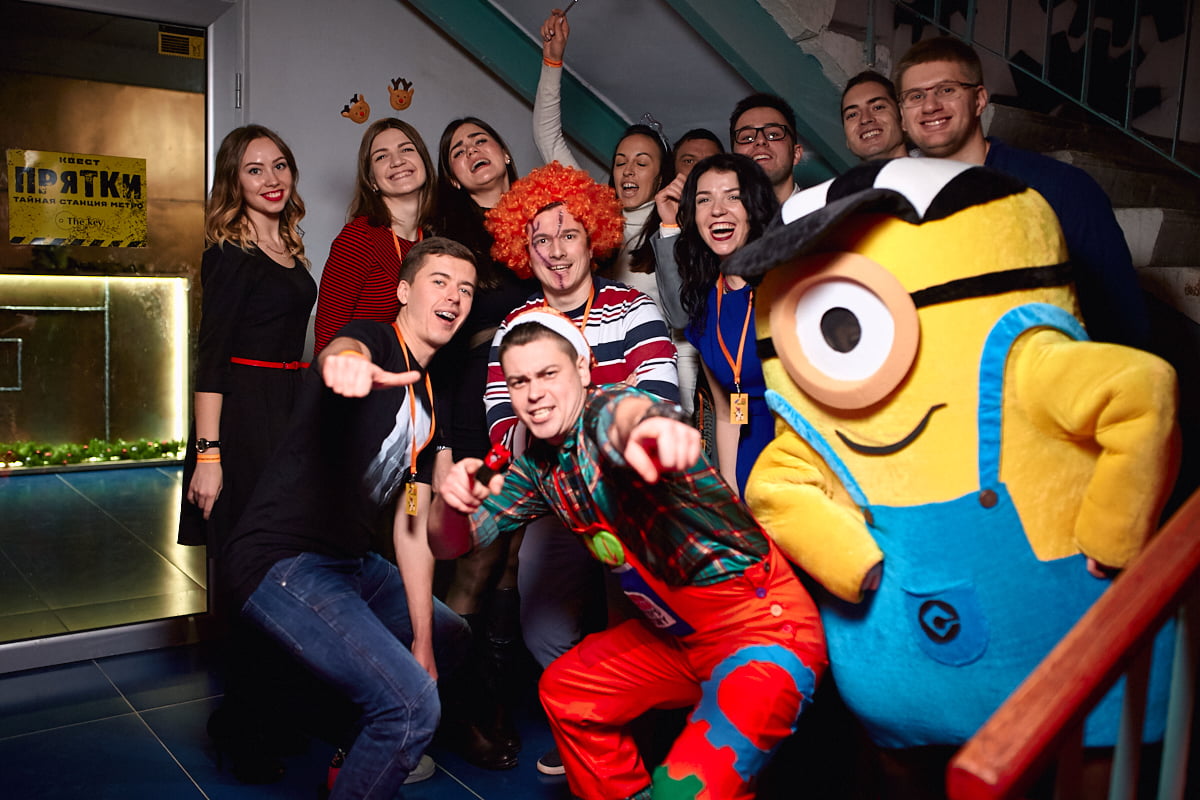 Pyrotechnics and alcohol make for a splendid evening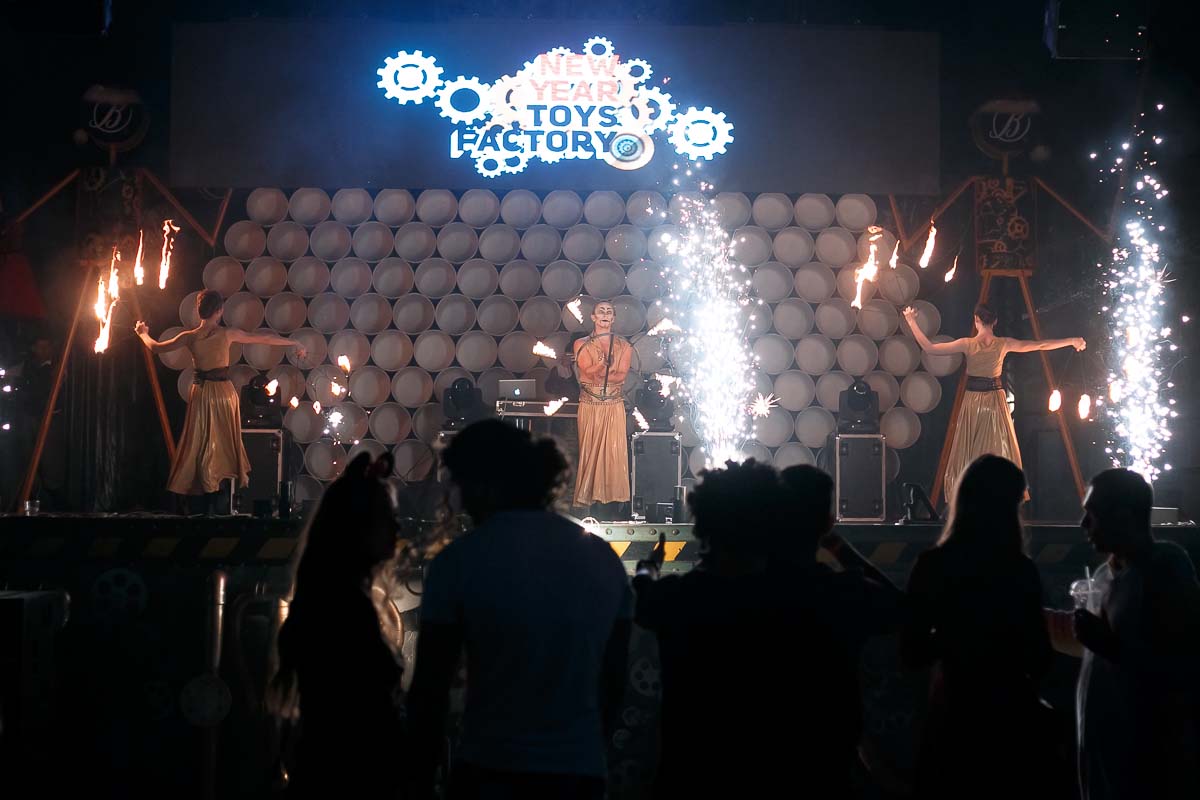 A diversity of party styles on full display.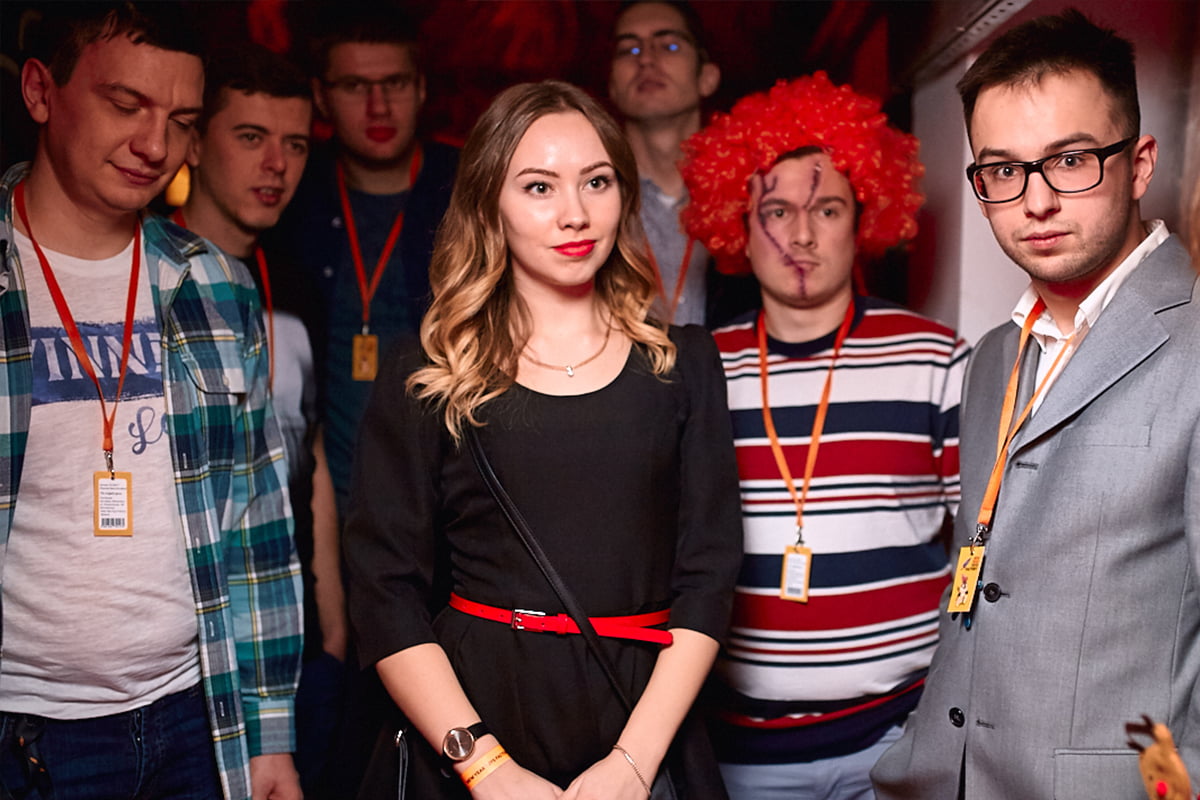 And a little bit more…
[rev_slider ae_ny_2018]

ABOUT AGILEENGINE
AgileEngine is a global team of programmers with headquarters in DC and development centers in Ukraine and Argentina. We work hard and we play hard.
learn more about our team and our services: