Not Quite Terminal, in the Terminal. Creating Software for a Jet Charters Marketplace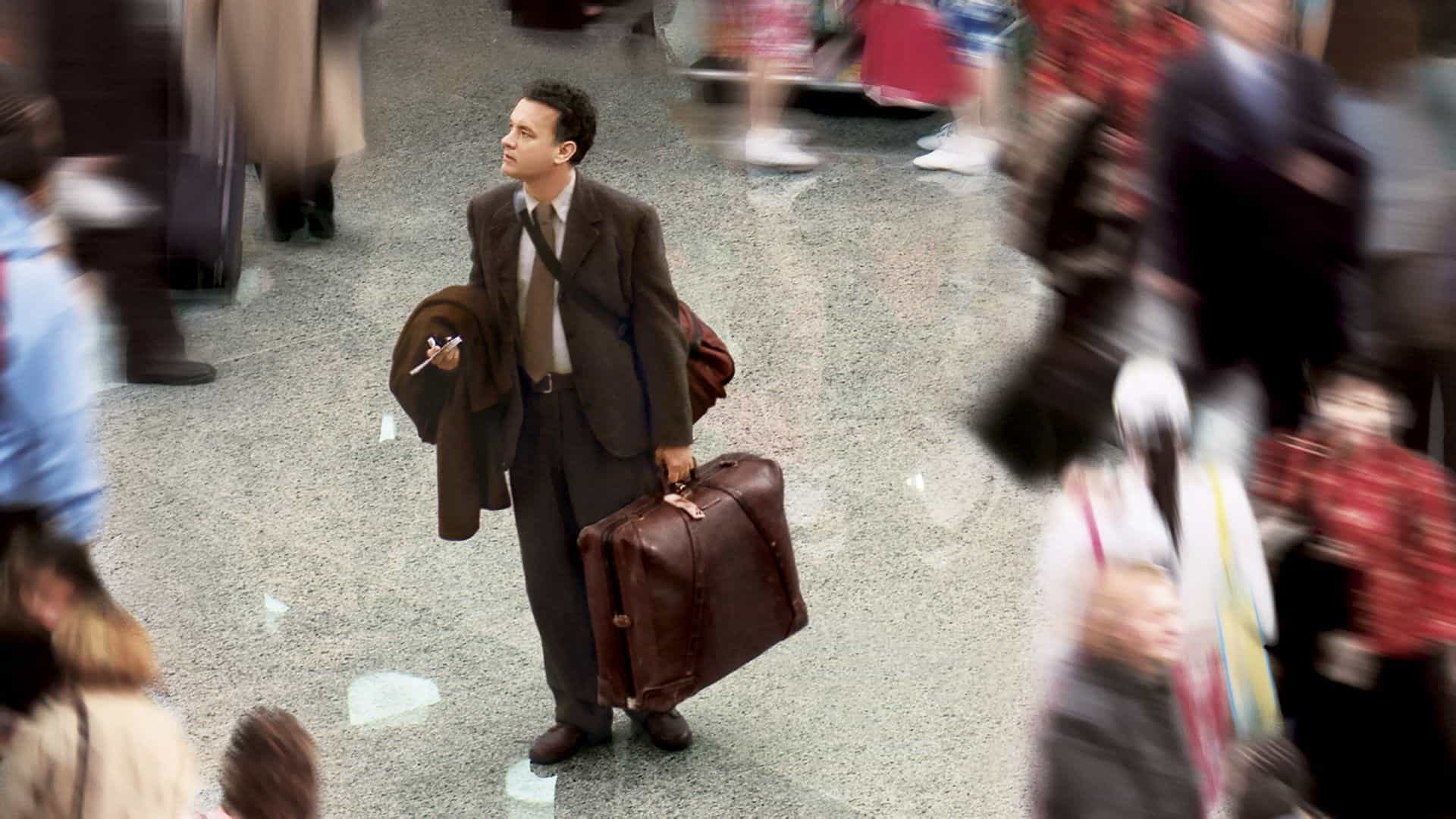 Tom Hanks' has had a storied career, almost as amazing as the movies he's starred in. In 2004, he played a Slavic guy stuck in an airport for several years subsisting on hamburgers while snoring loudly next to boarding gates. Somewhere along the storyline, he convinced Catherine Zeta Jones to plug her nose and smooch him. Great movie!
Our erstwhile hero probably would have benefited immensely from our new client, a digital marketplace for business jet charters.
The platform analyzes hundreds of thousands of pricing rules for each individual aircraft in their system. Customers are provided with more than 100 different aircraft to chose from, and then able to slice/dice, sort, and filter by favourite operator, price, interior pictures, and safety ratings.
In just 4 seconds, one of Tom's' buddies could have hopped on the platform, and chartered him a reasonably priced business flight to Canada. Done. Refugee status instantly locked in.
He would have waltzed across the border into the States by lunch time, for yet another tasty burger.
About AgileEngine
Being a globally minded company, the AgileEngine team knows their way around an airport terminal pretty well. Even more so, our guys know about developing high tech software. Over the past ten years, we've dedicated ourselves to the creation of technical projects in just about every major technology under the blue sky.
For this project, we will use Angular 4 with TypeScript and ngrx to help our client connect the business aviation industry. When it comes to UI development, we also have quite a bit of experience with older Angulars (AngularJS and Angular 2), as well as ReactJS, EmberJS, and vanilla JavaScript. Front-end development isn't the only thing we excel at, though.
If you're reading our blog, you know that we're huge fans of React Native (we've even built a featured React Native app). Our mobile development stack also includes the true native Swift, Objective-C, and Java. We're also great at full-stack web development with Node.js, Ruby, Python, and PHP. In addition to all of this, we build enterprise software with Scala, Java, .Net, and Go.
Ready to take your project out of the "holding pattern" and put it enroute to its destination? Share your ideas with us, and we'll help get them off the ground!