DC CTO Club #3: continuous integration with 50+ deploys per day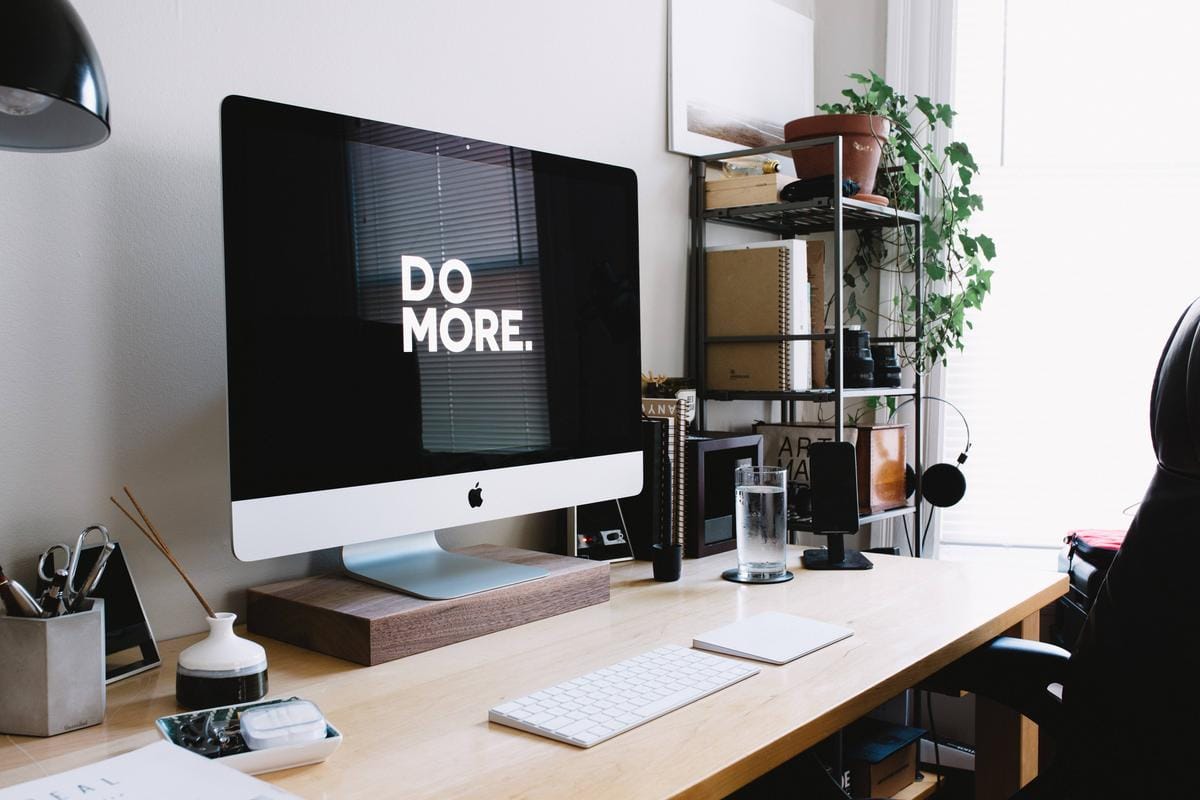 Continuous deployment and continuous integration are parts of the modern-day mantra for tech startups. So how frequently do you deploy? How about 50+ times a day? Does this seem like a tempo that you can keep up with while maintaining your sanity?
During the third meeting of the DC CTO Club, we've got an exhaustive answer to this question. Our presenter Doug Ramsay shared with us the lessons learned from being the Director of Engineering at LivingSocial. He discussed how his team was able to push changes to production almost instantly and how they built a culture of high-quality engineering.




Image credit: a fragment of Doug Ramsay's presentation at the meetup of the DC CTO Club
During his presentation, Doug Ramsay told us about the pain points of moving at such a pace — as well as ways of mitigating them. He provided us with extremely valuable insights regarding quality assurance and the optimization of production processes in CI-based projects. His team was able to push changes to production up to 50 times a day, even when they reached 100+ million of users. All in all, this was one of the most valuable and inspiring presentations that we've ever heard.
More to come: our next presenter is Bloomberg's Eric Schwimmer
Looks like the presentation during our next meeting will be just as awesome. Next time, we will get a chance to hear Eric Schwimmer, the CTO of Bloomberg.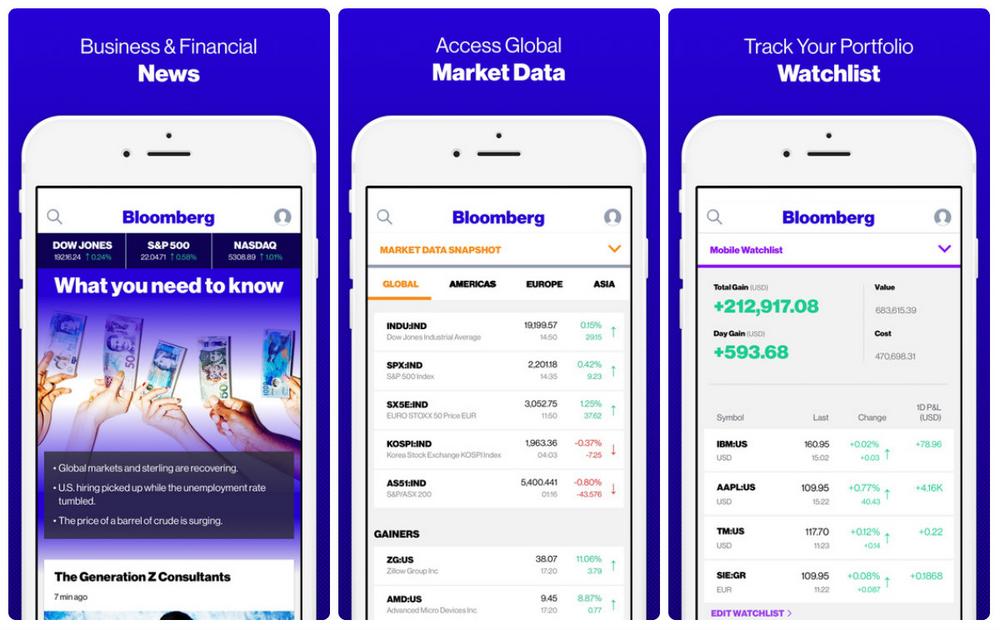 Image credit: Bloomberg's cross-platform mobile app at Apple App Store
This world-class publisher with a monthly audience of 88 million people has recently shifted its mobile focus from true native to a cross-browser app built with React Native. Given this, we're sure that Eric Schwimmer has lots of insights to share.
About the DC CTO Club
CTO Club is a DC-based invitation-only group that's aimed to help local CTOs and VPs of Engineering share their experience. The group has been launched by AgileEngine and Mindshare with a long-term goal of fostering a local community of tech-minded executives.
The group operates via breakfast meetups help on a monthly basis. Aside from this, the participants get access to a private email group where DC's innovative thinkers can share their expert opinions and ask for advice from other members of the community.
If you'd like to know more about the DC CTO Club, please, contact us using the form below.