Dining in/out in Canada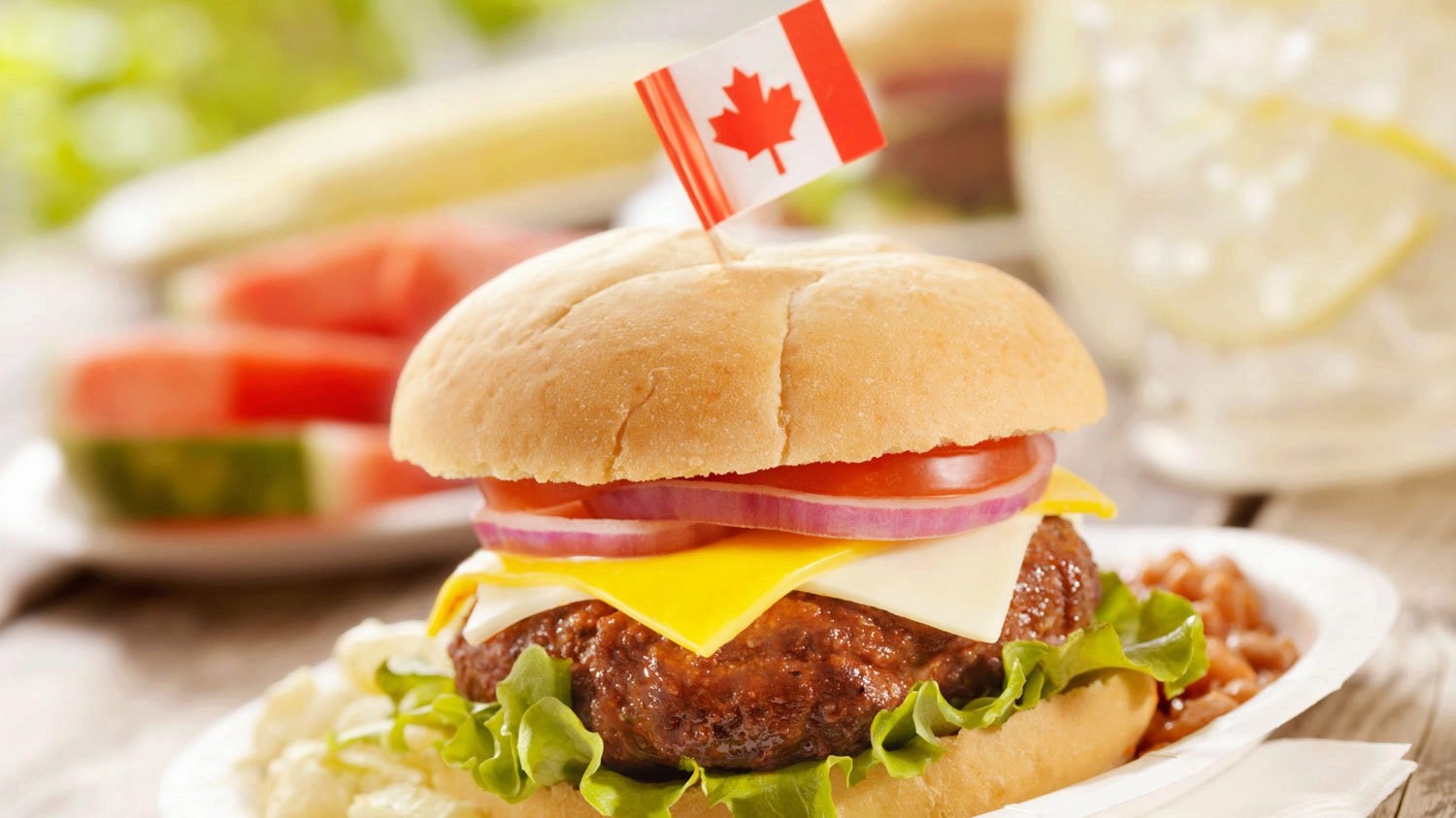 Being from the Great State of Minnesota means there are some rules we all have to adhere to. One which really stands out is that we're famous for being Minnesota Nice, meaning super-nice. That can lead to problems with our northern neighbors, who are also famous (even notorious) for being nice. Yes, I'm talking about Canadians.
You don't want to stick around when a Canadian and a Minnesotan get into a "Nice Off", wherein we try to top each other in terms of pleasantness. It can get pretty ugly, in a nice sort of way, if you follow…
Anyway, so when my daughter had a Taekwondo tournament in Edmonton, I knew I was in for some trouble. How were we going to eat in Canada, if we had to show all those Canadians we interacted with who was nicer?
Viola! Problem solved. Our new client has an app which makes it possible to order food at the touch of a button. Participating restaurants in Canada have their entire menus featured within the program, and even handle payments. All I had to do was pick up my order, and hightail it back to my car, no one the wiser as to who was nicer. The facetime with other people slashed down to a bare minimum.
ABOUT AGILEENGINE
Much like Minnesotan and Canadians, the folks from AgileEngine are also very nice. They also enjoy meeting — and working with — Canadians. They'd probably even be happy to split a dish of poutine and talking about developing high tech software.
For this project, the folks from AgileEngine are using Node.JS, AWS, MySQL+PostgreSQL. These technologies (and the brainiacs specializing in them) will be involved into the migration from a monolith Node.js app to a microservices architecture. The best part? They will be building it on top of Amazon AWS
So if you're planning do a similar project, or if you're generally looking for the best mobile, UI, or full stack developers, contact them:). AgileEngine has been around for more than a decade, they've been working with world-class brands, and they're always ready for new challenges.