The Financial Times names AgileEngine a top 500 fastest-growing business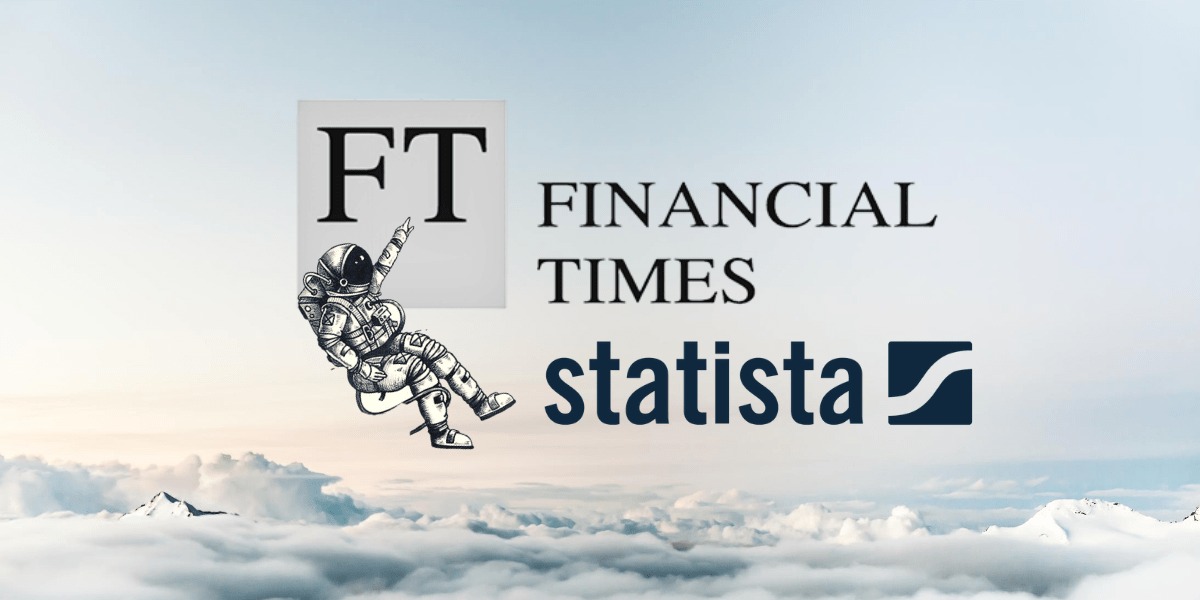 The Financial Times together with the research company Statista have recently presented The 2020 FT Americas' Fastest Growing Companies list based on the businesses' largest revenue growth between 2015 and 2018. AgileEngine has become one of the honorees, having grown at 25.1% CAGR and 95.8% AGR, and ranking #428.

This inaugural ranking has revealed an absolute dominance of the technology sector since the top-ranked companies on the list with 600%+ CAGR include a developer of AR and video games, a robotics and AI company, and an advertising business. In addition, the majority of tech companies were based in the US.
About the Financial Times
The 132-year-old Financial Times is one of the world's leading business news portals. It has a record paying readership of 1 million and provides insights into markets, tech, businesses, careers, among others.
About Statista
Founded in 2007, Statista provides data on the global digital economy, industry studies, demography, consumer surveys, and others. Available in English, French, German, and Spanish, it covers over 22,500 sources and 60,000 topics.
About AgileEngine
A DC-based software dev shop with R&D centers in Argentina and Ukraine, AgileEngine has been on the Inc. 5000 list for five years in a row as well as ranked among the fastest-growing companies by Growjo. Our greatest asset is 400+ software developers, UX/UI designers, and QAs ranked top-3% on three continents.
If you'd like to learn about our risk-free strategy for developing solutions recognized by Facebook and Gartner, drop us a line right below.