Helping cat videos go viral with Grails, Groovy, ReactJS, and Spring/Hibernate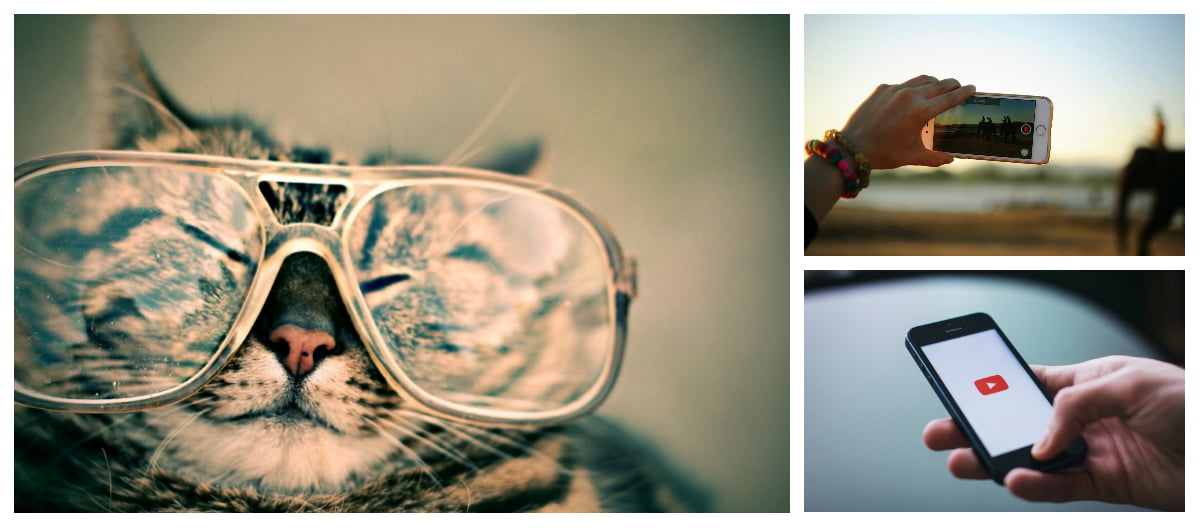 Admit it, we all love viral videos. Silly videos of cute animals, collections of epic fails, inspirational stuff — there's always something that resonates with us. After all, videos go viral for reason, right?
Actually, in the brave new world of today, there are multimillion-dollar businesses invested into videos of this sort. So whenever you see a video of a squirrel drinking a milkshake — or some dudes attempting a triple frontflip while slacklining — there might a crew of media brainiacs behind it. And these people do a ton of work to discover, curate and promote videos that have, what they call it, viral potential. As a result, we get to procrastinate at work while looking at videos of this sort:
Now, our big news for today is that we've started working with a media business that revolves around viral videos. Our new client is an international entertainment company with a monthly audience of more that 2.5 billion people.
This company has already published over 50 million videos, and they're planning to double this figure in the near future. Obviously, reaching that sort of scale would be impossible without the assistance of skillful software development experts. And that's exactly where AgileEngine comes into play.
Our client's tech stack: Grails, Groovy, ReactJS, and Spring/Hibernate
As far as technical details go, our developers will be busy helping our client make their digital properties more scalable and user-friendly. Our guys will face a challenge of perfecting a complex system that processes petabytes of user-generated content.
To accomplish this goal, our Lead Grails developer will assemble a team of 4 code ninjas well-versed in Grails, Groovy, ReactJS, and Spring/Hibernate. We're sure these guys will do a terrific job:)
About AgileEngine
If I were to name one thing that the AgileEngine team loves more than viral cat videos, that would be state-of-the-art software. And we sure know how to build software of this kind.
In the past decade, we've contributed to the creation of dozens of technical projects involving every major technology known to mankind. We've crafted impeccable UIs with every major front-end technology — including Ember, Angular, and React. We've built full-stack web projects with Node, Python, Ruby, and PHP. We've architected robust enterprise solutions with Java, Scala,.Net, and Go, and we've developed iOS, Android, and React Native mobile apps.
Today, we're ready to take on our next challenge. So what's is going to be? Bring in your awesome idea, and we'll turn it into an awesome software product.