The Grand Solution for Hospitality Staffing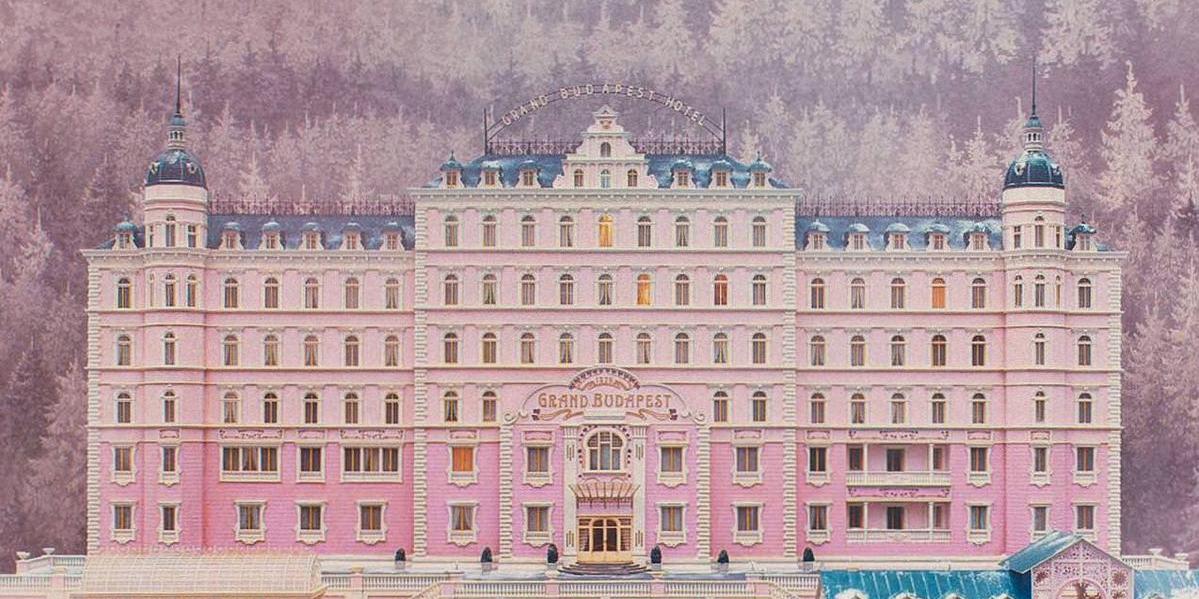 If you've never seen The Grand Budapest Hotel, you're missing out on a true masterpiece. Directed by Wes Anderson, the movie revolves around the adventures of a hotel concierge in a weirdly beautiful setting of the 1930's Central Europe.
Quirky and entertaining, it features an ensemble cast of Bill Murray, Ralph Fiennes, Jude Law, Adrien Brody, Tilda Swinton, Owen Wilson, Edward Norton, and others. If you're into movies, each of these names alone would be well enough a reason to catch the film. In The Grand Budapest Hotel, you get a whole crew of some of the world's finest actors working together.
If you have seen the movie, though, you know that exceptional hospitality staff is exceptionally hard to find. Be it a bellboy, a chef, or any other specialist, hiring the right person is never easy. Or rather, it hasn't been until now. This autumn, hospitality staffing will change forever thanks to a product we're working on.
Our latest client, a business intelligence startup with exabytes of expertise in the hospitality industry, will soon be launching a new product. Aimed at revolutionizing hospitality staffing, this product will become the Upwork of cooks, bartenders, servers, waiting staff, and related professions. It will provide a job search/recruitment platform for full-time, part-time, and contract work — all within one narrow niche.
Project details: a React/Node stack on all screens
Awesome projects require awesome tech, and for this product, we'll be using the latest and greatest in JavaScript development. The new product will use a distributed Node-based backend and offer a rich interactive experience on the web and via a cross-platform mobile app. For the web UI and the mobile app, will use React and React Native.
About AgileEngine
Exceptional software developers are no different from exceptional hospitality workers in that both are rare. So if finding talented software developers has been a challenge, AgileEngine can help you hire the top 3% remote developers in no time.
Our development centers in Ukraine and Argentina employ more than 250 software engineers whose skills are nothing short of exceptional. Our team has been working with tech brands ranging from media to BI providers, to aerospace companies, to smart agriculture startups.
The expertise of our engineers spans across mobile, UI, enterprise, and full stack web development. We work with some of the latest technologies including serverless architectures, React Native and Flutter, Go, and Scala. We also have years of experience with true native mobile development, Java and .Net, Ruby, and Python.
Contact us via the form below and let us know what's on your mind. We love hearing about awesome software products, and we're even more excited about building them.