Hooray For The International Programmer's Day!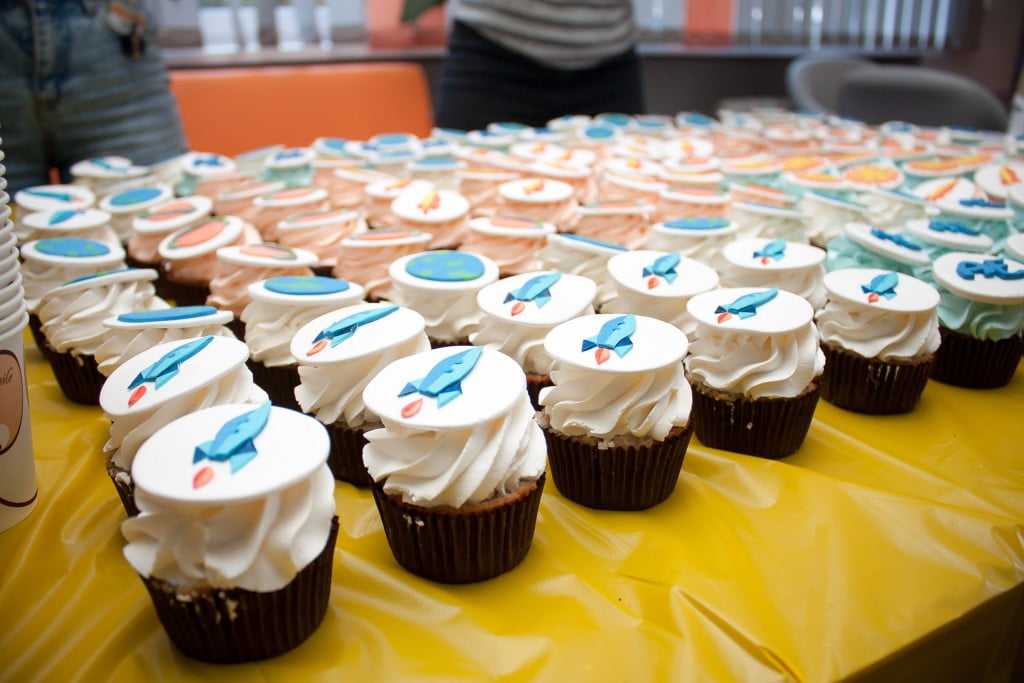 If you start your week with a positive mood on Monday, it'll be a lot easier to work during the rest of the week! That's how our Ukrainian development offices felt this Monday. The perfect occasion – the International Programmer's Day was a good opportunity to eat some cakes and have fun!

It all started with balloons!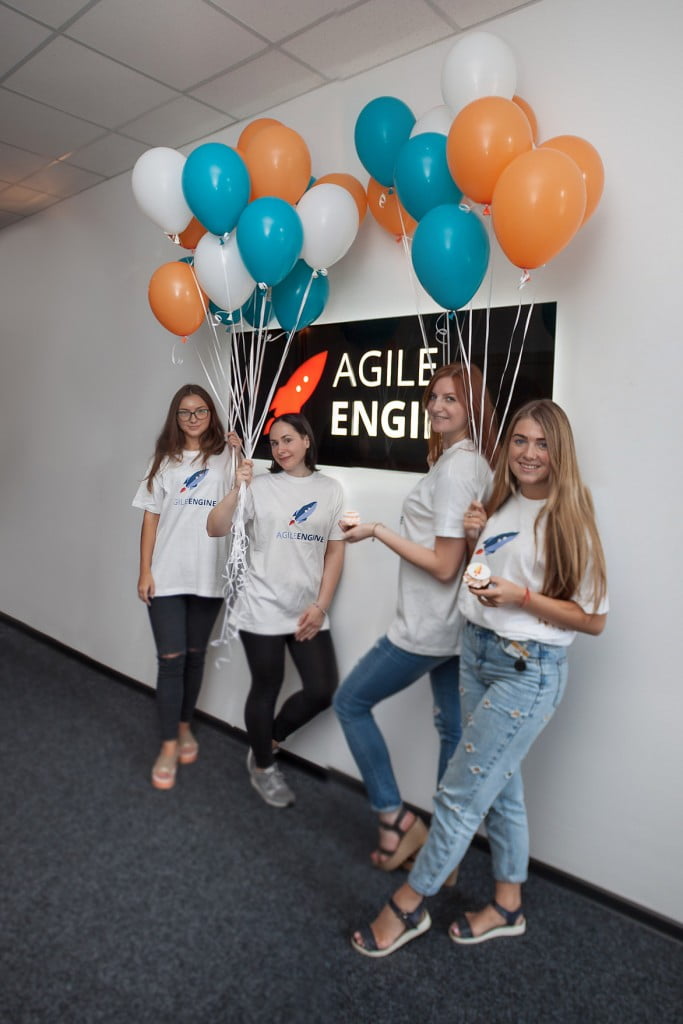 And then came the cakes!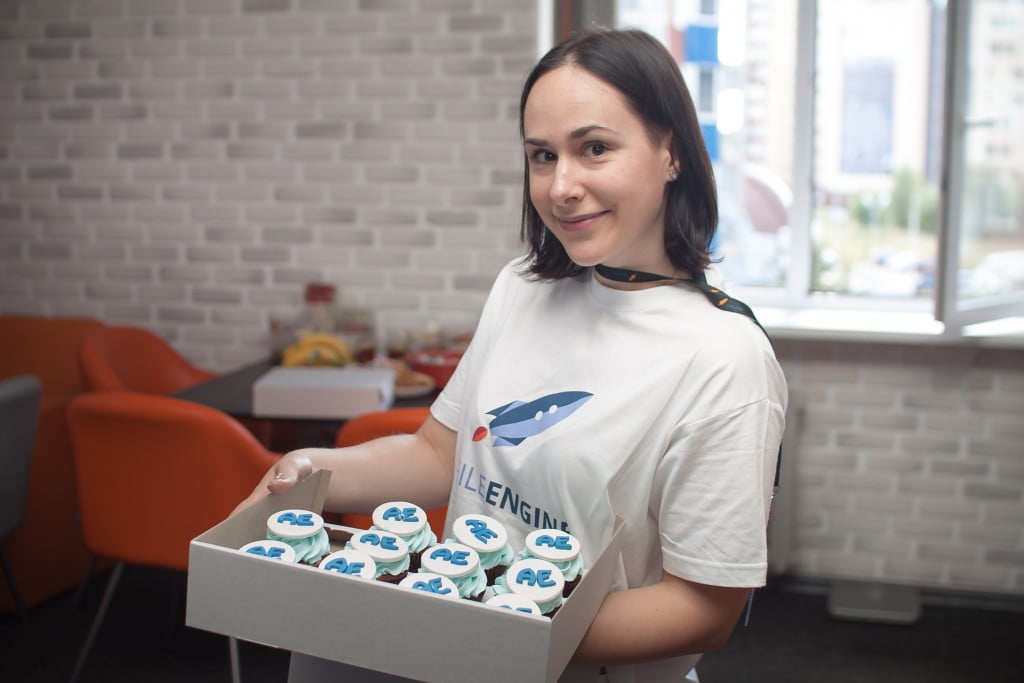 The blue ones…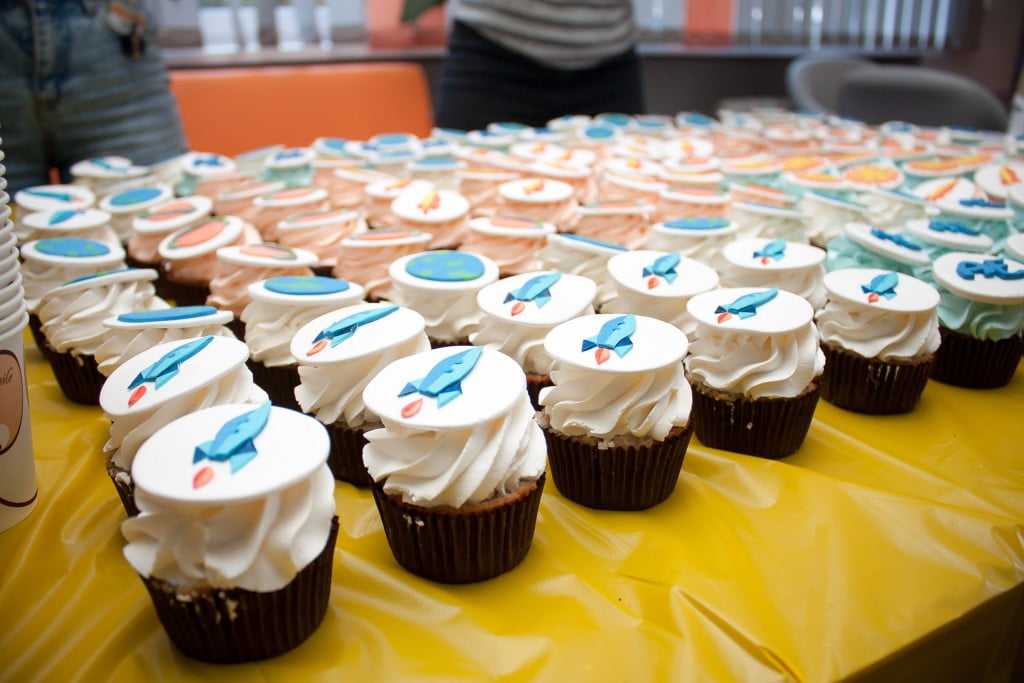 … and the red ones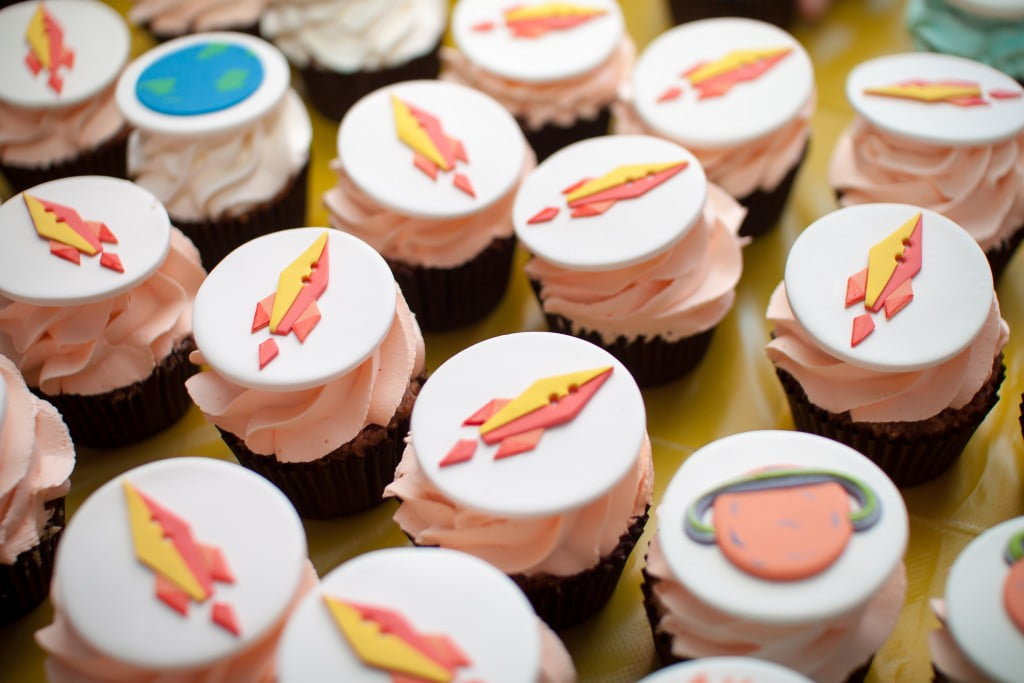 All of them were yummy!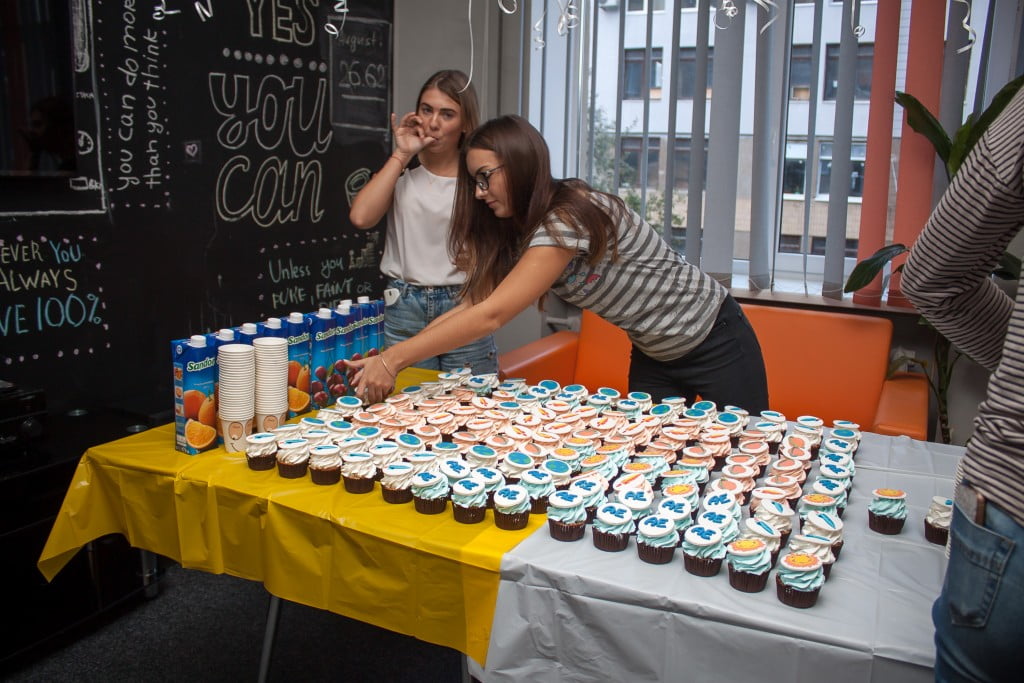 With some healthy drinks, of course.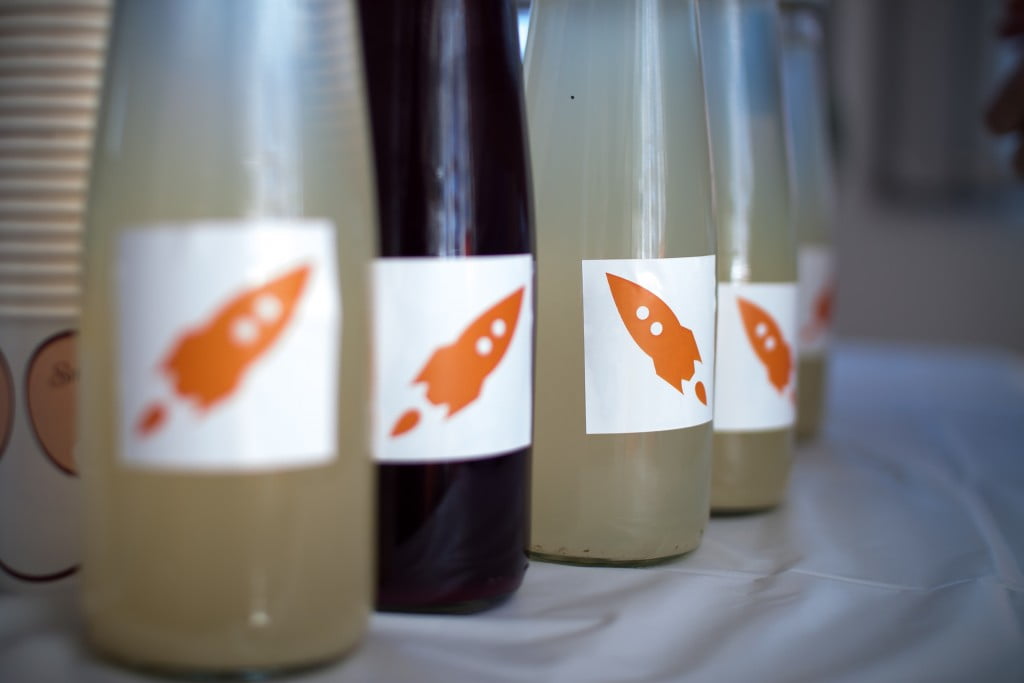 Say something good to the programmer, and get a smile!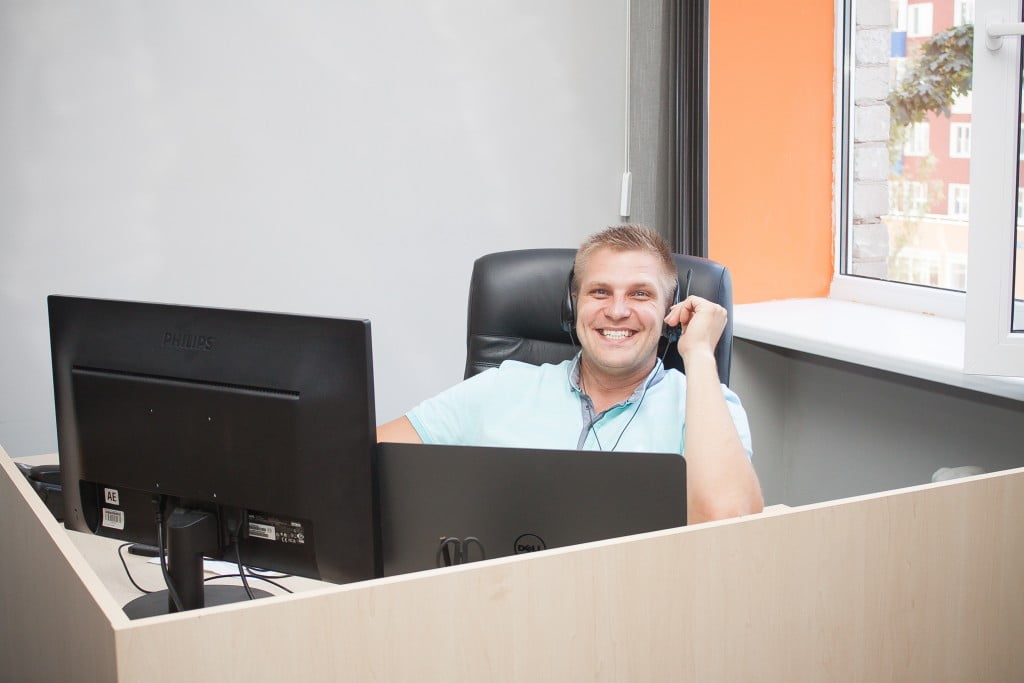 And another smile!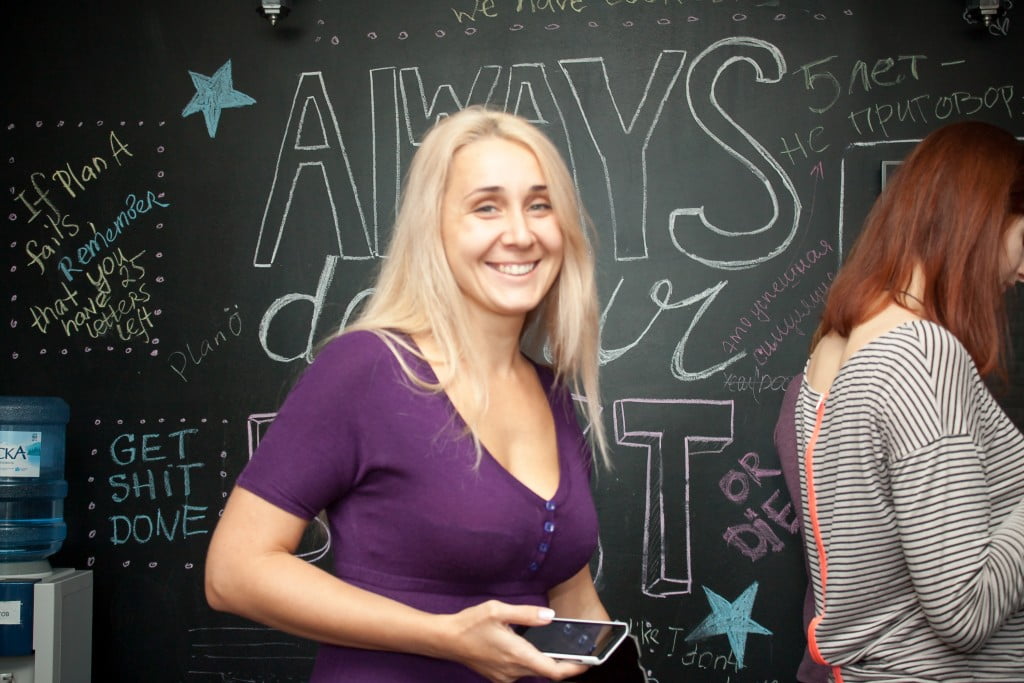 Lots of smiles from AgileEngine team!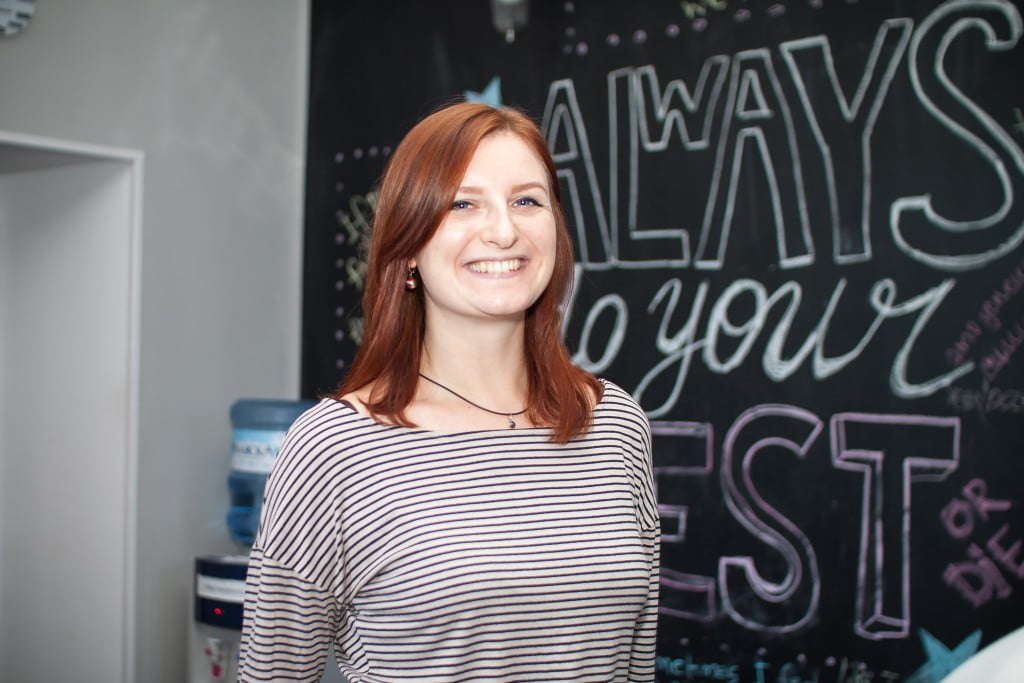 International Programmer's Day is celebrated by many tech companies and programming firms on the 256th day of each year (September 13 during common years and September 12 in leap years). And here are some more details about this awesome holiday: http://www.businessinsider.com/why-september-12-is-international-programmers-day-2016-9