Keeping Canadians Indoors and Safe. React Native App for a Canadian Real Estate Service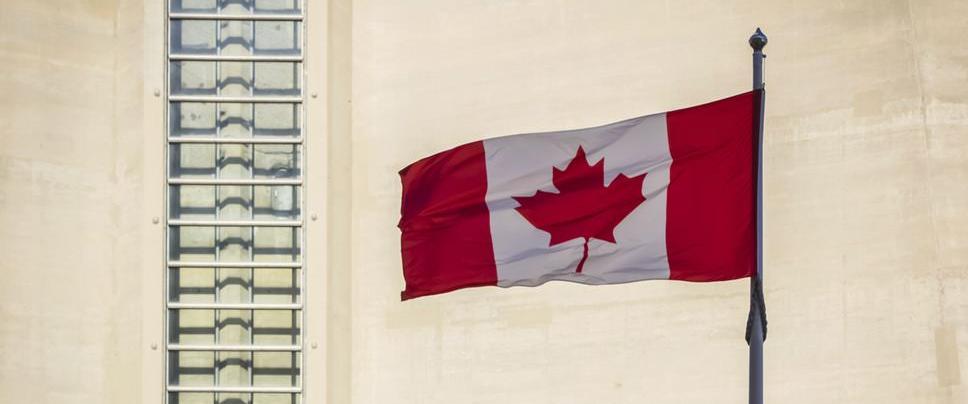 Hailing from the great state of Minnesota, I was always very suspicious of my neighbors just to the north of us: The Canadians. Their ways were very foreign to us. Who makes a sport of sliding rocks on ice while sweeping? Their national dish Poutine, while delicious, has a rather unappealing look to it. So when I heard that Canadians live in houses, instead of igloos and trailer parks, as I had been lead to believe, I was more than a bit skeptical about these dubious claims.
I soon learned that Canada also has a vibrant market for housing. In fact, our client has the largest database of properties for sale and rent in the "Great White North."
In addition, their specialists take a lot of care to ensure that their users find their next home. This is a good thing, because by all accounts Canada can be a cold place. They can browse rentals, schedule viewings and make offers completely online from the comfort of their igloo, I mean, home.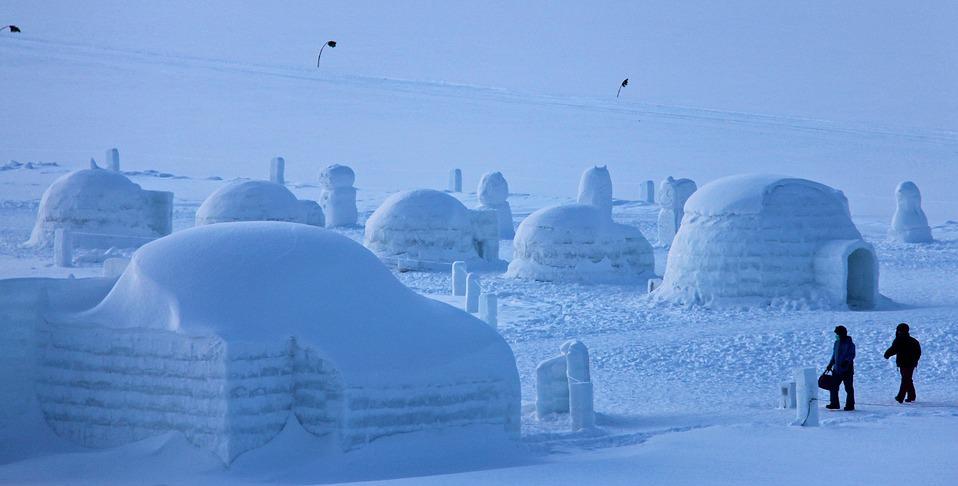 Keeping Canadians indoors and safe and sound from the great outdoors is a worthy cause in and of itself. It's great that they can make some good revenues at the same time. Seems like a perfect combination, eh?
Turning this vision of a perfect real estate service into a reality will require top-notch software. Namely, our client will need a performant React Native application for iOS and Android. That's exactly where our developers come into play! In addition, our work for this project will involve React, Redux, Node, and GraphQL.
ABOUT AGILEENGINE
The folks at AgileEngine are pretty sure that keeping Canadians in comfortable housing is a good idea.
If you have interesting projects knocking around in your head, preventing you from getting sleep, we can help, and then you can get some shut eye. Whether it's a "true native" app or a cross-platform application built with React Native or Flutter, we can do it! Our apps get featured on the React Native showcase, and we've got dozens of mobile apps in our portfolio. We're also great when it comes to building UIs with React, Angular, or Vue, and we have years of experience in enterprise and full-stack web development.
Drop us a line via the Contact US button. Don't be a stranger! We have the friendly top level experts you need to make your dreams come true.