Meet our new client: tier-one retail analytics provider hires AgileEngine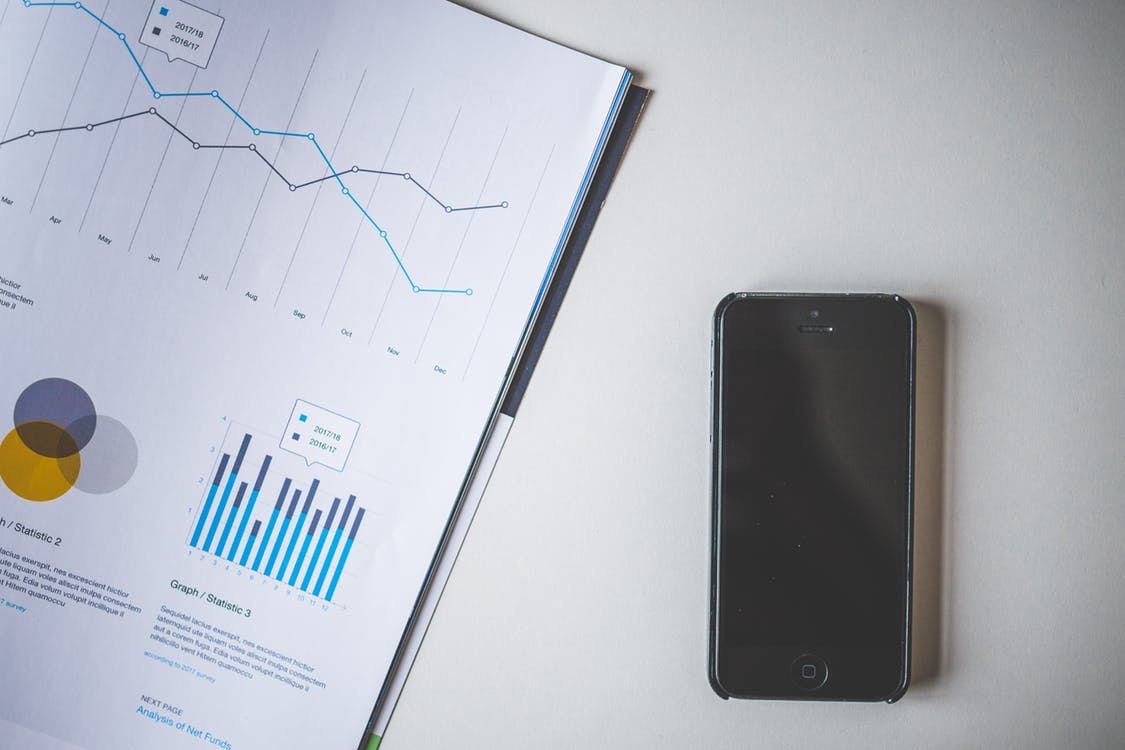 The development of business intelligence solutions is always an awesome challenge that makes you push beyond your limits. In fact, the only thing that can make a BI project even more exciting is the use of a sexy technology stack. And that's exactly what our new client's project is all about.
The new customer of AgileEngine is a tier-one provider of BI software for retailers. The company offers solutions for multi-channel retail analytics, merchandize management, and the optimization of store operations. Our client's products cater to the needs of both online-only retailers and the owners of brick-and-mortar stores — both big and small.

As far as the tech stack goes, we'll be working with some of the hottest technologies of 2017. This includes Node for the server side, a combination of ReactJS and Redux for the UI, and React Native driving our clients mobile properties. Given the fact the we absolutely love how modern JavaScript is evolving, the project looks exceptionally promising.
About AgileEngine
If you're interested in hiring skilled developers specializing in Node.js, React, or React Native, AgileEngine is the place you've been looking for. Our expertise in these technologies includes projects for food delivery startups and global transportation networks. We've built React native apps for agricultural startups and news providers with millions of monthly readers.
Our other fields of competence include Java, Scala, .Net, RHP and Ruby. In the past 15 years, we've built enterprise software, mobile apps, web applications, and large distributed systems. What's more important, we're always looking for new challenge. Contact us and tell us about your project — and we'll offer you an awesome solution.