New Year's Party at AgileEngine Ukraine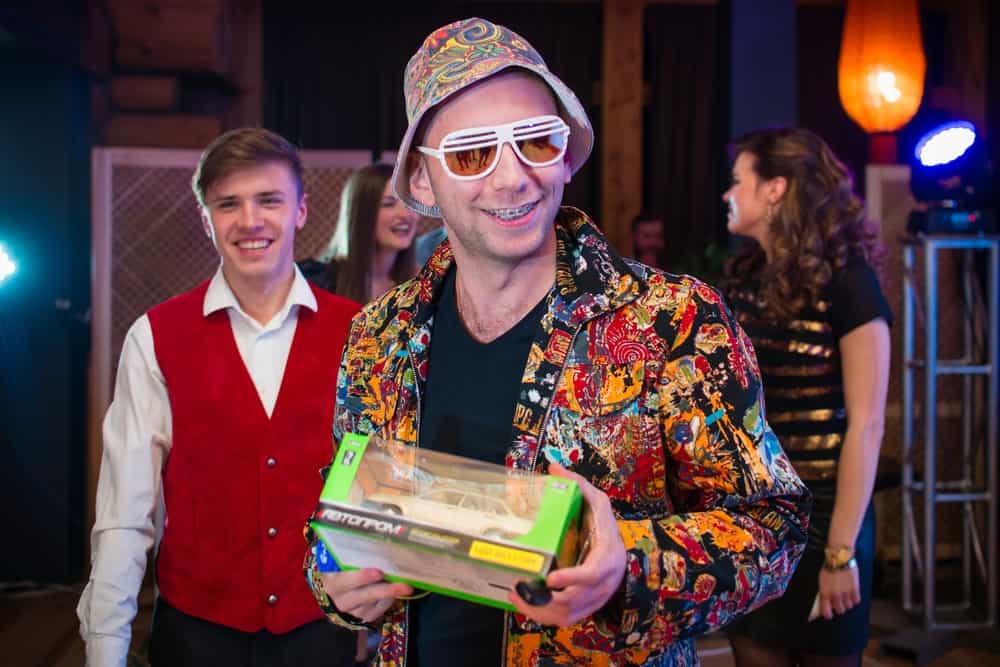 We had two bags of tangerines, seventy-five Rubik's cubes, five red blazers, an aerosol can half full of spray-on cobweb, and a whole galaxy of multi-colored wigs, slinky rainbow springs, fake dollar bills, gold chains, bunny ears and also seven quarts of Jägermeister, seven quarts of Scotch, ten cases of Budweiser, a pint of orange juice and two dozen bottles of wine.
All this had been rounded up the night before, in a frenzy of highspeed driving all over Kharkiv – from Kholodnohirskyi district to Louis Pasteur street, we picked up everything we could get our hands on. Not that we needed all that for the party, but once you get locked into serious 90's nostalgia, the tendency is to push it as far as you can.
Okay, that's enough for pop culture references:). As you might've guessed, we had an awesome 90's themed New Year's party and we want to share the joy with you.
Hope these photos will remind you about the fun you had during this winter's holiday season.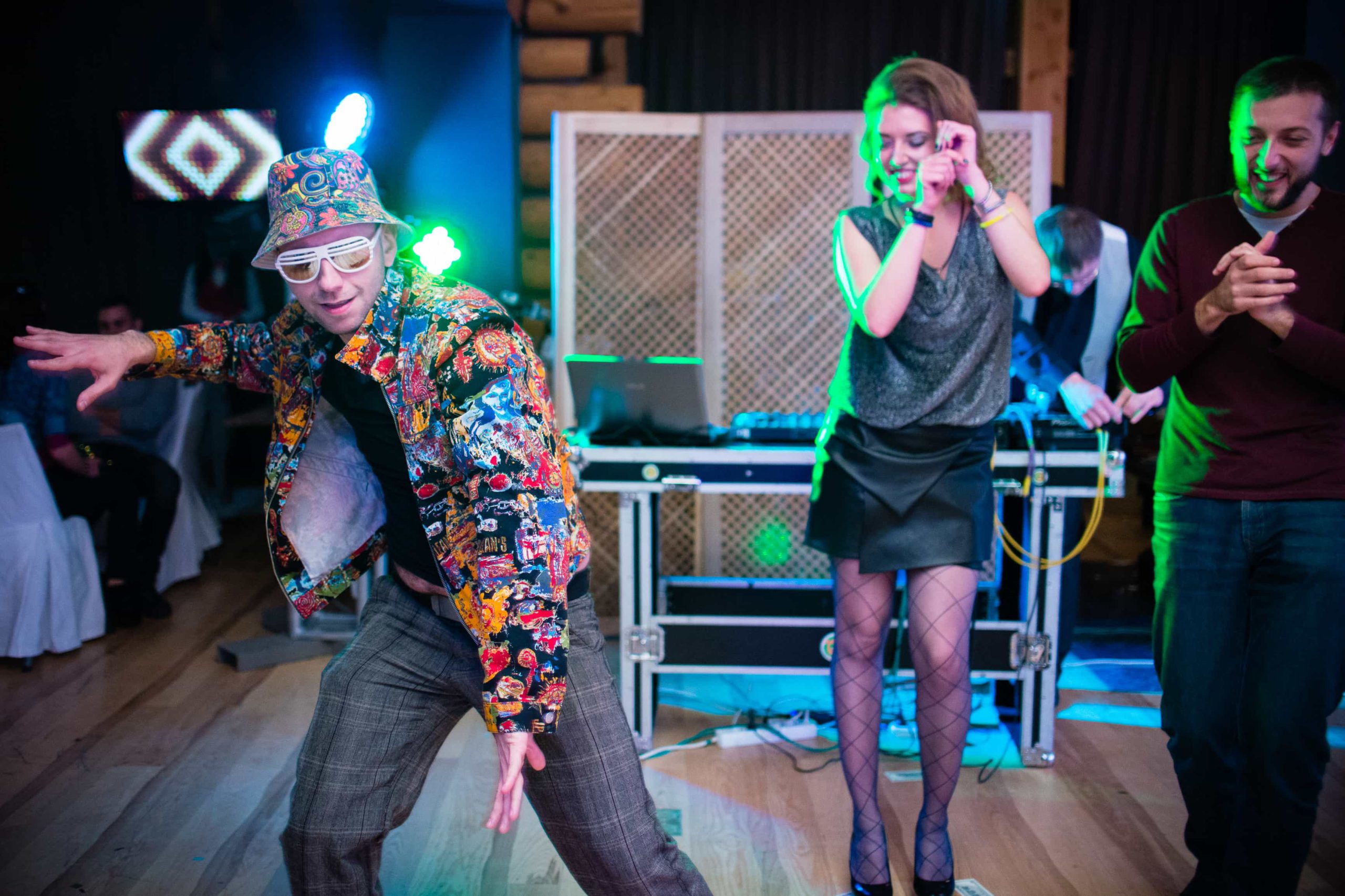 New year is a magical time.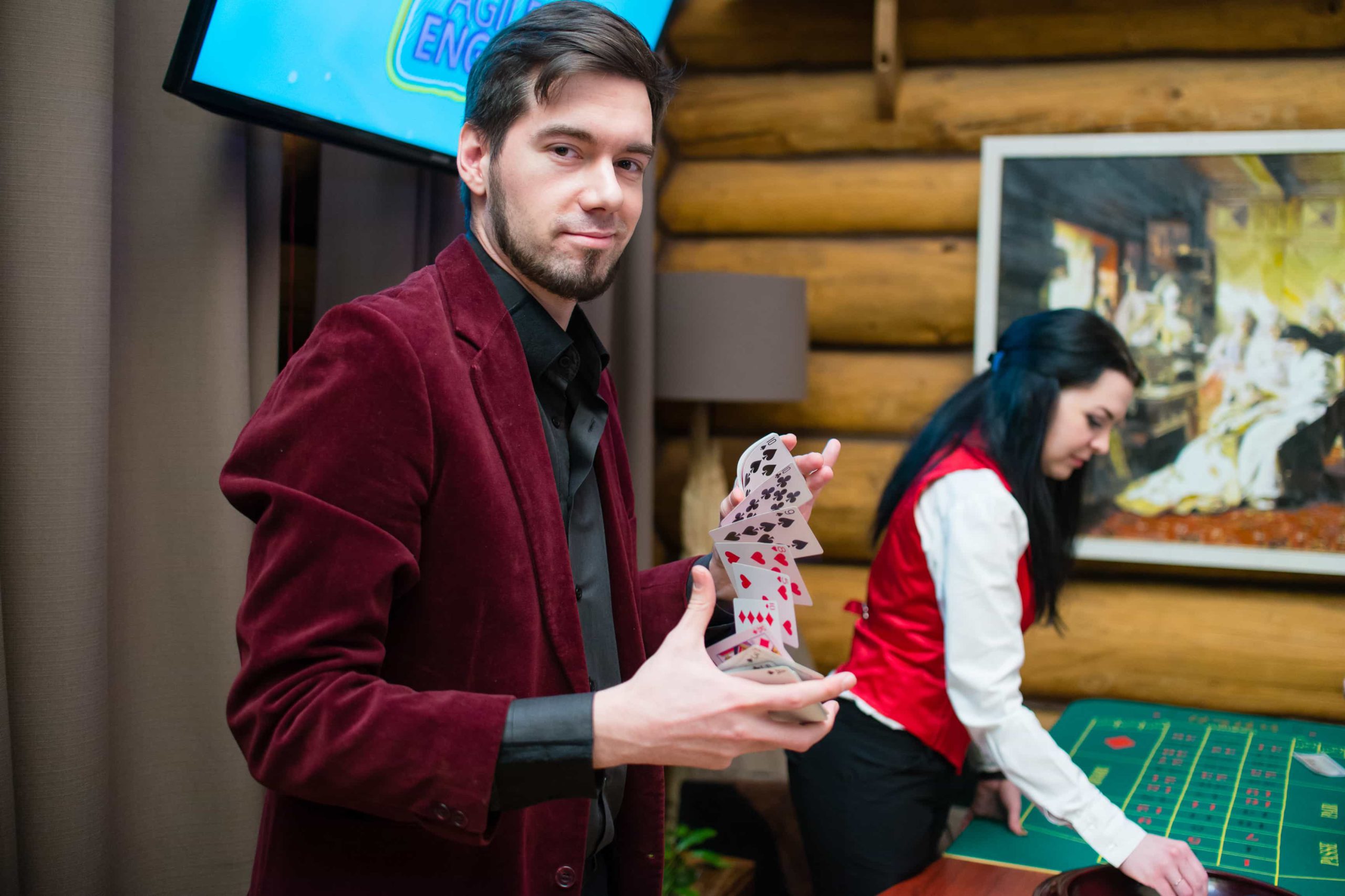 A contest of the strongest.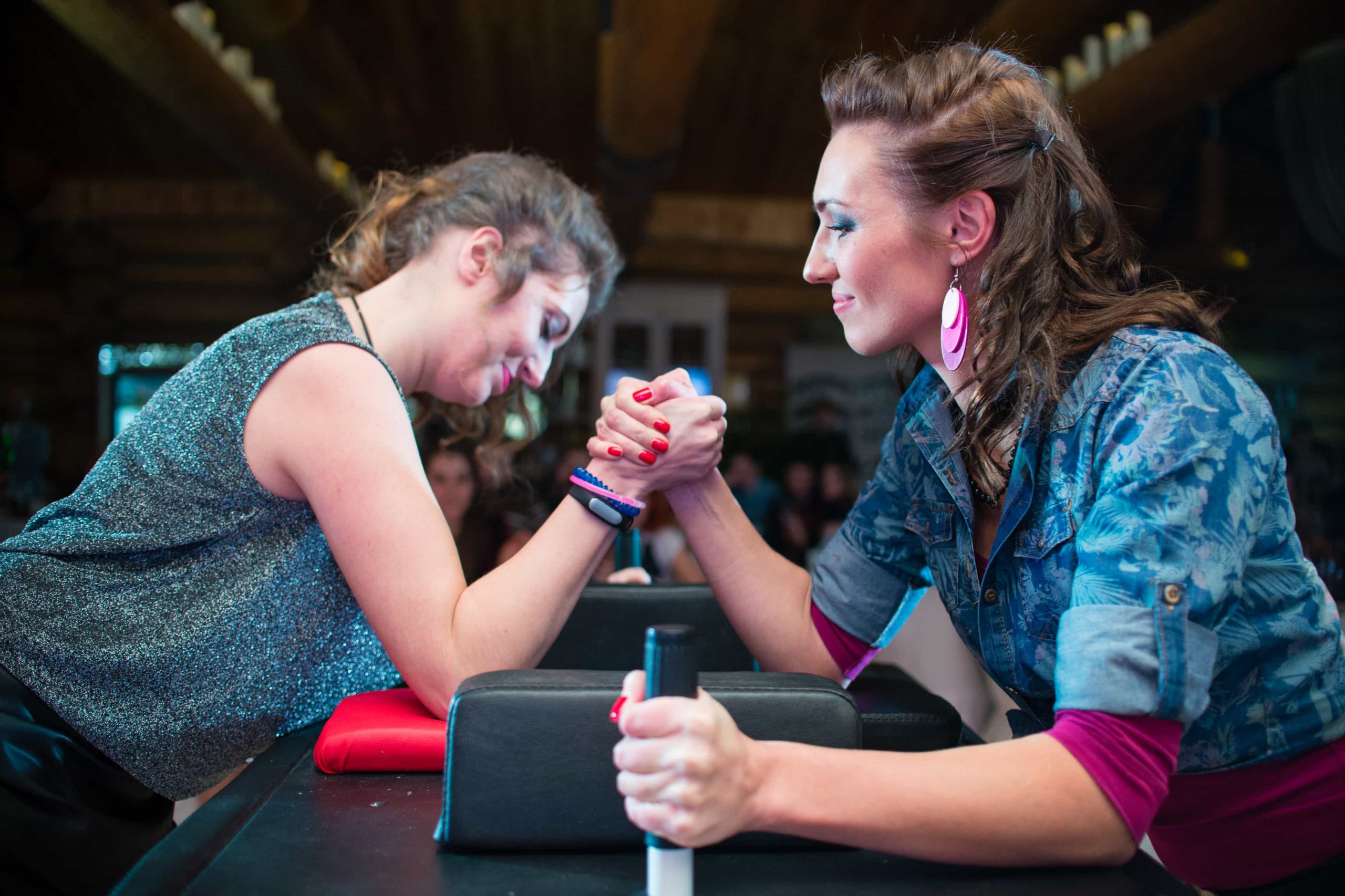 Nothing says 'party' like a black and white photo:)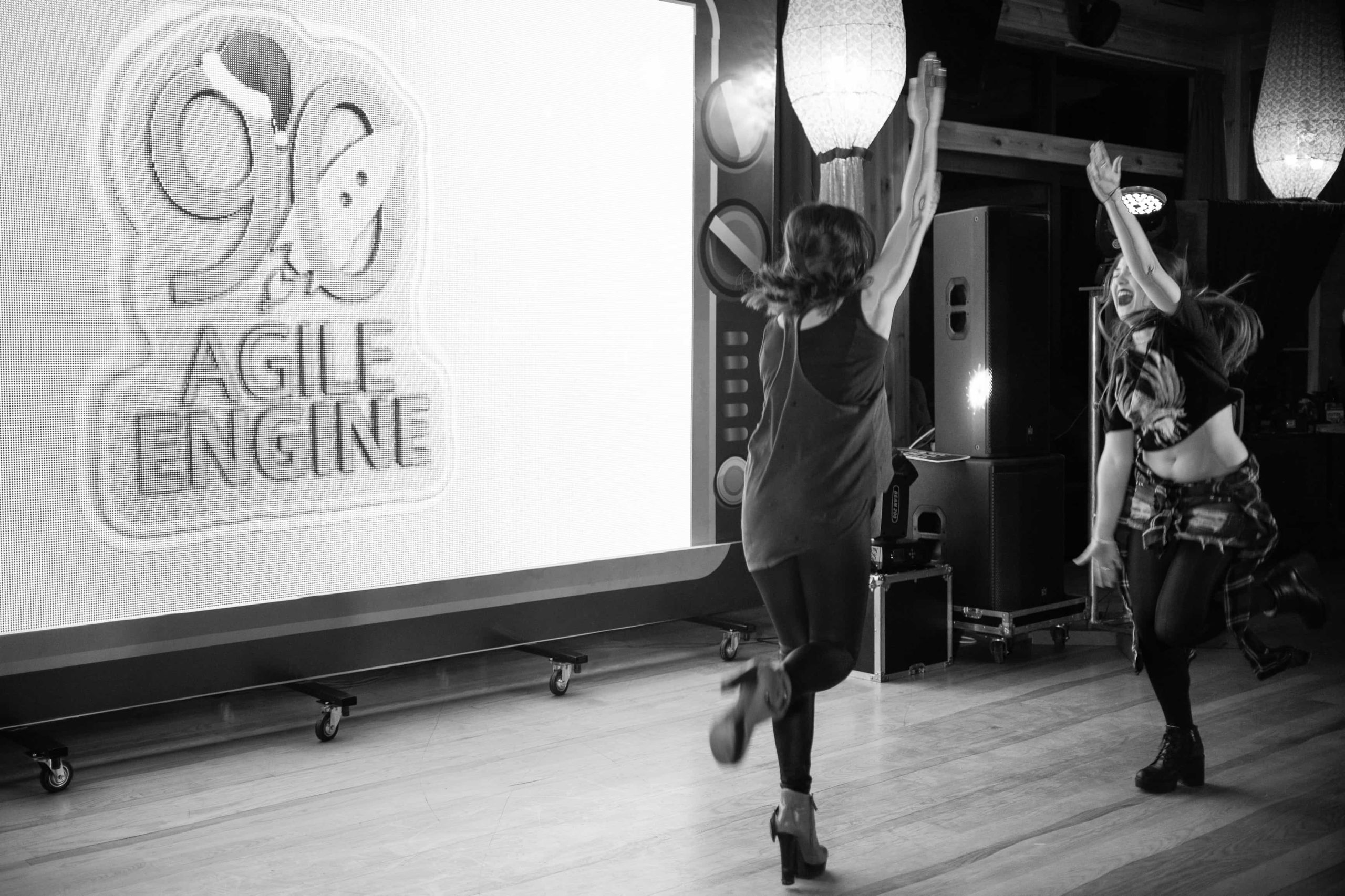 Selfie time!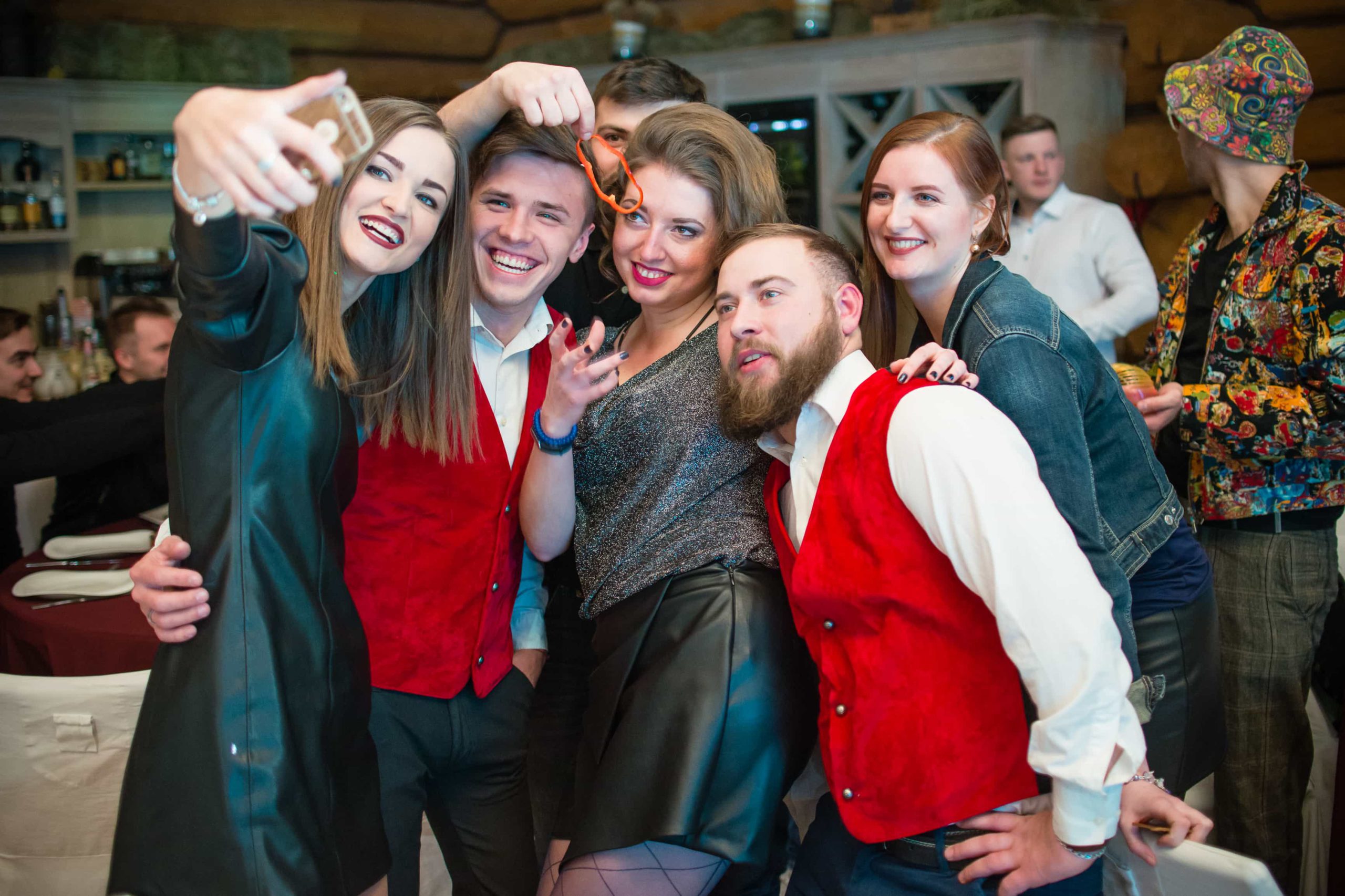 Though we were joking about the Rubik's cubes? Guess again!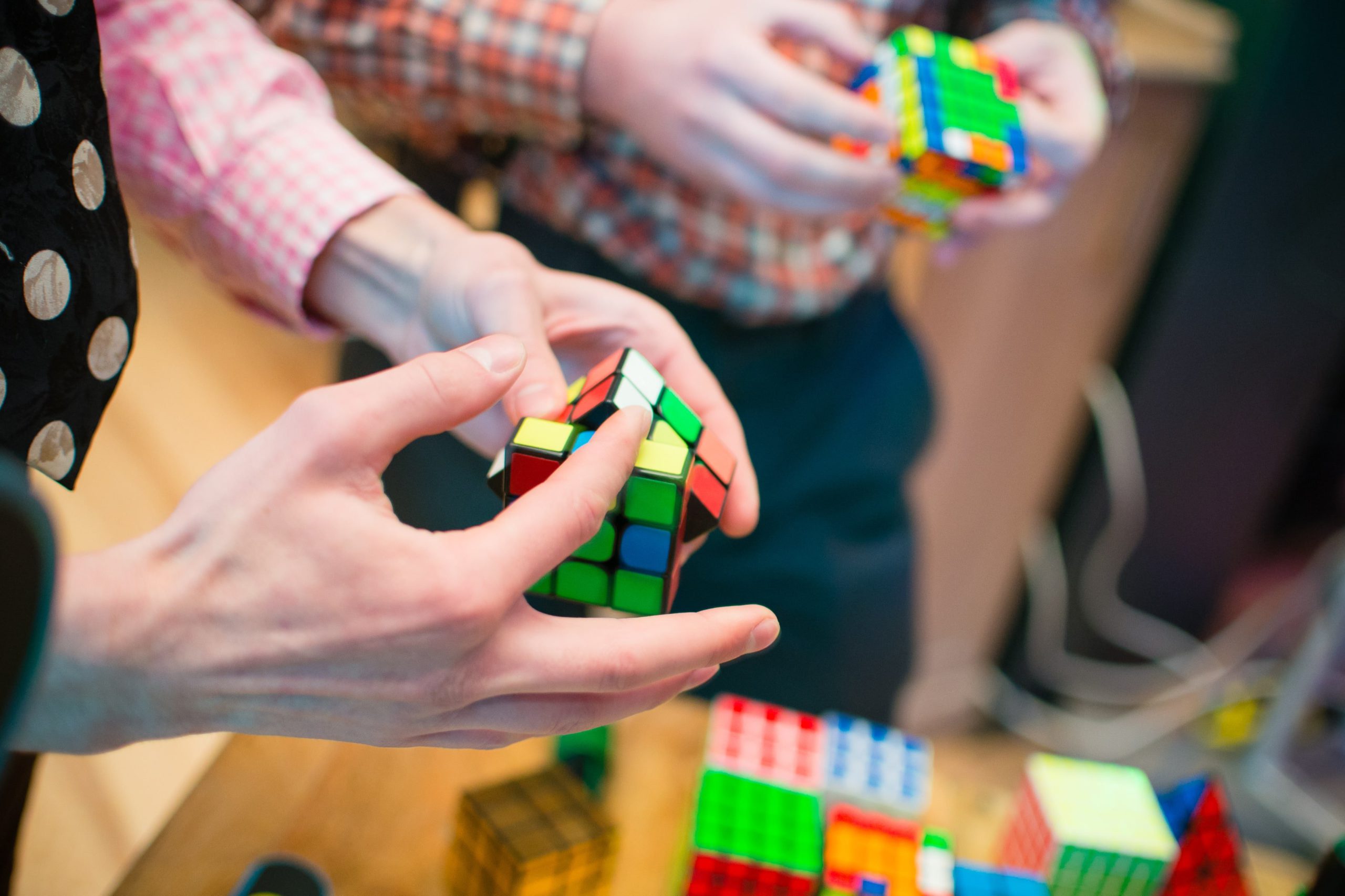 Aside from photos, here's a short video we've made:

About AgileEngine
AgileEngine is a global team of programmers with headquarters in DC and development centers in Ukraine and Argentina. We build awesome software using Scala, Node, and React and we're equally good with tried-and-true technologies like Java, Objective-C, and Ruby. Our customers rate us as equally good or better than their in-house teams because we are top-3% talent in our niche.
Contact us to learn more about our team and our services.