Gourmet on the Way: Node development for a Food-delivery Startup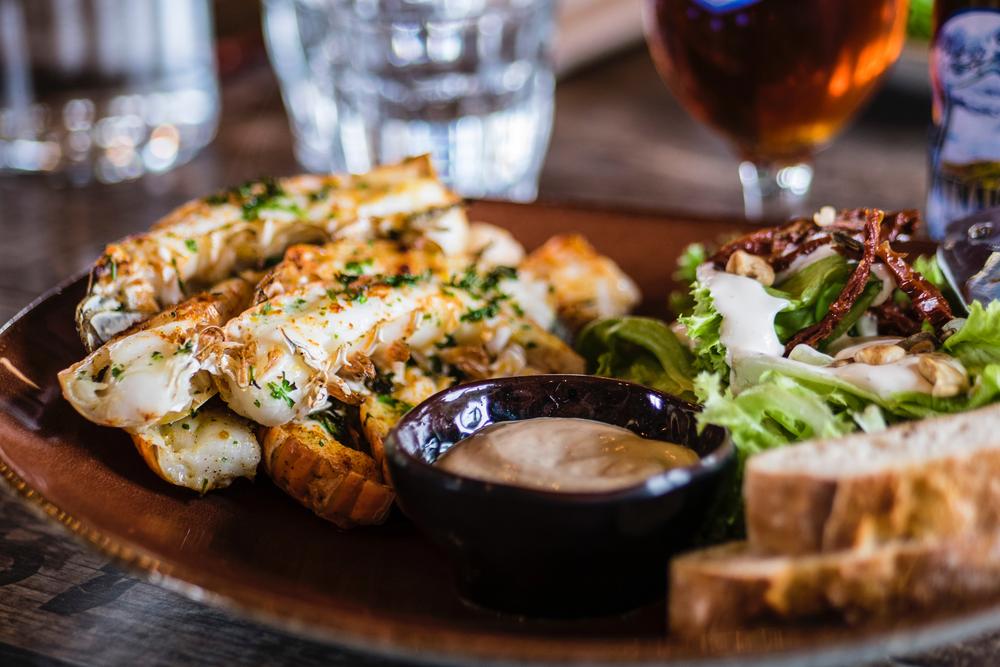 Back in the day, my social life was really in the dumps. Then, I took a solid look at myself and decided to take an active approach in my self-improvement. My goal was to be more attractive to the ladies and have an easier time making friends. One of these approaches was in learning how to cook.
It wasn't too long before I realized cooking takes up a lot of time and is really hard work. It's also pretty brutal on the wallet, as you waste expensive ingredients in sometimes spectacular kitchen disasters. I gained a newfound respect for trained Chefs.
No worries. Our new client has got me covered here. Now when I'm entertaining company, I go to our client's website, take a look at their amazing French dishes and place an order online. Delivery can be as quick as 40 minutes or on a scheduled basis. When the driver is getting close to my vicinity, he'll even send an SMS to let me know my fancy French cuisine has arrived. It's delivered cold, so all I have to do is warm it up.
It's Johnny-on-the-spot-fast gourmet food delivery! No one's the wiser that this wasn't yet another culinary masterpiece whipped together by Chef Dave. I still haven't conjured up an explanation as to how I clean up the kitchen so fast, but anyway…
About AgileEngine
While we may not all be gourmet chefs, we certainly know how to cook code into terrific products. We rank among the best providers when it comes to hiring React Native developers, and our apps get featured on the React Native showcase. Our dev shop is an INC5000 business, and our dev center ranks among Ukraine's top employment destinations for developers.
And we're great with cutting-edge technologies, too. We'll focus on perfecting our client's Node-based software for this project, but our software engineering adepts have profound experience with other technologies, too. Drop us a line if you're looking for experts specialising in UI, mobile, enterprise, or full-stack web development.