Our latest client is an industry leader in Point-of-Sale systems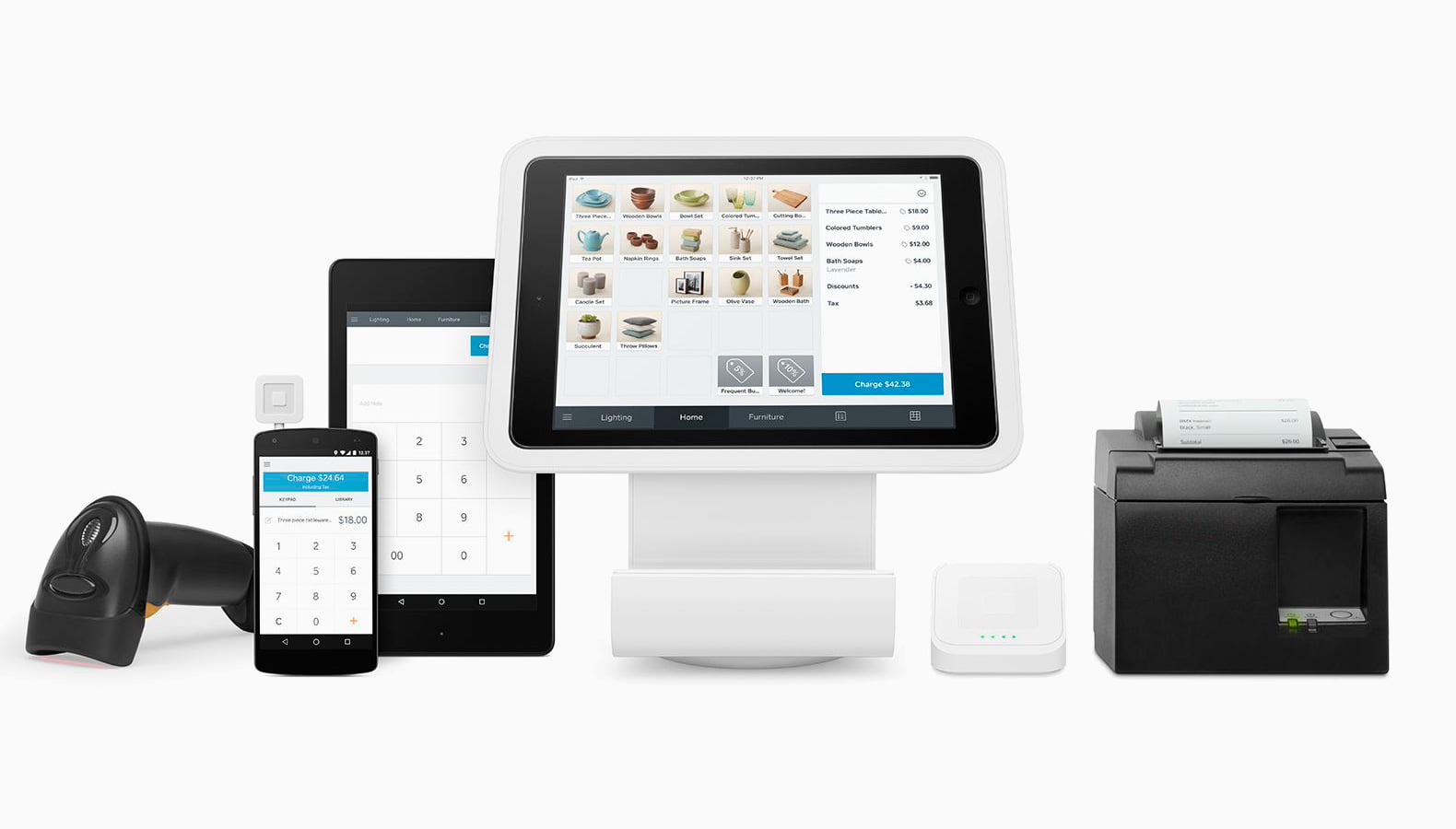 Growing up in the rural parts of the United States meant that every father had certain expectations for their sons on their way to (manly) manhood. This entailed learning some important life skills such as baiting a fish hook, unhooking a girl's bra with one hand, and winning a tickling contest with a porcupine.
Passing the rigorous trials of American manhood was a daunting journey — and one which all of us partook in lest we become an utter disappointment to our peers and parents. The worst possible thing your father could condemn you to was a life as a fast food worker.
Dangling this cruel fate over their progeny, American fathers in the 1980s motivated their kids on to true greatness, in terms of being office workers (probably). As I prepare to muster my own boys into the rigors of American manly manhood, I pause. Thanks to advancing technology, the threat of a lifetime of fast food worker doesn't seem legit anymore.
Our latest client is an industry leader in Point-of-Sale systems. They fundamentally change the way of doing business by removing workers and replacing them with point of sale kiosks. Now Slavic Tom Hanks has no need to even talk to a thirty-something guy with a bad mustache at the airport Burger-Whopper. He simply taps his order into the computer screen and it's delivered to him.
An entire generation of American fathers will have to devise new methods to terrorize their sons into taking life more seriously, because those fast food jobs will simply be few and far in between from here on out.
ABOUT AGILEENGINE
The team at AgileEngine would probably breeze right through all the rites of American manly manhood. What's more, they are a worthy match to American software engineers in terms of personal efficiency and tech acumen.
The guys at AgileEngine are super-serious about precise software development estimates and the Disciplined Agile Delivery. They're also real pros when it comes to building native apps with React Native, Flutter, or the true native stack — in fact, their mobile apps get featured by Facebook. They have other technologies in their portfolios too, ranging from Java and .Net to Node, Ruby, Scala, Go, and Python. On the UI side, AgileEngine has a ton of expertise with React, Angular, and Vue. So if you're looking for specialists who are highly appreciated by the top tech companies in Bay Area, hit the Contact Us button below.