Building a cross-channel idea-discovery platform with React Native and LAMP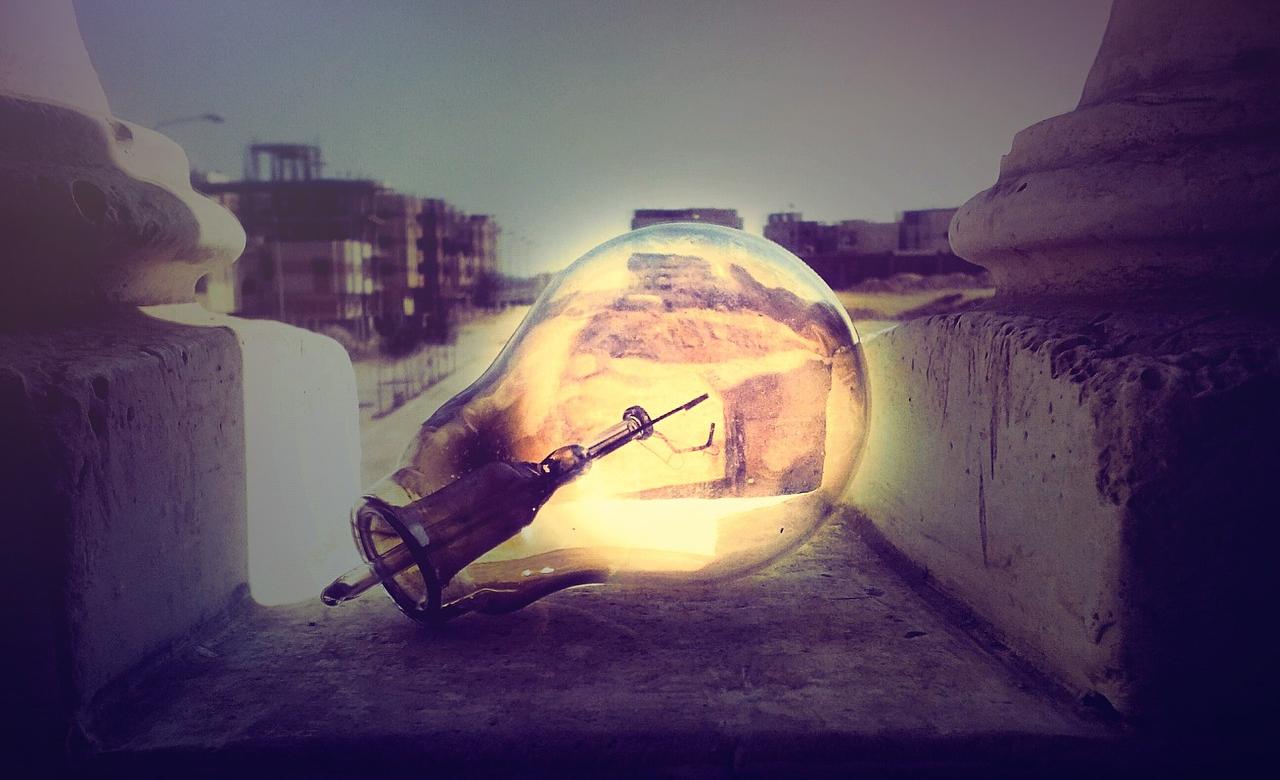 Did you know that you can turn yourself into the ultimate idea machine by writing down 10 random ideas a day?
Training your idea muscle is a terrific habit because great ideas drive positive change, making the world better. So wouldn't it be uber-awesome to foster this habit by creating a tool that would encourage creative thinking, helping people share their brilliant ideas? What I'm talking about it a tool that would turn idea discovery into an efficient process…
Oh wait, we're actually building a tool of this kind!
A couple of weeks ago, we've started working with a new client whose product is all about facilitating idea discovery. Their product targets organizations because let's face it, most organizations could use a solution of this sort. And the fact that 34 angel investors decided to back up the project proves that successful entrepreneurs realize this.
As far as the functionality goes, the product enables companies to capture ideas from each and every employee, making sure that every person is heard. Aside from this, the tool that we're working on will offer functionality for gathering and analyzing data on what ideas get the most traction. It will also feature a smart notification system, and a small social platform for all sorts of productive communication.
Naturally, the project covers both the Web and mobile. For the former, we will use the LAMP stack, and one of our skillful PHP leads will take charge of the process. For the latter, React Native will become our mobile development framework of choice. As you probably know, our team loves React Native, and we're happy to get another opportunity to build software using this technology.
About AgileEngine
We turn ideas into software that people love — this is our motto and our cornerstone principle for everything that we do. To help businesses innovate, we use our collective expertise in major programming technologies.
In the past years, we've been building enterprise solutions with Java or .Net and crafting fast, elegant UIs with Ember, React or Angular. We've also done a whole bunch of full-stack web projects with Node, Ruby, Python and PHP. Finally, we've built numerous mobile apps using true native technologies, as well as cross-platform frameworks like React Native.
Whatever your idea of a software product is — we have the skills to turn it into reality. We're driven by challenge, and we're always serious about clean code. Want to learn more? Contact us: