Retail Management and Supply Collaboration solution with .Net and Telerik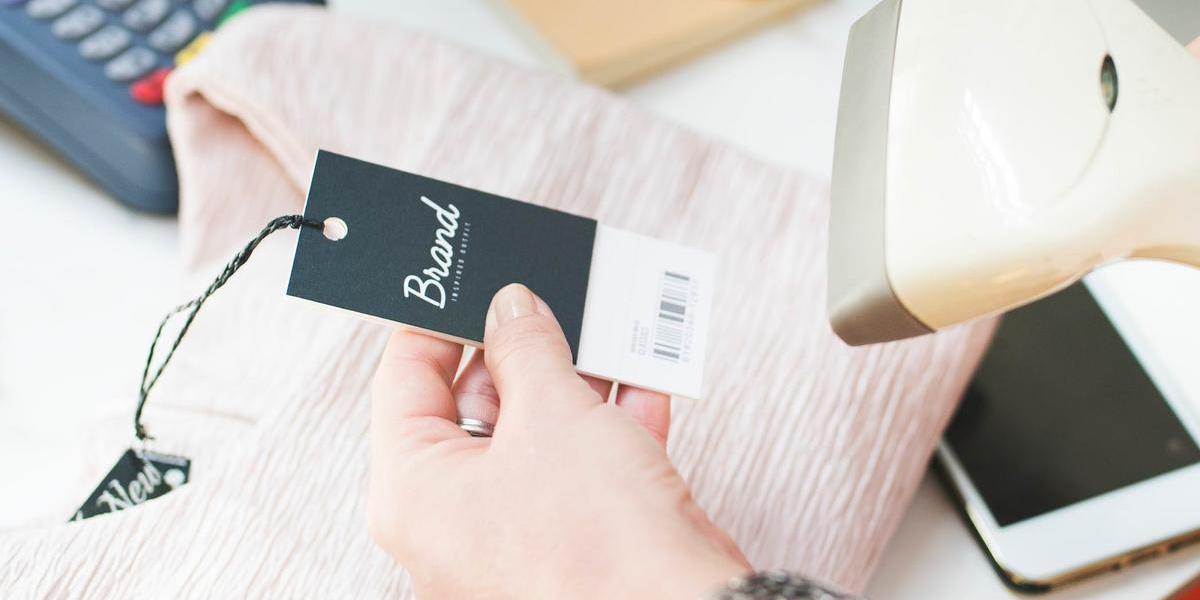 US retailers lose about $60 billion every year to inventory shrink and mismanagement. The number is striking, isn't it? It's this situation that makes a strong case for inventory management and real-time data management platforms. A platform of this kind is what we will be building in the coming months.
Our new client has developed a solution that helps retailers manage deliveries, conduct scan-based transactions, process mobile payments and more. This solution improves enterprise visibility helping companies optimize their processes on many levels.
Our client's platform has already helped well-known brands such as Walmart, 7-Eleven, and Target. In fact, over 30K stores are using their service. Maintaining high-quality service at such a scale is a task that requires top talent and awesome tech.
Project Details and Technology Stack
One thing that makes this project somewhat exceptional for us is the tech stack that it uses. While most of our clients rely on mainstream technologies like Angular or React for the UI, this company prefers to go with more niche solutions. These include Telerik for web development on top of a .Net-based server side.
About AgileEngine
The future looks bright for retailers who leverage technology to offer excellent service to their customers. If you are delivering great service but finding experienced developers is a challenge, consider AgileEngine. Here are a few reasons why to choose us as your software development partner:
We won the top-1 spot on Clutch in Bay Area as of March 2018. Our Argentinian development center is top-1 in Argentina as of October 2018, and our Ukrainian office is among the top 10 in Ukraine. We also rank among the top-3 in DC.
We're an Inc 5000 business with headquarters in DC. Our DC office is home to the DC CTO Club, and our CEO is one of the active contributors to the local tech community.
Our mobile developers are thought leaders in React Native. We were among the first development shops in Ukraine to adopt the technology. Besides, we are among the first dev shops globally to build a fully cross-platform app featured on the React Native showcase.
Our developers contribute to open-source projects (in React, React Native, and Node).
Our expertise spans across cutting-edge technologies like React Native and Flutter, AWS and serverless architectures, MEAN and the MERN stack. We work with developers specializing in Kotlin, Scala, Go and Dart.
In the past 15 years, we worked with every mainstream technology including Objective-C, Swift, Java, Ruby, Python, C#, C/C++, PHP, etc.
We have a strong expertise in Lean and Agile, and we leave and breathe Disciplined Agile Delivery.
Most importantly, we love creating products that make a positive impact. So if you have a project that's going to change the world, let's talk!