Summer Party
"When you get old, you'll regret more things that you didn't do than things that you did" goes a saying, and at AgileEngine we live to have no regrets:-) Well, some things are not worth trying but having fun at a summer company party is definitely something we believe in.
We had recently became a 100-person software development company which is a cause of celebration in its own. Lots of sun, water, drinks, food, girls, guys and of course entertainment.
Our offshore software outsourcing center in Kharkiv has thrown a great party! HR team prepared for us some new things like Segways, Kangoo Jumps, Giant Tower, crossbows and many other cool features. Thanks from everyone for awesome time!
See below some of the best photos from our party.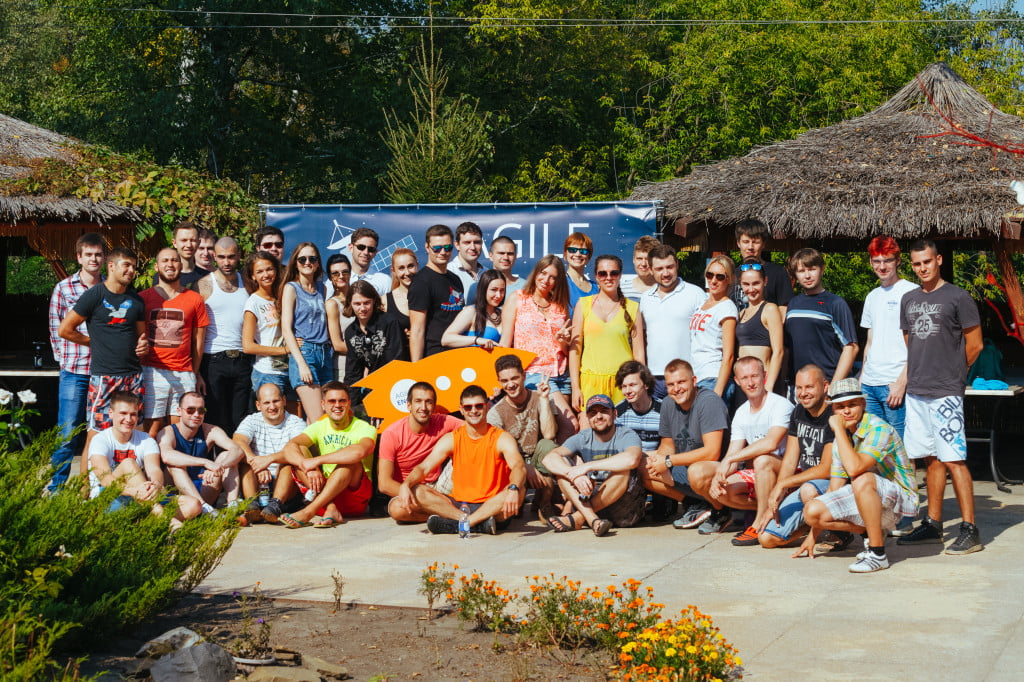 The awesome team of software developers is all there!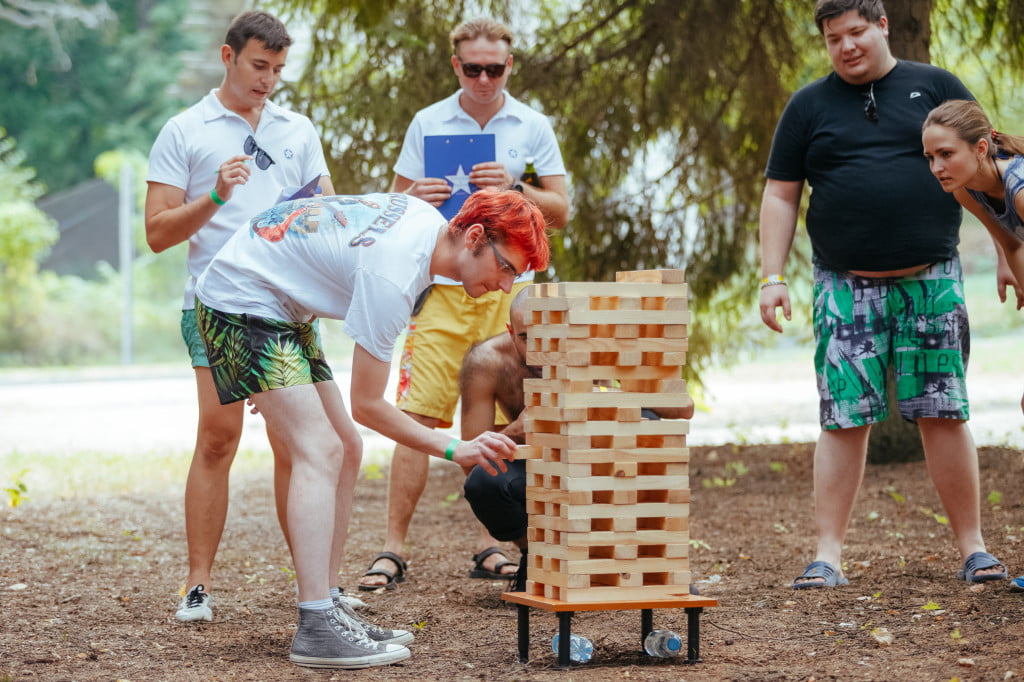 Software architect has to be good not only at software!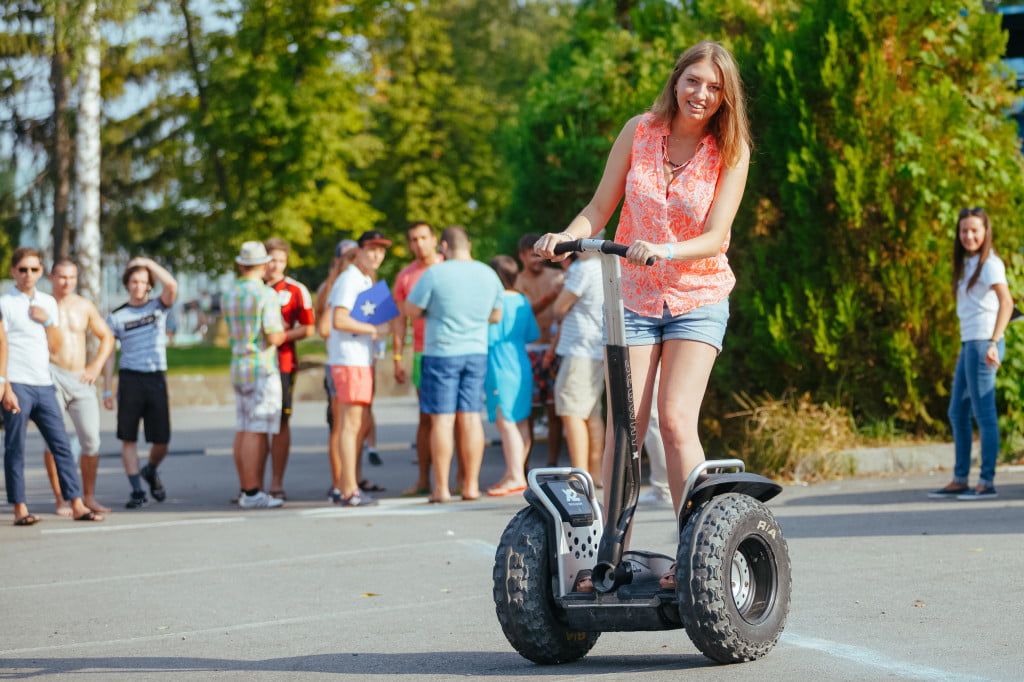 Running sprints can be easy!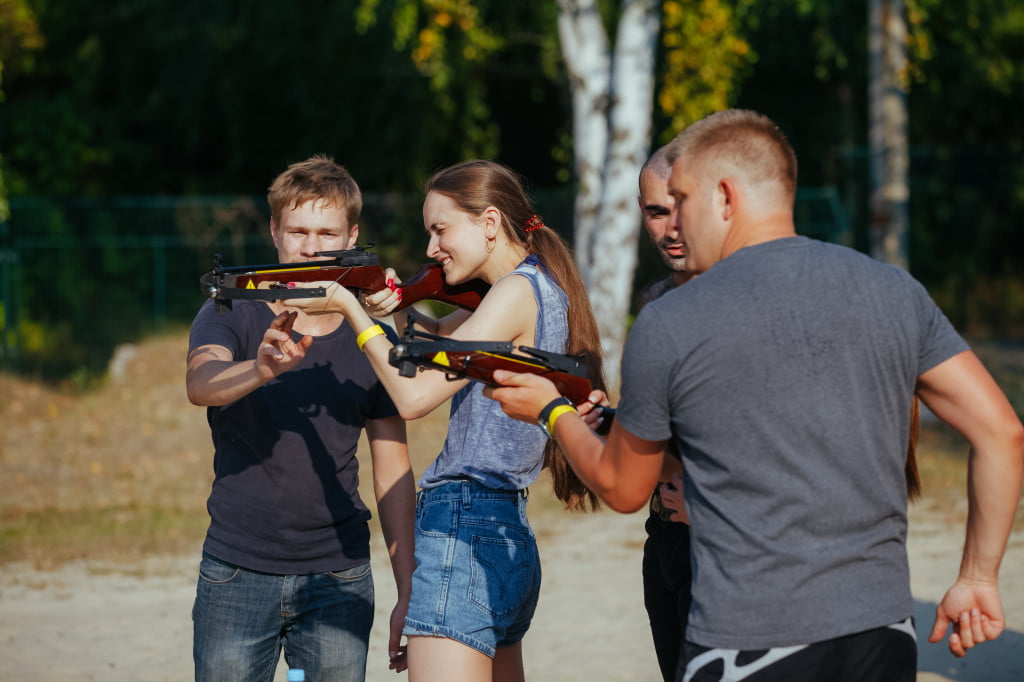 Accuracy means everything!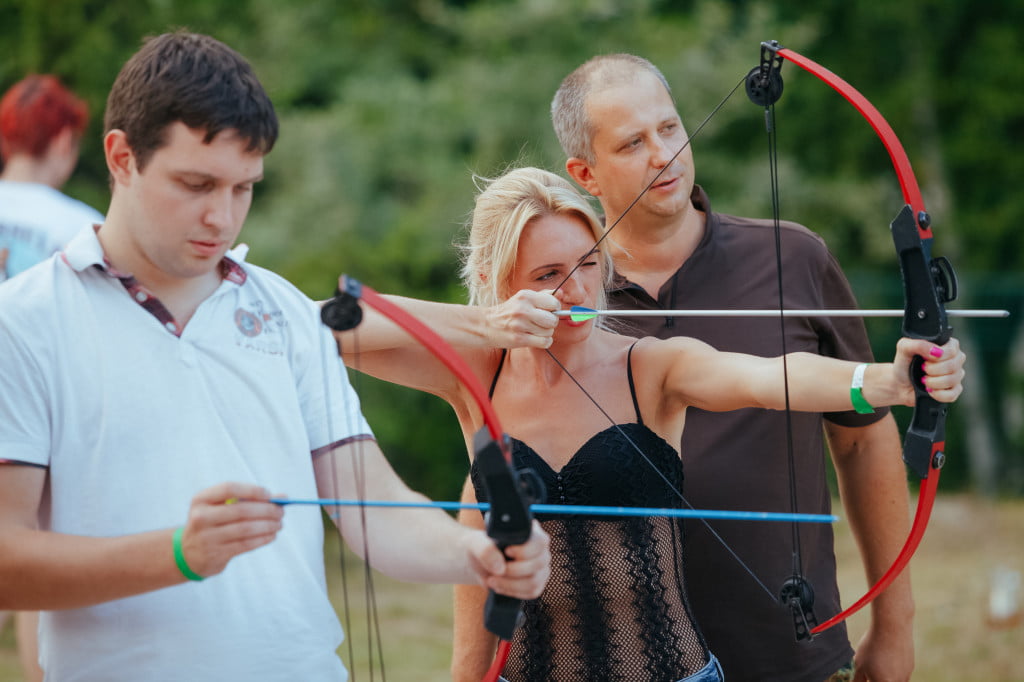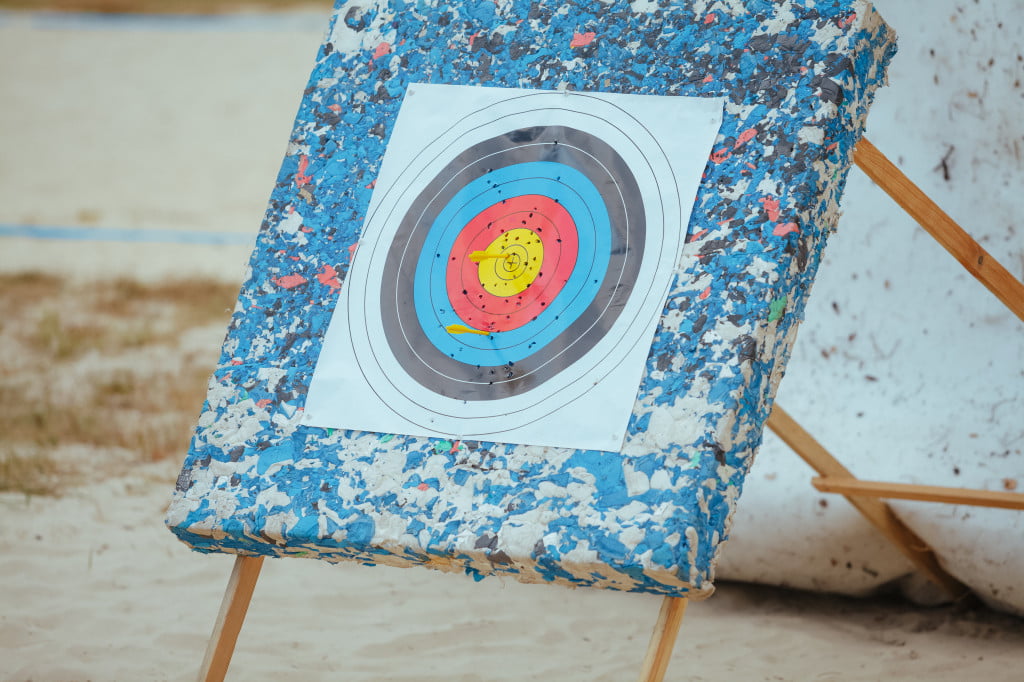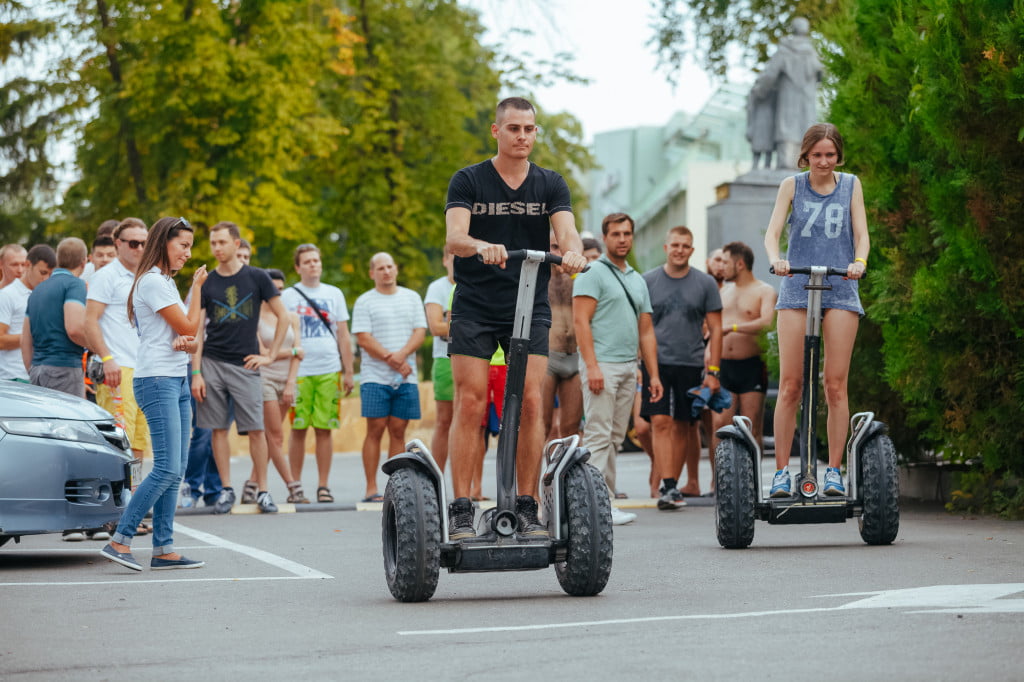 Try to catch our software developer!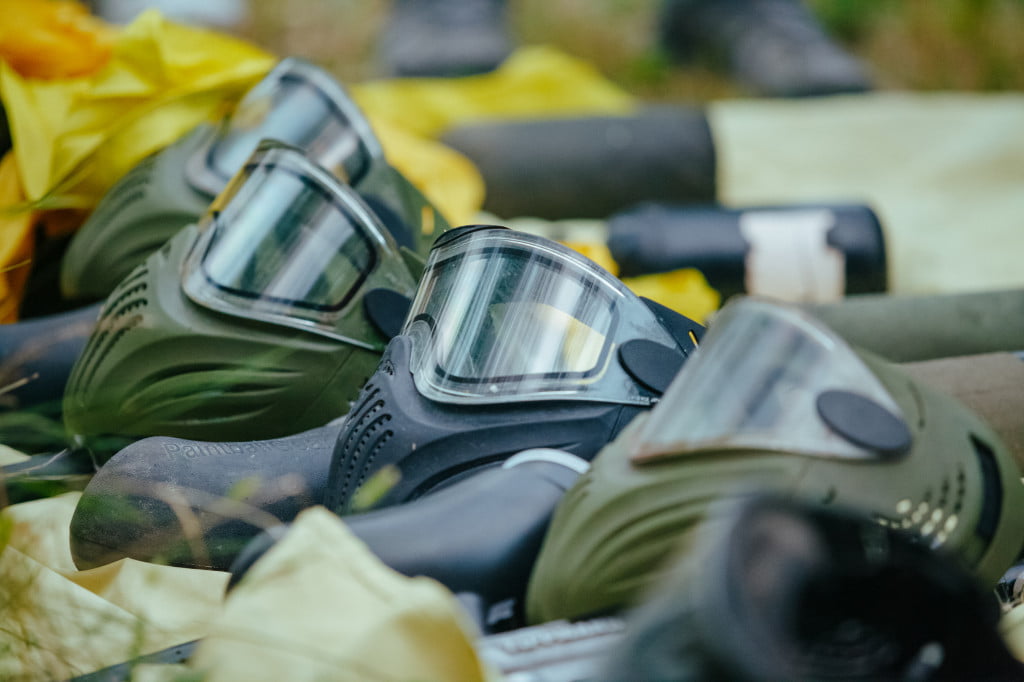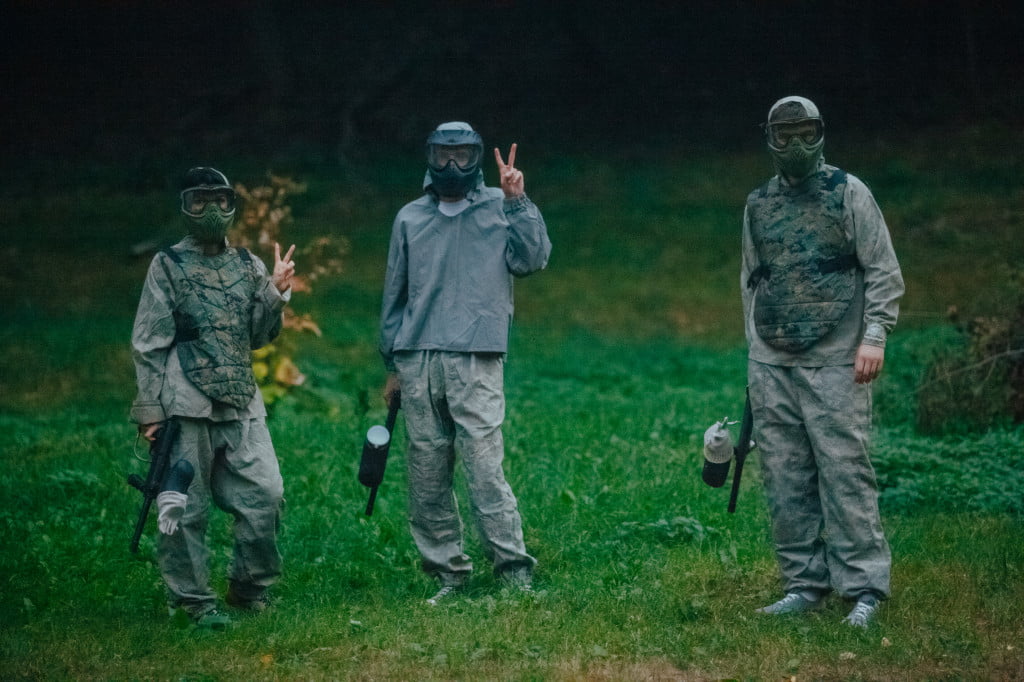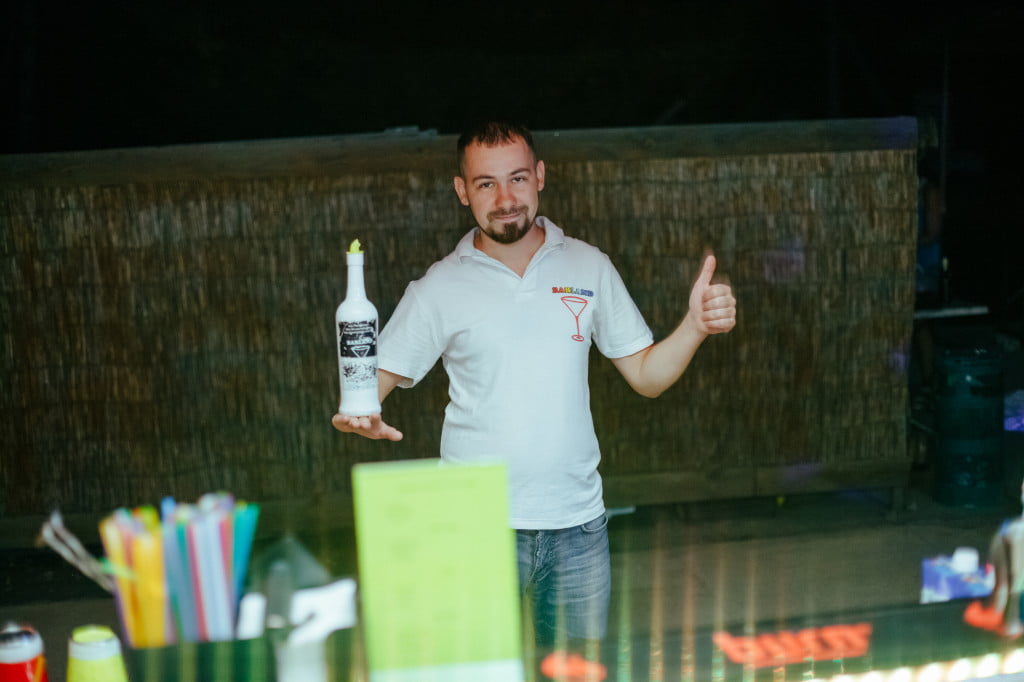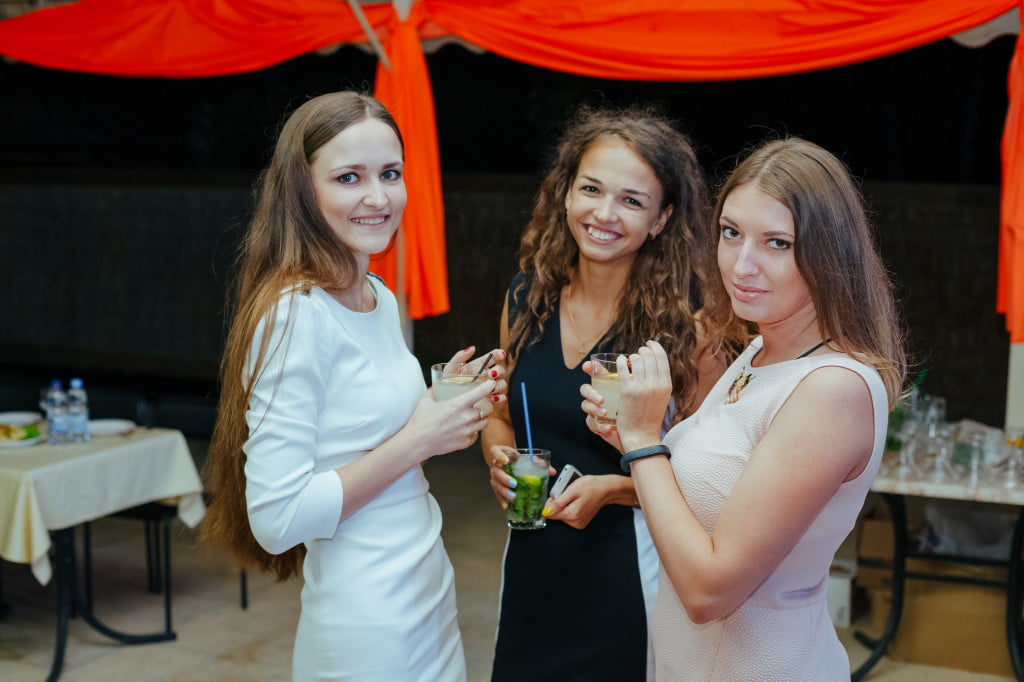 Want to join? 🙂

About AgileEngine
We are a software development company headquartered in Washington, DC with development centers in Eastern Europe and Argentina. As an offshore outsourcing company, we build teams of dedicated programmers for top tech companies and ambitious startups. Since 2000 we've been successfully using Lean and Agile development methodologies to turn ideas into software that people love. 100% client retention rate is our main credit! If you have any questions regarding agile offshore software development – please contact us!