05
Oct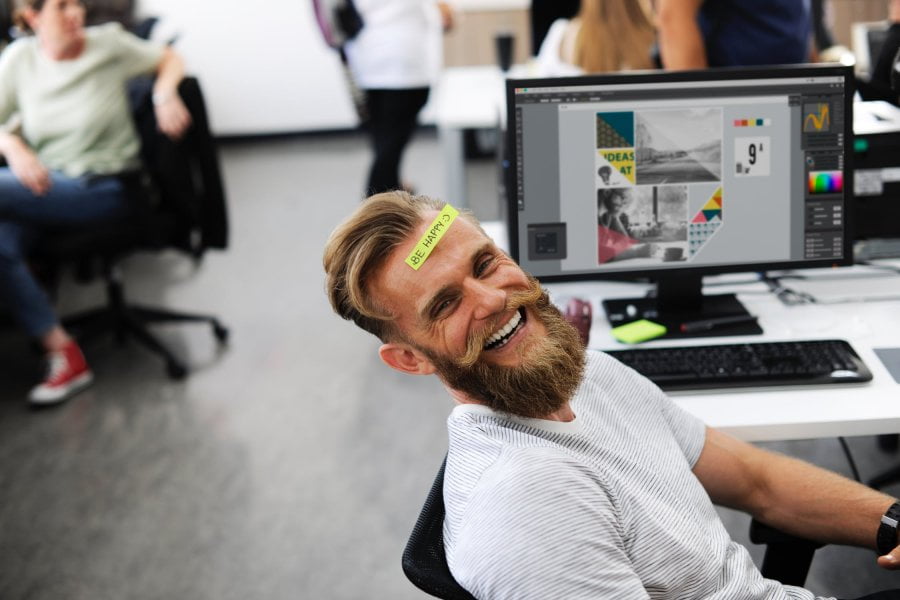 According to the World Health Organization, 300 million people around the world have depression. The number of people suffering from it increased by 10% in the last 10 years. About 15% of adults experience depression at least once in their lifetime.
One of the worst things about this is the fact that most people have to deal with it on their own. That said, 37% of people who have depression don't get any treatment at all.
This situation is going to change for the better soon thanks to an awesome company that we're working with. A few weeks ago, our developers joined the product team working on a platform that aims to help depressed people. This platform will offer fast affordable care online to people dealing with depression, burnout syndrome, anxiety, and similar problems.