17
Sep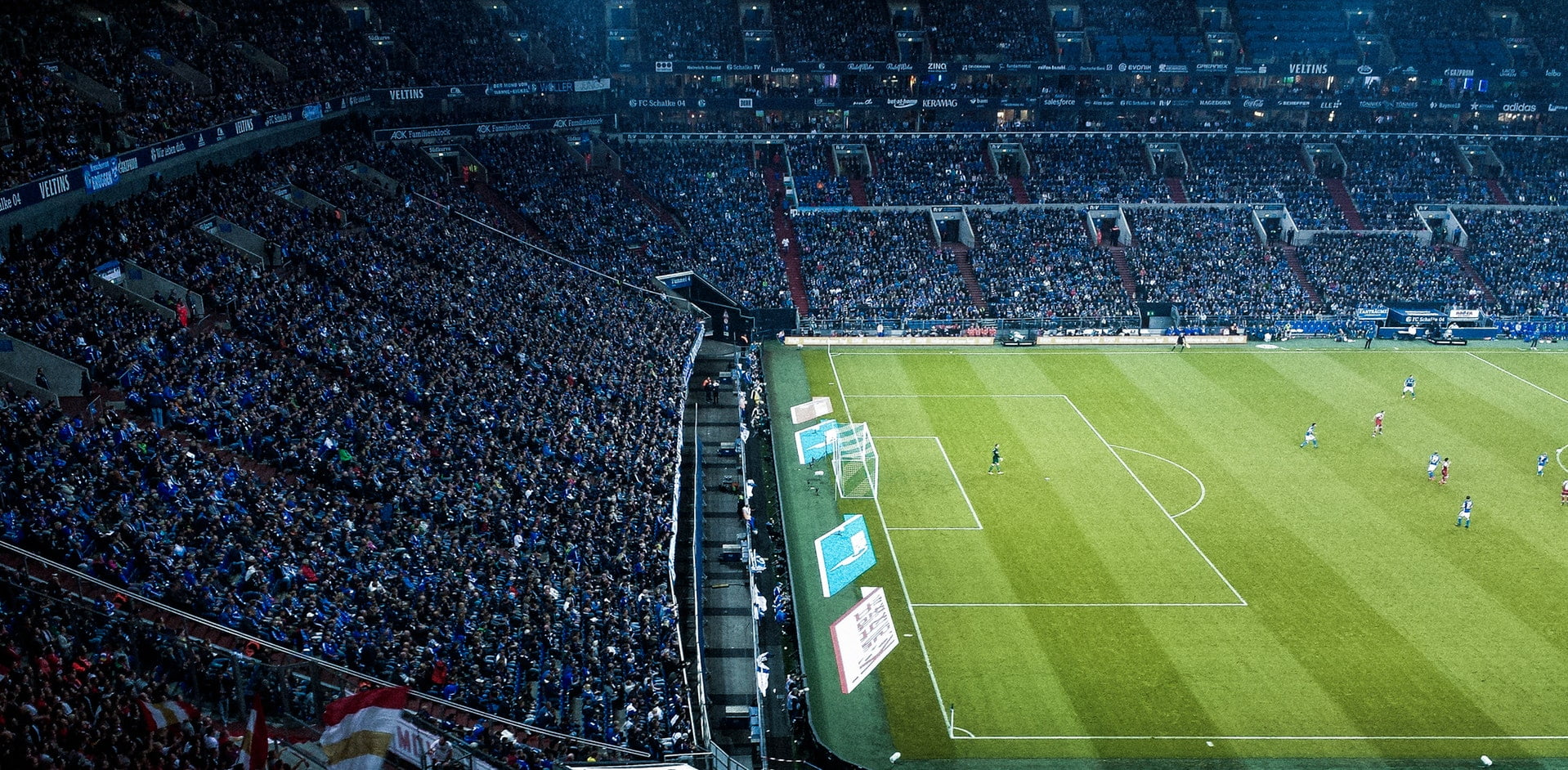 The Champions League Final… The best teams are facing off before the eyes of multimillion audiences. The glittering lights, the tremendous pressure, the unabashed expectation… The overall atmosphere goes for the glory of victory.
The emotions you experience while watching the match are hard to describe. It's in our DNA. In this way, live stream broadcasting provides us with a unique experience, bringing us closer to the great events.
As of 2017, more than 2.1 million were watching the Champions League final on digital platforms. The next Champions League Final for 2019 isn't going to be different. It may bring even more football fans across the world to live stream broadcasting.