Technology can help 500K students. Here's how: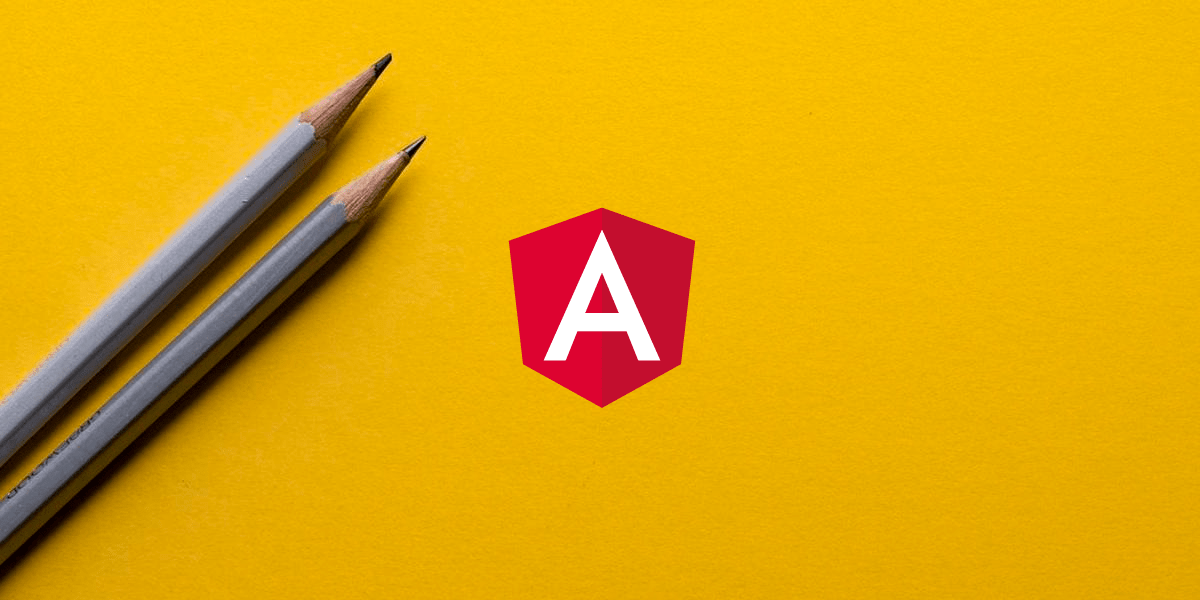 You probably heard that life isn't easy for US students. College fees now exceed $45,000 per year, which made student loans the new normal. This also means that school grads often have to postpone higher education and work multiple jobs to scrape up some money.
Even during senior years, there's the pressure of taking SATs, applying to colleges and finding financial aid. All of these come on top of trying to maintain good grades, often while working part-time jobs. If this seems like a lot of pressure, that's actually the reality that 500,000 American students face every year.
So how can you stay on top of all of this? According to our new client, you can take part of the hassle out of the students' lives with the right software product.
Combining experimental psychology and messengers to help students
The story of our client started at an Ivy League college with a research on nudge theory and summer melt. The research explored how using texting-based nudges could help students stay engaged and motivated. Half a decade later, the same research grew into a software platform that won over $3 million in funding.
The platform that our client is developing encompasses a CRM with messaging applications (for web and mobile). At the core of this platform is a scientifically proven method for delivering relevant information via two-way messaging. The product combines mass messages with individually targeted content and supports students during their junior and senior years at high school and through college. It also helps universities improve enrollment and retention.
Our role in this project
As of January 2019, our client has already developed the core of this platform. What's left to achieve is ensuring their brilliant product gets a pixel-perfect UI that students and college advisors will find enjoyable. On the technical side, achieving this involves Angular 7, a framework that we love.
Want to know more?
This web application is one of the 23 new projects that we started working on in 2019. The software we build shapes the products of industry-leading tech companies from the US, Canada, UK, Australia, and Germany. So how about we do the same thing for you?
If you are working on the Next Big Thing and want to know more about us, drop us a line via the form below. AgileEngine is home to the top-3% software engineers from Ukraine and Argentina. Clutch ranks us #1 in Argentina and top-3 in Washington DC. Our engineers build featured apps, contribute to the open source, and create amazing products that make a real impact and people's lives.