To the stars in 2018!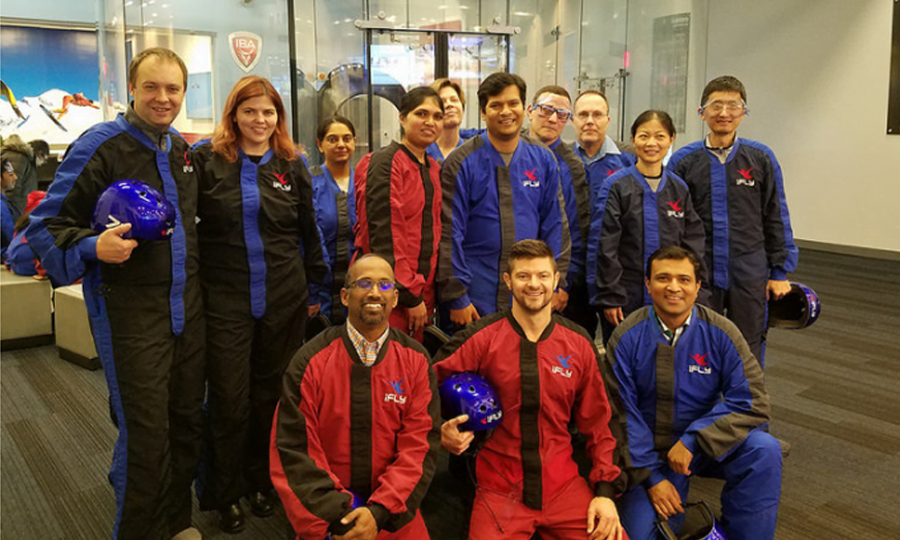 2017 has been a year of many exciting developments for AgileEngine. In this last year, AgileEngine has grown by 200% in terms of new clients and team members. Our goals are to take our clients' to the stars, and this last year we've done just that.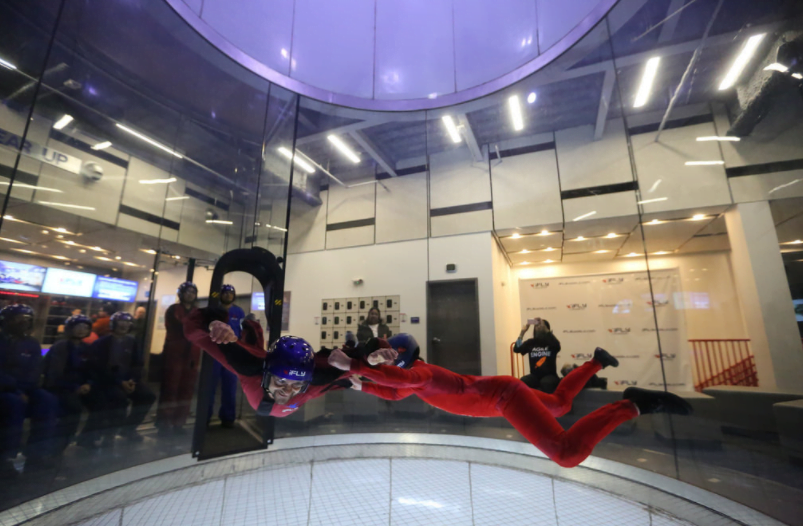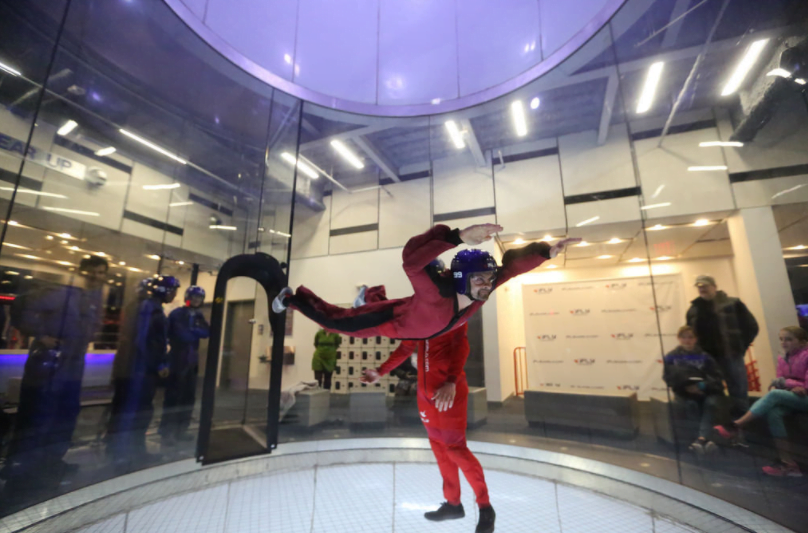 Having experienced such an amazing year, taking our growth into the stratosphere, it only made sense to thrown an end of year party at a zero gravity center. Experiencing weightlessness with all the team members from the US, except Dave, was really great for everyone.
With such terrific colleagues, and huge growth potential, we're looking forward to all that 2018 has to offer!