Traveling at the Speed of Cloud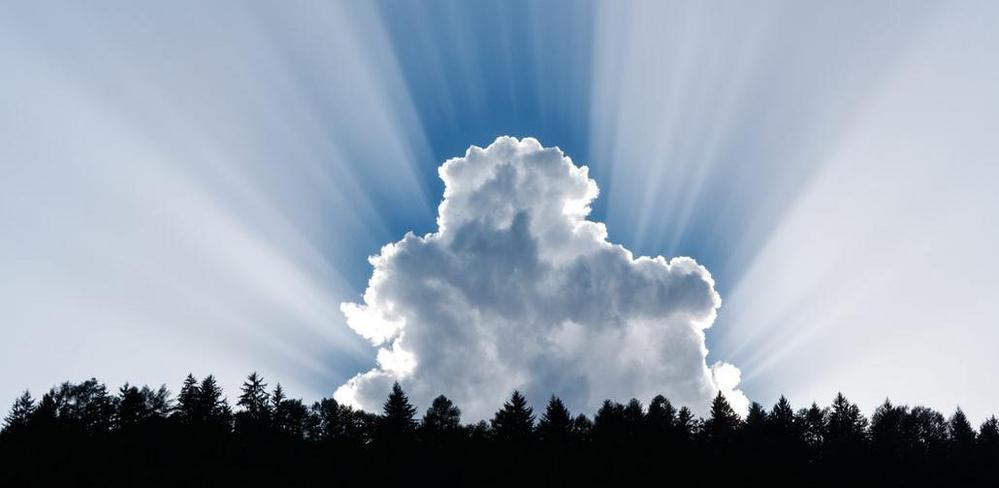 When running a business, there are certain limiting factors that must be dealt with to achieve optimal growth. Weirdly enough, snacks in the breakroom is further down the list than I would have hoped…
These days, everything depends on the speed of your cloud network. A slow cloud means long download times, dropped meeting calls, difficulty in coordinating remote collaborations… In essence, anything related to a modern multi-location office is ultimately dependent upon a fast, efficient cloud service. If you're on a slow cloud, you're losing time, customers and maybe even your business.
Our new client is a cloud-delivered software-defined WAN (SD-WAN) company, which suures cloud enterprises, top application performance and deployments of serves which reduces costs. Specifically, they eliminate datacenter backhaul penalties and enable zero-touch branch network deployment with automation and business policy-based orchestration. In addition, the company delivers hybrid WAN with high performance and reliability.
Thanks to our clients' hard work, business is no longer impaired by speed bumps on the cloud. Business goals can be achieved in record time, efficiency and a low cost. Nice work!
About AgileEngine
AgileEngine knows all about cloud computing, and we're great with other things as well. In the past decade, we've built terrific products for media giants, BI solutions, transportation networks, global food chains, and many more.
Our range of expertise spans across serverless architectures and distributed platforms that use anything from Node and Go to .Net and Java. Our developers are well-versed in Angular and React, as well as MEAN and the MERN stack. Our teams are Agile, and we have plenty of experience with cutting-edge methodologies like the Disciplined Agile Delivery.
And it's not just words, either. We're a top-ranked software developer in DC according to Cluch, and one of the fastest-growing businesses in the US according to Inc 5000. We're keen on excellence, and we're dead serious about the quality of code we deliver. Contact us and tell us about your idea, and we'll help you turn it into a product that people will find impressive.