Trick or Treat — AgileEngine Style!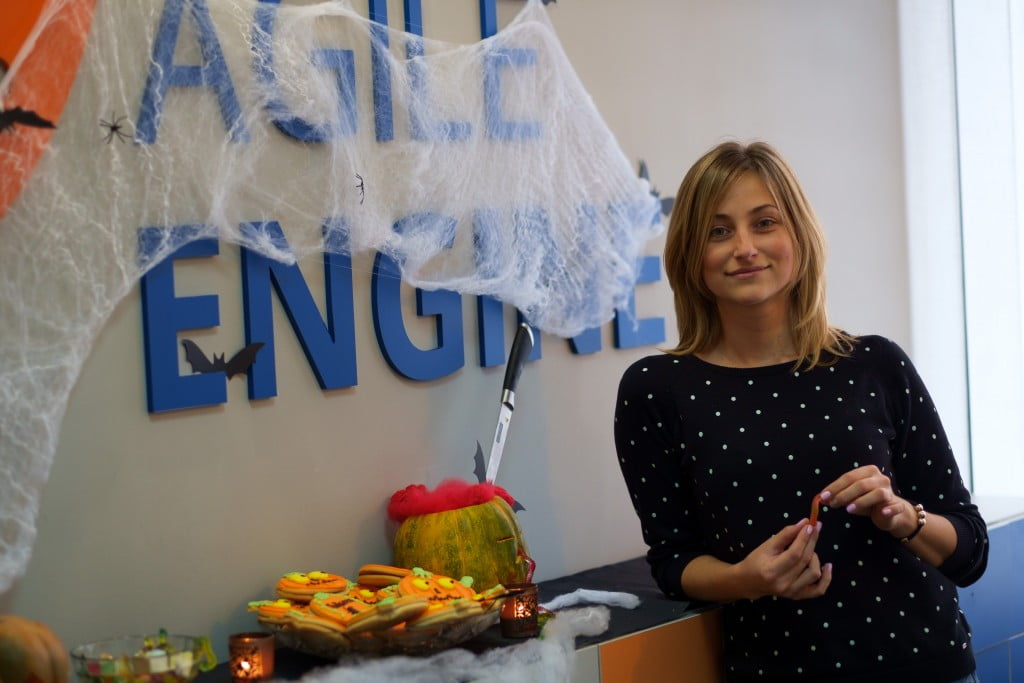 Sooo, why do programmers often confuse Halloween and Christmas? Duh, because oct 31 equals dec 25, get it?😀
Luckily for the tech folks at AgileEngine, our HR team made sure everyone remembered about the trick-or-treat day. They took care of decorations and treats, and they even made everyone wear their Halloween costumes. Here's what our office looked like on October 31: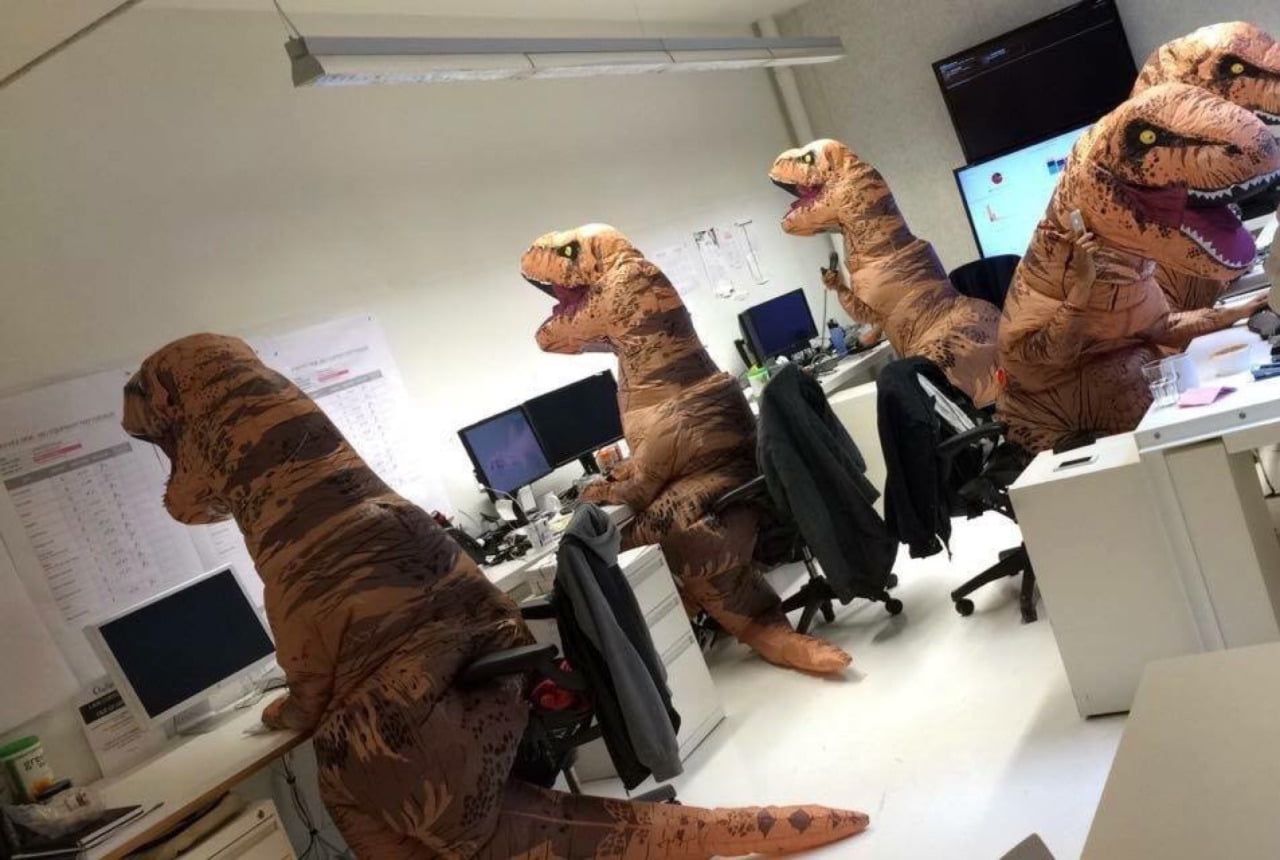 Just kidding. This is just a photo of what appears to be a bunch of Fortran programmers (yes, they're t-rexes because Fortran is that old😉). Besides, our dev centers are a lot comfier. Below are the real photos from the Halloween party at AgileEngine.
For the record, that spiderweb is also a decoration: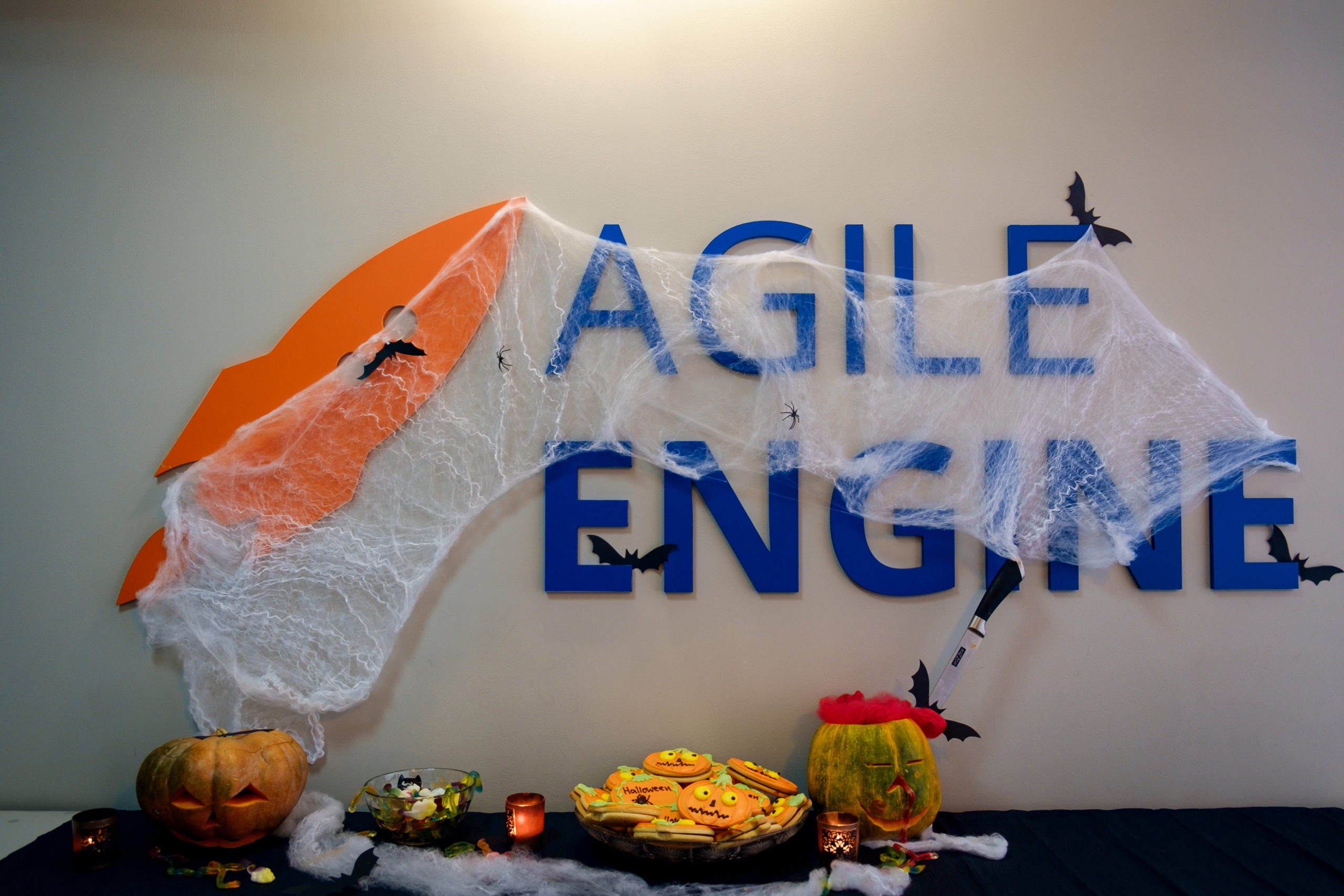 No one got harmed during the preparation for the party…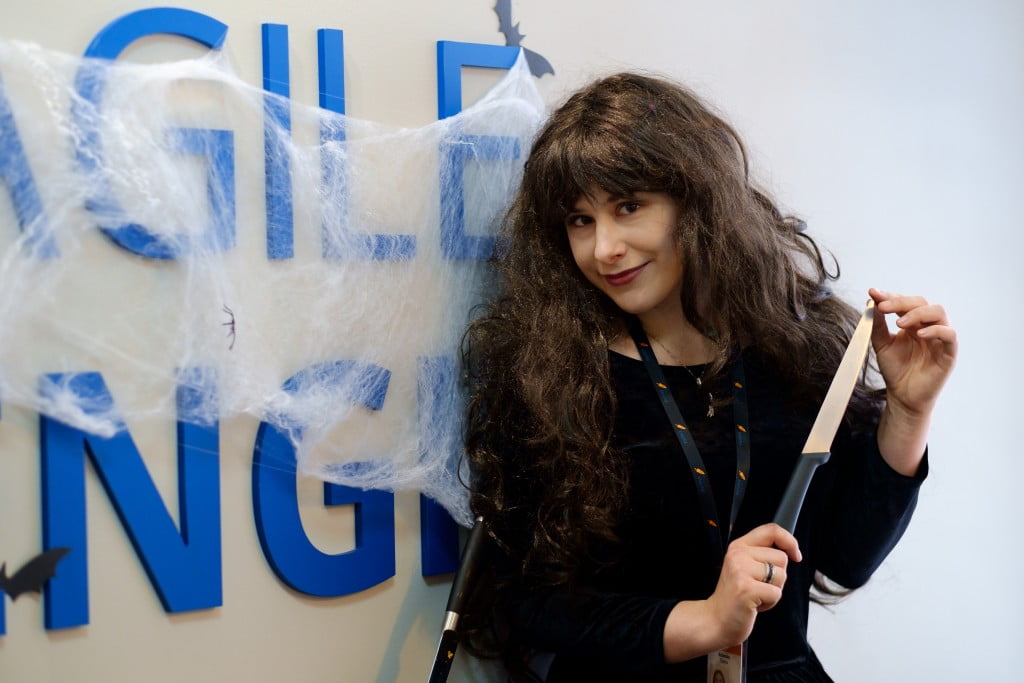 …except for this little guy: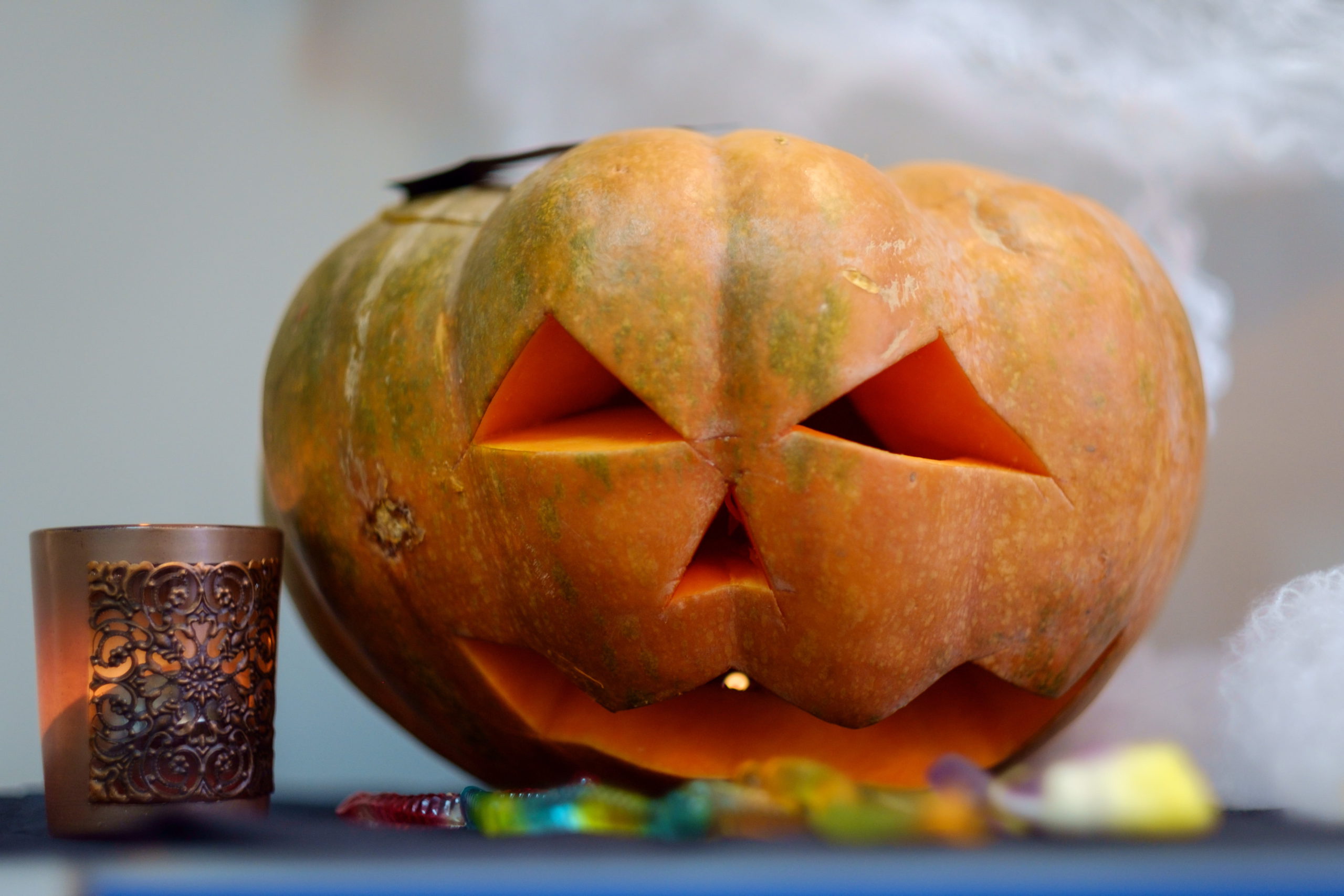 This is the hero Gotham deserves:

These cookies are 100% organic: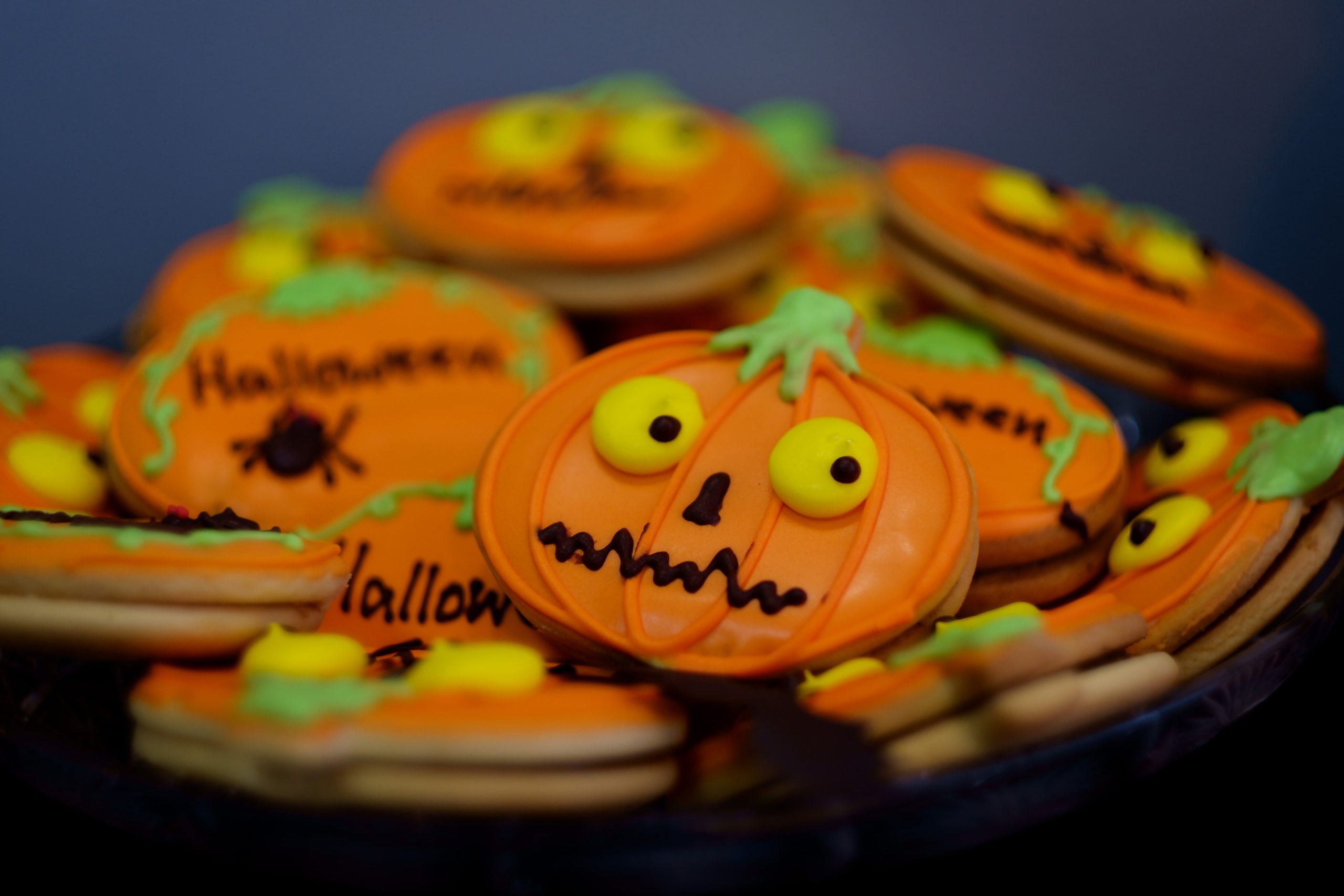 MFW my code takes too long to compile: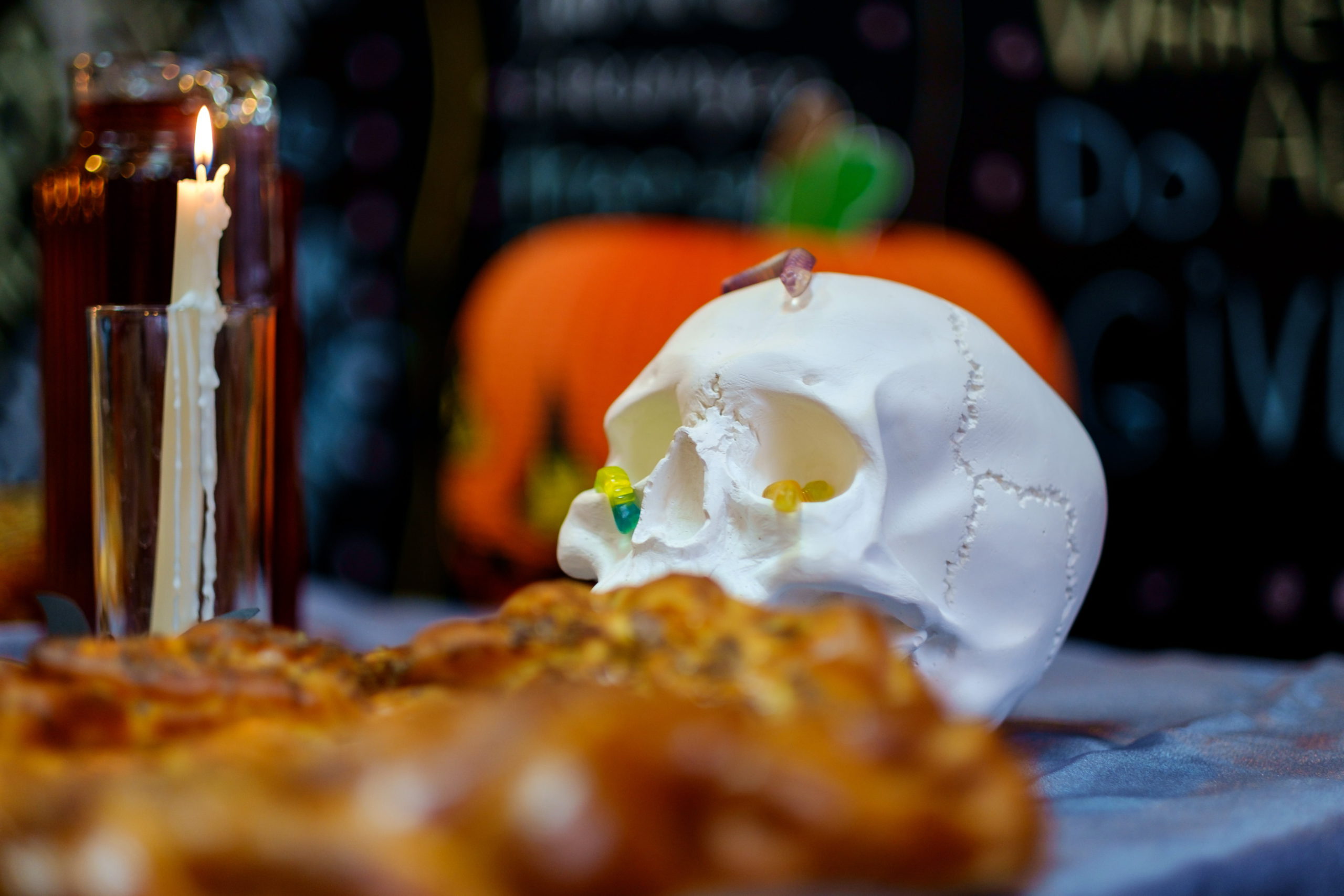 MFW when it has finally compiled with no errors: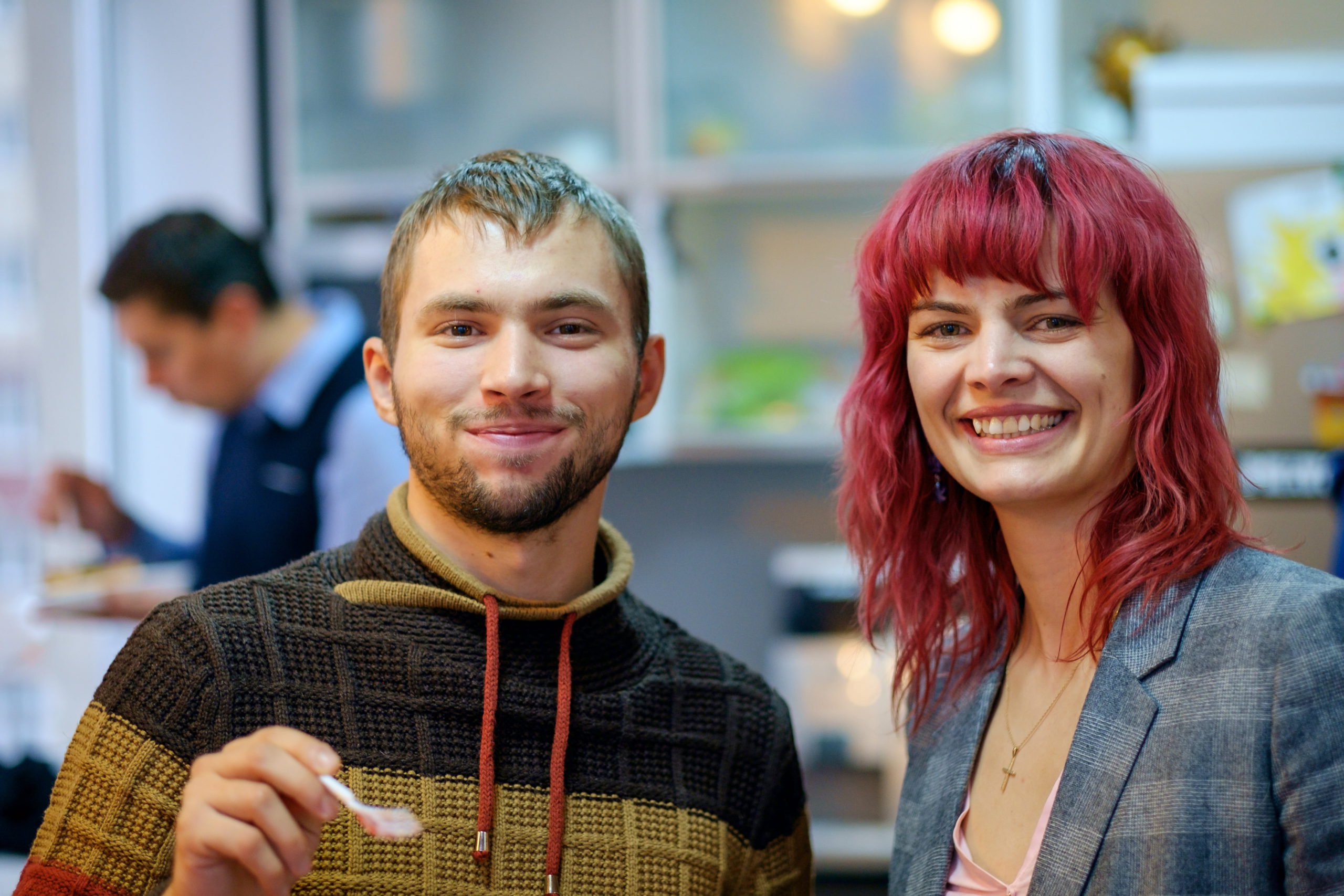 Black is the new black: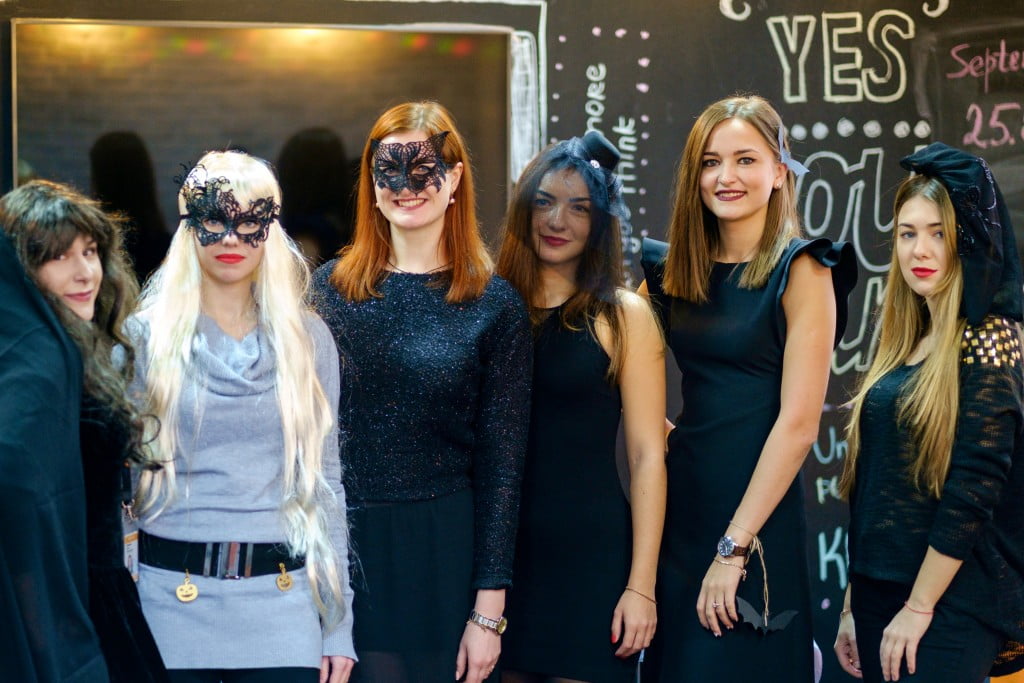 "Just a plain cotton shirt? Where the hell is your costume?"
"Dude, I'm Basic."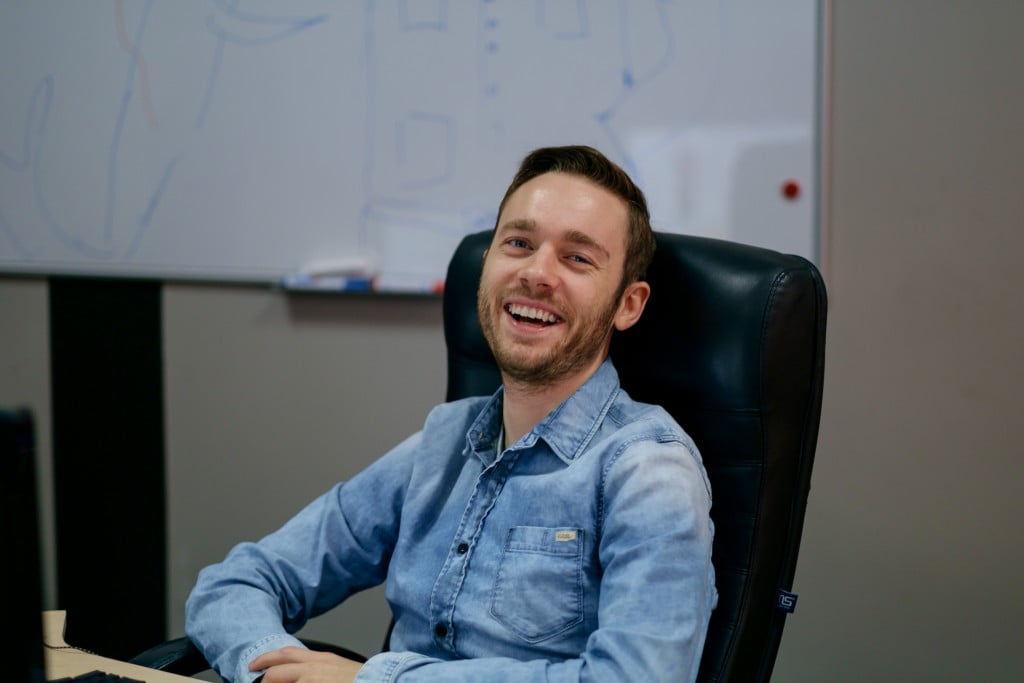 It's snack time!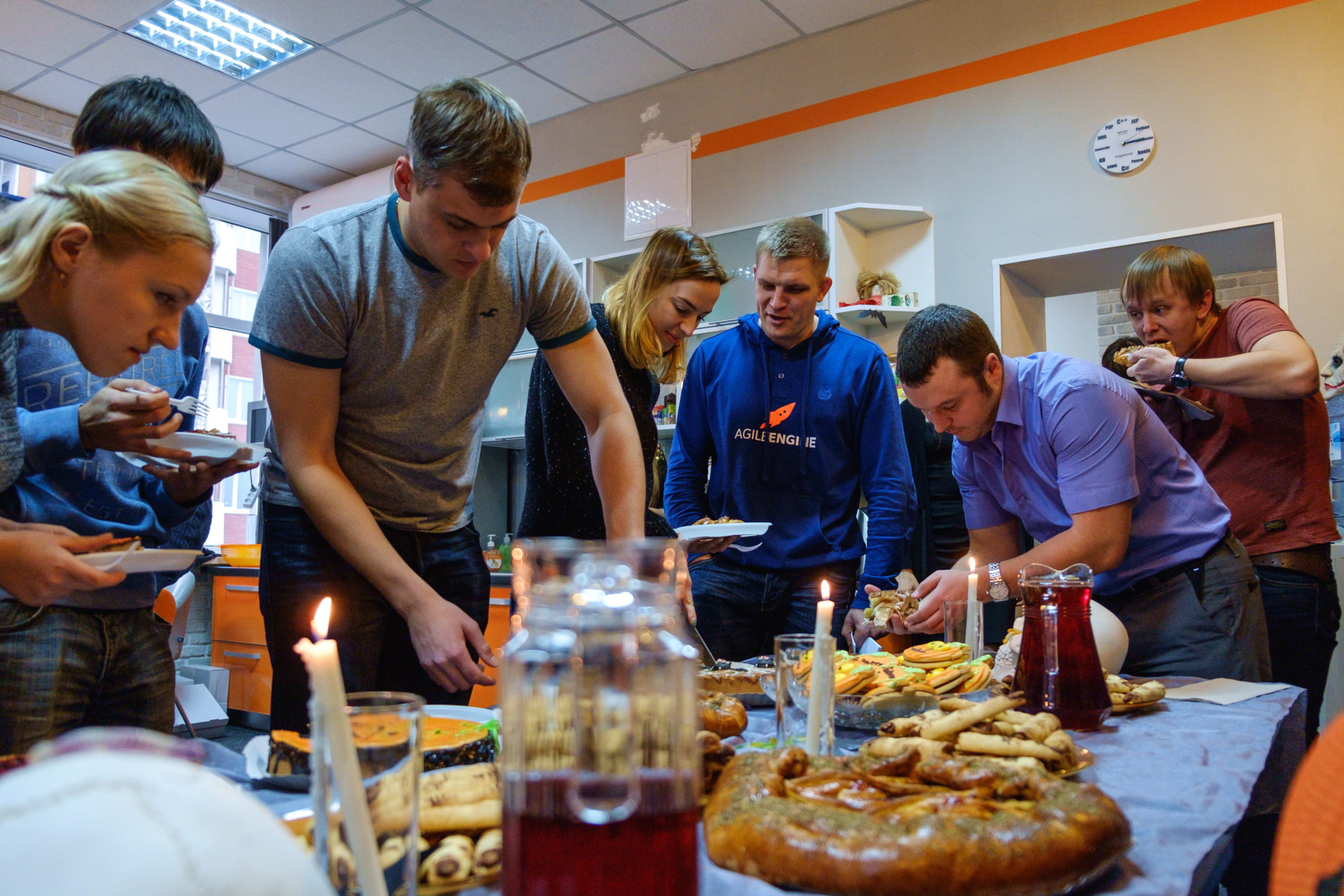 About AgileEngine
Aside from carving jack-o'-lanterns and having fun, we build outstanding software for startups and large brands like Bloomberg, Symantec, and LivingSocial. We are headquartered in Washington, and our dev centers are in Ukraine and Argentina. We take pride in the quality of our code, and we haven't lost a single client in 10 years.
Contact us if you have any questions regarding our company and our developers or if you want to get the recipe for those pumpkin-shaped cookies🙂.