Trucker Safety First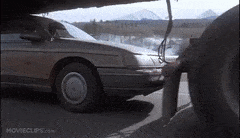 On long road trips with the family, safety is the top priority. That means keeping my eyes on the road at all times, and hands on the 10 and 2 position on the steering wheel. Despite all my best efforts at staying safe however, it doesn't mean that other drivers have all my family's, let alone their own, safety in mind.
That's why it pleases me to no end to be writing about our latest client. These guys have created devices and apps which are designed to improve the safety of fleet truckers on American roads.
Their core product was designed and developed by industry experts and professionals who've actually run safety departments and know the pains of trucker fleets and their drivers. The software helps train drivers, sets alerts for hazardous conditions, and even predicts where accidents are most likely to occur.
They also have a nifty app which makes the specific communication needs of truckers much easier to deal with.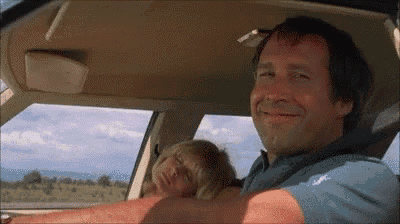 With that, I can sit back, relax and enjoy the scenery of the open road…
About AgileEngine
The folks at AgileEngine have impeccable driving skills and, more importantly, impeccable expertise in software development. We rank among the top-3 custom software development companies in Washington, and the mobile apps we build get featured by Facebook. Our PMs are experts in the Disciplined Agile Delivery, and our engineers are the best in class when it comes to enterprise, mobile, web, and UI development.
Have an interesting project in mind? Contact us and together, we will find an optimal solution for turning your idea into reality.