Washington Business Journal Interviewed AgileEngine CEO Alex Kalinovsky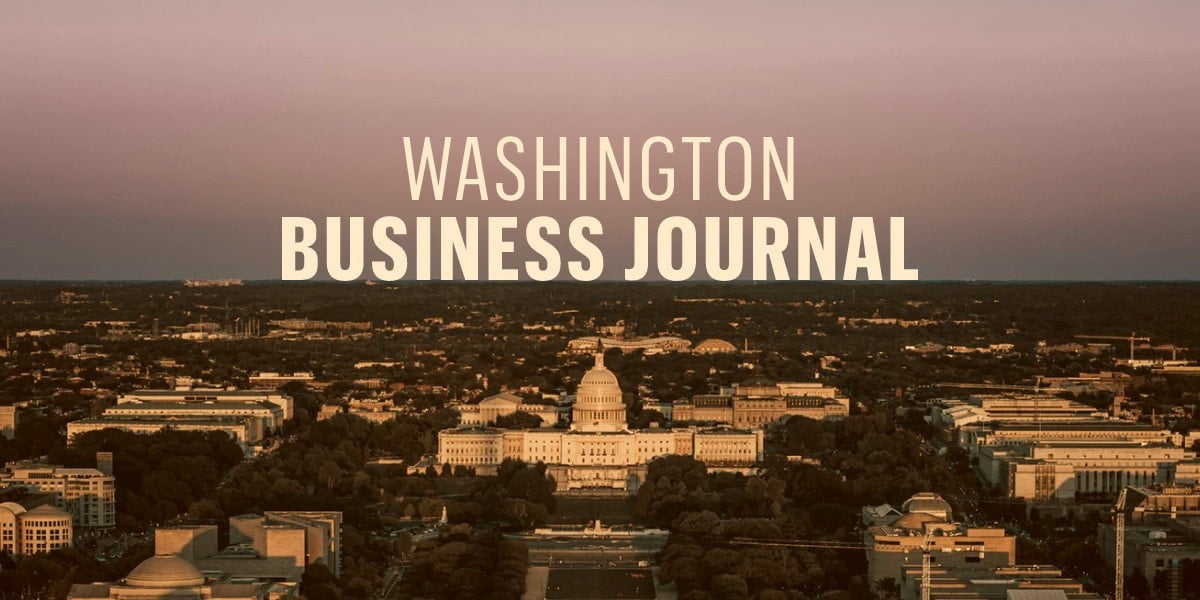 It looks like the skyrocketing growth that AgileEngine has experienced in 2019 hasn't gone unnoticed. In addition to our fourth consecutive year on the Inc 5000 list, we've appeared on the radars of ranking agencies and publishers in DC. These include DC Inno, Growjo, and the Washington Business Journal. And it's not just rankings either.
In September, the Washington Business Journal named AgileEngine among the top-75 fastest-growing privately-held companies in DC. Two months later, the publisher offered our CEO Alex Kalinovsky to share his thoughts in an interview.
The interview is a part of a three-piece series of articles on Greater Washington business leaders. Each part of the series is a collection of interview answers from DC-based business founders, C-level executives, and experts. The topics that the three articles cover are:
The professional backgrounds of the interviewees chosen by the Washington Business Journal don't just come down to technology or software. The series features experts in healthcare, communications, real estate, and other business niches. Thanks to this fact, the articles offer a diverse perspective of the business scene of the DC Metro Area.
About AgileEngine
Headquartered in DC, AgileEngine is a provider of nearshore software product development services with R&D centers in Argentina and Ukraine. One of the fastest-growing US and DC companies, AgileEngine is also a top-ranking brand when it comes to technology expertise. We rank #7 in Node development globally, as well as top-3 in mobile development and custom software development in DC according to Clutch. The market research company SoftwareDevelopmentCompany.co also names AgileEngine among the leading custom software developers.
If you're currently building something that requires talented software developers, designers, QA engineers, or data specialists, contact us and ask us about our risk-free approach.