We are at 100 world-wide!
We hit 100 employees world-wide. We are happy to announce that on August, 19th we hit 100 employees worldwide. This number includes 3 software development centers – head office in US (DC area), and offshore software development labs in Kharkiv (Ukraine) and Buenos Aires (Argentina). With attrition rate less than 4% and annual growth 30-40% we manage to hire top talent software developers who are truly passionate about what they do and work with stunning startups and product companies with million of users. Stay tuned! More news is coming.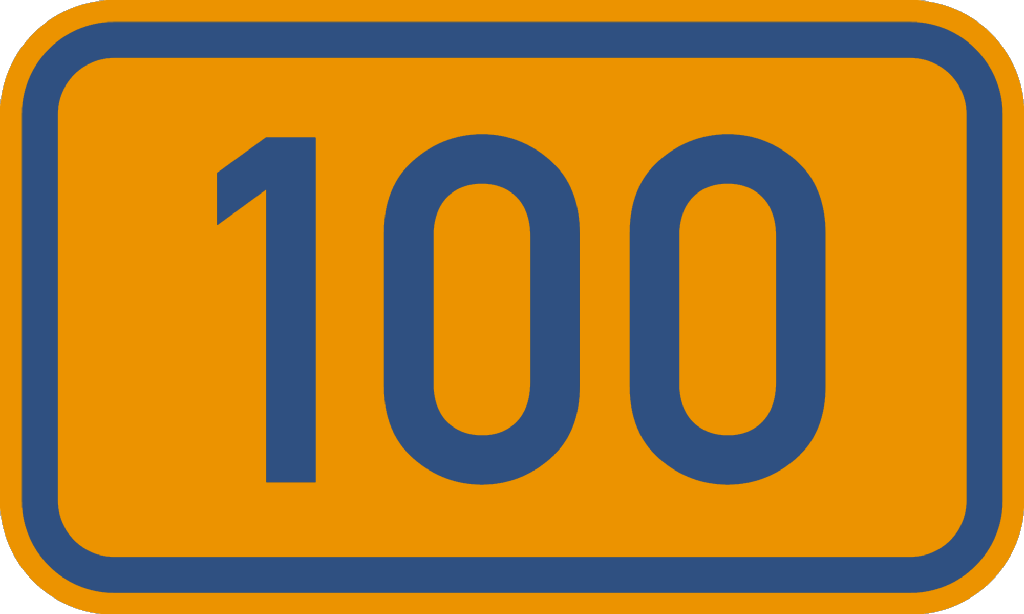 About AgileEngine
We are a software development company headquartered in Washington, DC with development centers in Eastern Europe and Argentina. As an offshore outsourcing company, we build teams of dedicated programmers for top tech companies and ambitious startups. Since 2000 we've been successfully using Lean and Agile development methodologies to turn ideas into software that people love. 100% client retention rate is our main credit! If you have any questions regarding agile offshore software development – please contact us!