Tax-Mas Holiday Tidings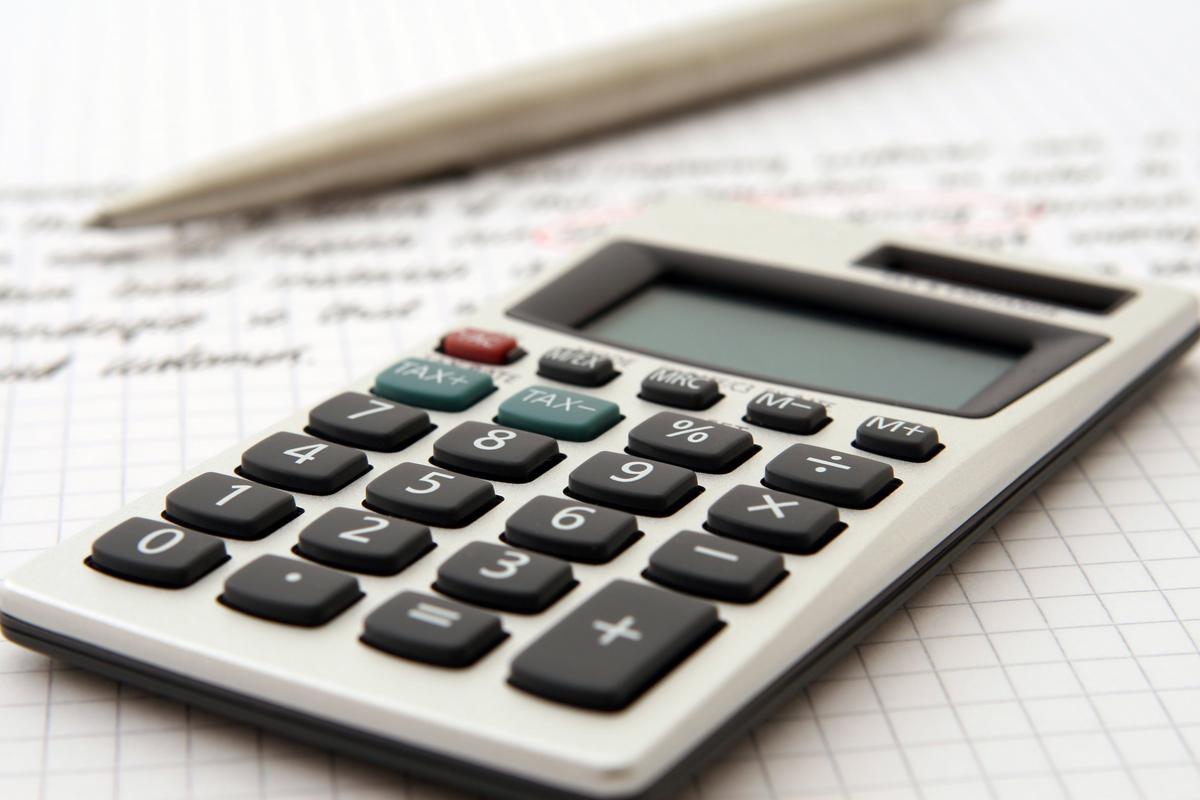 It's that special time of year. Possibly not your favorite of holidays, but Tax-mas has come yet again. Tax-Mas has a lot of similarities to X-Mas. They both involve a lot of list checking, stress, and spending money.
A special guest may arrive at your house if a certain set of criteria is met. Santa plummeting down your chimney is a welcome sight at X-Mas. For Tax-Mas though it's an IRS agent banging at your door to audit you. Also, he finds your offer of milk and cookies to be akin to a bribery attempt.
To avert a visit from that Tax-Mas holiday creature, you hunker down with all your receipts from the past year. The tedious process of making sure your invoices and receipts are all in order will consume all your energies. To make this process easier, and to save everyone some needless grey hairs, our clients have invented an AI-based app to handle all the nitty gritty details.
Clients send their invoices and receipts via a picture. All the relevant info is extracted, with no need for data entry. The data is automatically sorted and categorized per custom settings. Integration with accounting software makes publishing all the info automatic.
Like that sister of yours who gets all her X-mas shopping done online in August, users of our client's product will be the smartest and smuggest people when Tax-Mas season rolls around.
ABOUT AGILEENGINE
Everyone at AgileEngine is on the good list for both X-Mas and Tax-Mas. We're a team of professional software developers with unmatched expertise. Mobile apps, enterprise solutions, web applications, UIs of any type — we've got years of experience with each of these. We're top-3%, we're nearshore, and we build React Native apps that get featured on the React Native showcase.
For this project, we'll leverage our UI development skills to help our client deliver a smooth UX across their web properties. Our team of React.js developers will take over this task to turn working with taxes into a more streamlined experience.