Clutch names AgileEngine among the highest-ranking B2B firms in Ukraine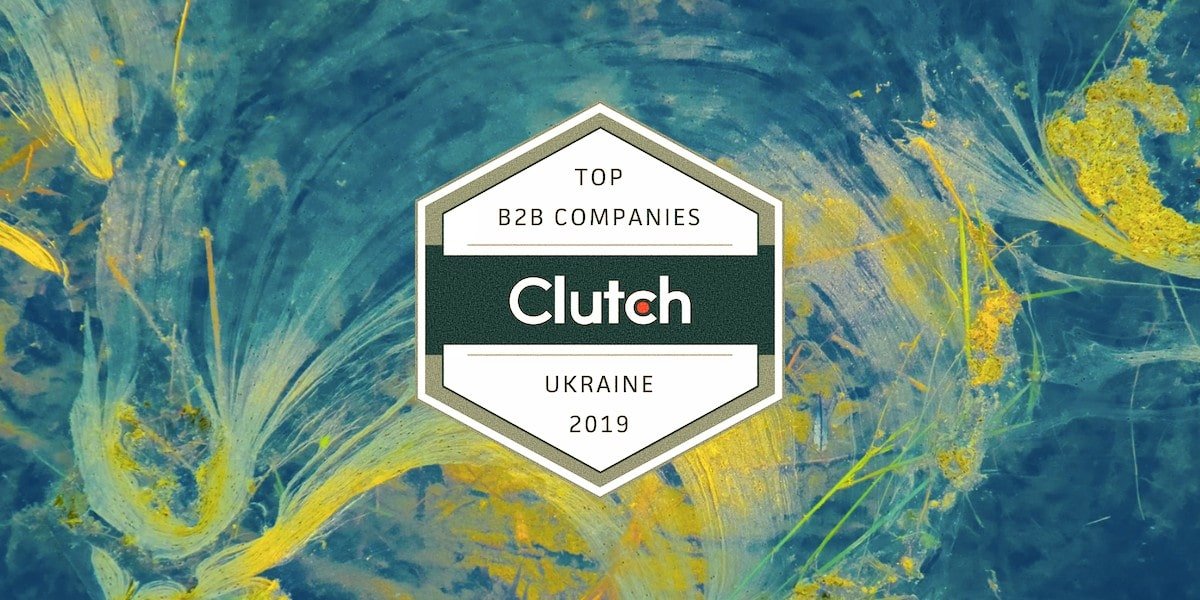 There are more than 4000 technology companies in Ukraine, with over 1600 specializing in software development services. Out of these 1600+ firms, 567 are on the list of the leading software developers according to Clutch. AgileEngine is one of these industry-leading firms.
The report that names AgileEngine among Ukraine's top software developers zooms in on the country's thriving B2B arena. In addition to software development firms, it mentions marketing and advertising agencies, design studios, and IT vendors. The main selection criteria underlying the new report include market presence and the ability to deliver a consistently high quality of services.
Just like most reports from Clutch, this one reflects the firm's dynamic Leader Matrices and uses client reviews as the foundation for company rankings.
About Clutch
Clutch is one of the best-known platforms dedicated to the rankings and reviews of global B2B companies. As of October 2019, the platform features the profiles of more than 42,000 agencies, as well as 36,000 reviews from verified clients. Best known for its dynamic Leader Matrices, Clutch is a reliable source of near-real-time updates on B2B firms across geos and areas of expertise.
About AgileEngine
Agileengine is a #1-ranked software development service provider with nearshore R&D centers in Ukraine and Argentina. The company lists more than 400 product development experts well-versed in software engineering, design, QA, and devops.
In addition to being a leading Ukrainian B2B provider, AgileEngine also ranks as the #1 software developer and #1 B2B firm in Argentina. The company consistently ranks as a top-3 custom software developer in DC and as one of the fastest-growing businesses in the US and DC according to Inc 5000 and the Washington Business Journal.
In the meantime, if you'd like to know more about AgileEngine as a potential vendor or employer, reach out to us via the form below.