AjaxSwing Wins 2020 Best of Arlington Award in the Custom Computer Programming Services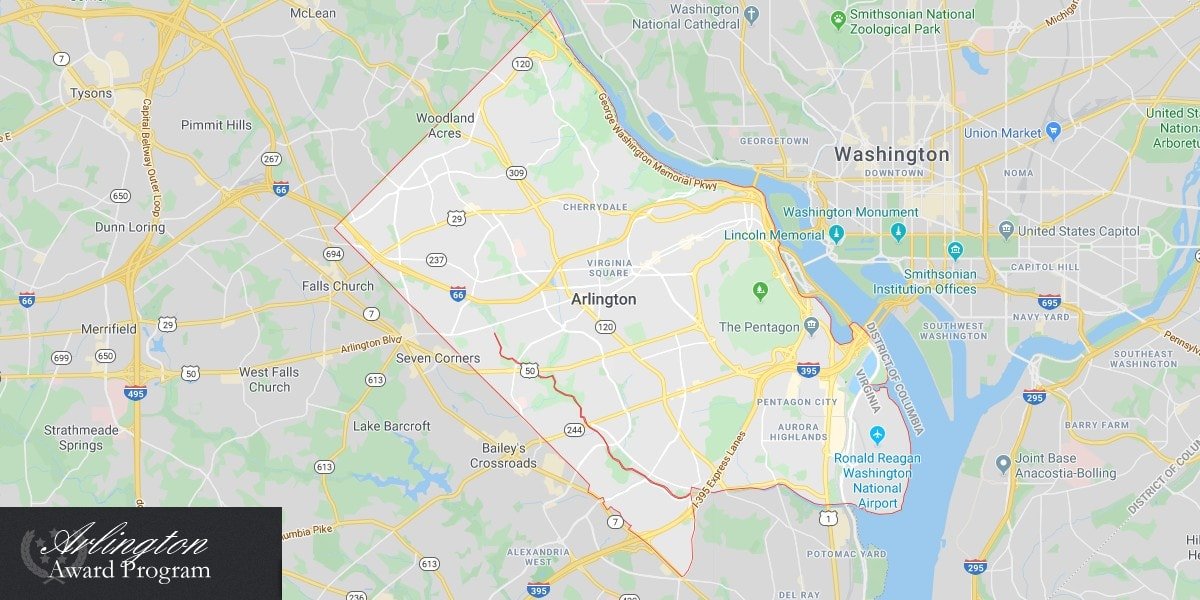 A thing that may surprise you about AgileEngine is that our company grew from a software product. The professional background of our CEO Alex Kalinovsky is in software engineering. A software architect and consulting CTO, Alex founded the world's first and only tool that converts desktop Java Swing applications into websites. Aptly named AjaxSwing, this tool became a hit among enterprises.
Fast forward to today, AjaxSwing is still getting its due recognition. In fact, the first award that our team will be celebrating in 2020 is for AjaxSwing. The award is 2020 Best of Arlington Award in the Custom Computer Programming Services.
The Arlington Award Program celebrates the leading businesses based in the Arlington area. The award has a special focus on small companies whose success inspires local entrepreneurs. Hopefully, the example of AjaxSwing will become an inspiration for the new wave of tinkerers with ideas of world-changing products!
More about Arlington Award Program
The Arlington Awards Program rates the leading local businesses based on a multitude of criteria. The program studies the Arlington area business scene based on the data from third parties, as well as its own research. With a particular focus on quality, rather than quantity, it highlights the companies' ability to generate long-term value for customers.
More about AjaxSwing
AjaxSwing automates the process of migration of desktop apps based on Java Swing and AWT to AJAX web applications. This solution converts Java to HTML at runtime, requires no modifications to existing apps, and often takes as little as 30 minutes to do the job. It also requires no knowledge of APIs other than AWT/Swing, which means it's fully accessible to developers who wrote the desktop apps in the first place.
About AgileEngine
A company that grew from the expertise of the Professional Services team of AjaxSwing, AgileEngine is a #1-ranked custom software development company. We are a top-3 dev shop in DC and a top B2B provider in Ukraine and Argentina where our nearshore R&D centers are. In the past decade, we've worked on projects that revolutionized data, cybersecurity, digital media, fintech, and a dozen more industries.