Bubble Management Mobile App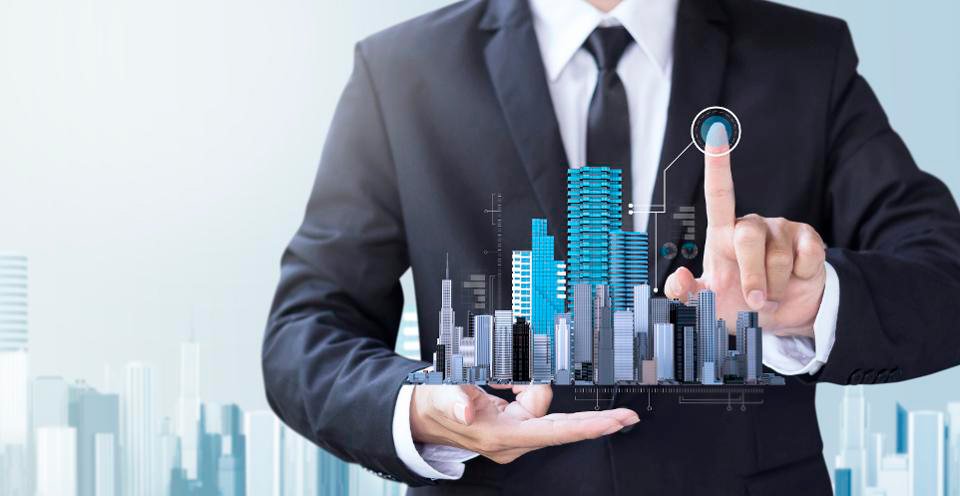 As a kid, I got to learn the housing market from the bottom up. When my dad wasn't working on his main business, weekends and evenings were spent with his rental property. Wrench in hand, when other kids spent Saturday mornings watch the TMNTs, I was helping fix a tenant's kitchen sink with my Papa. Over the course of 25 years, he acquired around 70 houses and apartment buildings across Southeast Minnesota.
In December of 2004, I returned home for a week or so, and, of course, he woke me up bright and early to work on one of his latest houses. As we hung itchy pink insulation (the manliest of home insulation) in an attic together, he told me that it was time for him to get out of the real estate business, and was looking to sell. There had been an infomercial on television one morning, detailing how anyone could get into investment real estate. They made it sound so easy. Dad reasoned that the market was too hot now, a lot of people would be looking buy, and it was simply time to sell.
The process for selling real estate can be fairly complicated and it was a true headache, especially dealing with folks that were trying to shave every nickel off the price. It took 3 years and we weren't fully out of the housing market until the winter of 2007.
That's why when we had to go through it, I really wish our latest client had been around. Their high-tech platforms speed up loan decisioning with accurate analytics and valuations of residential and commercial properties.
For landlords, their platform provides everything a real estate investor could ever need to maximize the return on their investment. This may have the added bonus of saving some time, so maybe, just maybe, a landlord's kid can catch some cartoons on Saturdays.
About AgileEngine
The folks at AgileEngine spent their saturday mornings with keyboard in hads coding away. They value your time and go the extra mile to make sure that you're getting the top quality for every penny you put into your projects.
For this project, we'll be using React Native and ReactJS for our customer's cross-platform mobile app and web UI.
If you have something in the works, involving software products, we can help. Hit the Contact US button below and tell us about your project. With top-3% talent on board, we have the expertise to turn your idea into top-notch software