Live VR Streaming with React JS, React Native, and Unity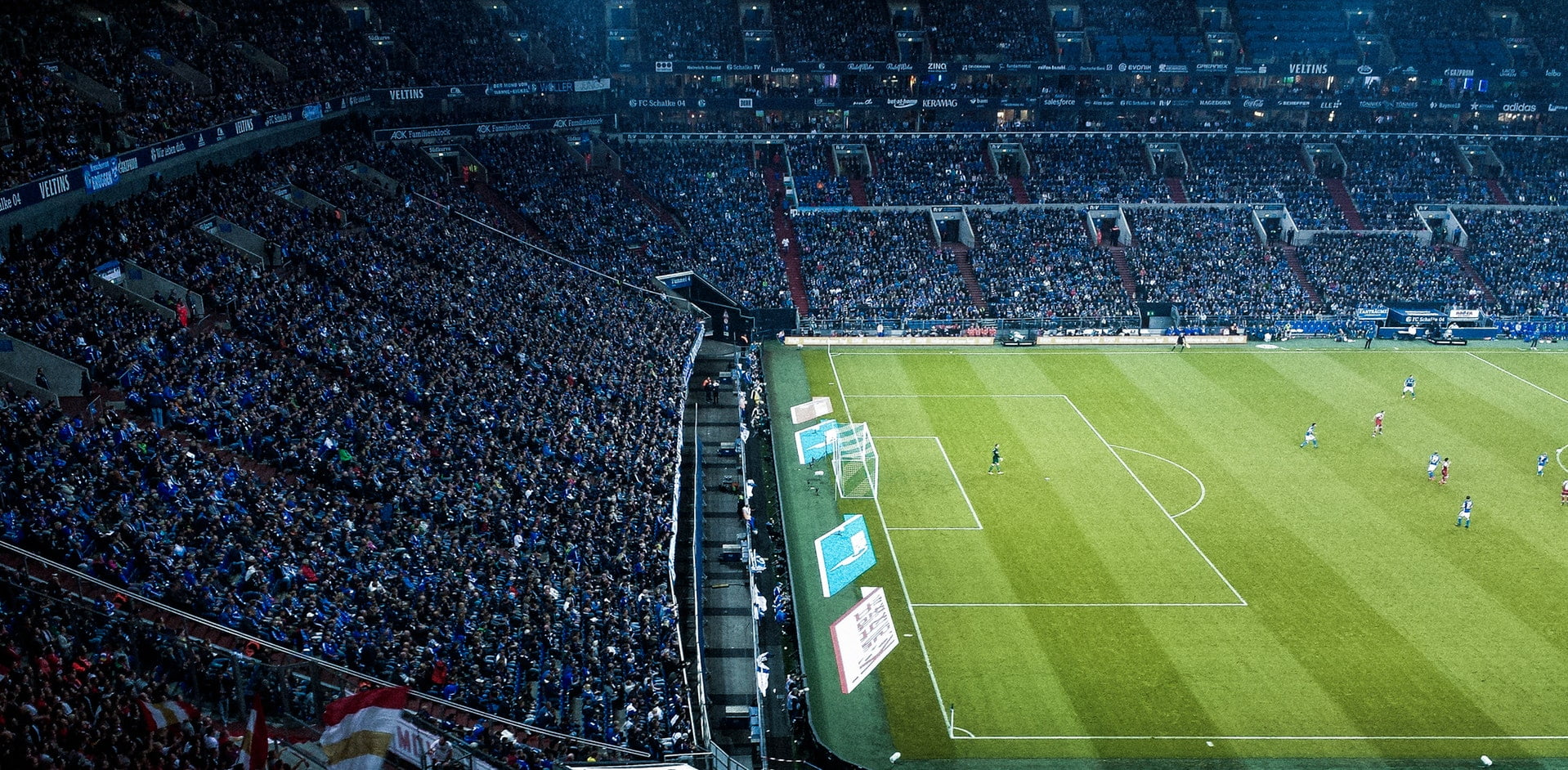 The Champions League Final… The best teams are facing off before the eyes of multimillion audiences. The glittering lights, the tremendous pressure, the unabashed expectation… The overall atmosphere goes for the glory of victory.
The emotions you experience while watching the match are hard to describe. It's in our DNA. In this way, live stream broadcasting provides us with a unique experience, bringing us closer to the great events.
As of 2017, more than 2.1 million were watching the Champions League final on digital platforms. The next Champions League Final for 2019 isn't going to be different. It may bring even more football fans across the world to live stream broadcasting.
Streaming platforms are becoming increasingly important as they make top-quality events available to more people. And starting from 2018, the live 360 video streaming will change forever thanks to a product we're working on.
Project Details and Stack
Our latest client has powered many of the largest and highest-profile live VR streaming productions in history. This company creates tools and solutions that enable broadcast professionals, sports and entertainment content owners, and corporate event managers to push the boundaries of this new medium.
Our team is going to develop staging, graphics, audio, and animations features to create unique live experiences. We will use React JS, React Native, and Unity for building the UI, as well as the VR functionality. The new product will use machine learning algorithms to optimize video streaming and social experiences.
About AgileEngine
The live VR streaming technologies facilitate a region-free presence on any event, increase engagement, and bring revenues. If you're looking for skilled developers to set up you for tech success, AgileEngine can help you reach the top-3% talent from Ukraine and Argentina.
Here are just a few reasons why you should consider us as your software development partner:
We were among the early adopters of React Native, and you can find our apps on the React Native Showcase.
Clutch.co named us one of the top-10 Ukrainian software development companies.
We're also a top-ranked custom software development company in the Clutch Leaders Matrix for San Francisco and Bay Area.
If you want to learn more, contact us and enquire about our risk-no trial.