Augmenting the future of AR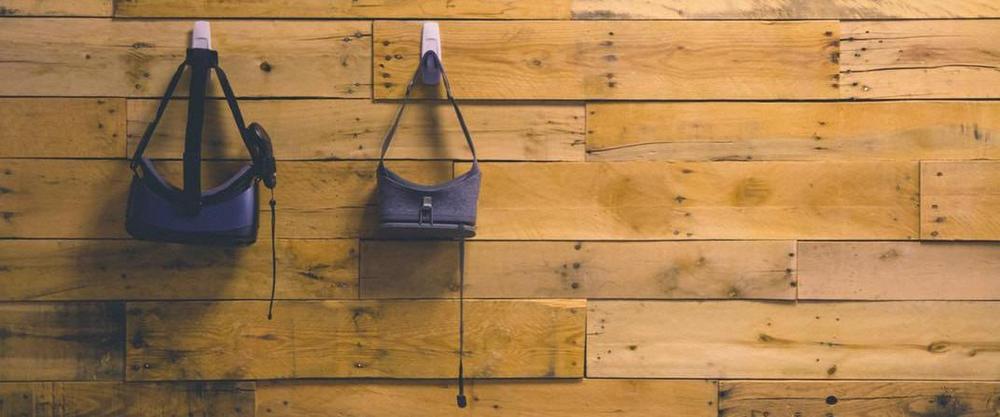 Even despite the initial hurdles with Google Glass, augmented reality is gaining traction in the broader consumer market. In many ways, AR owes this Apple and their implementation of the technology in the new iPhone lineup. Yet another factor driving the rise of AR is the benefits the technology offers to heavy-duty manufacturing and construction.
New AR applications promise to streamline manufacturing and inventory management by providing workers with contextually relevant visual data in real time. Making this happen will enable faster context-driven resolution of tasks, real-time digital audit, as well better communication and visibility.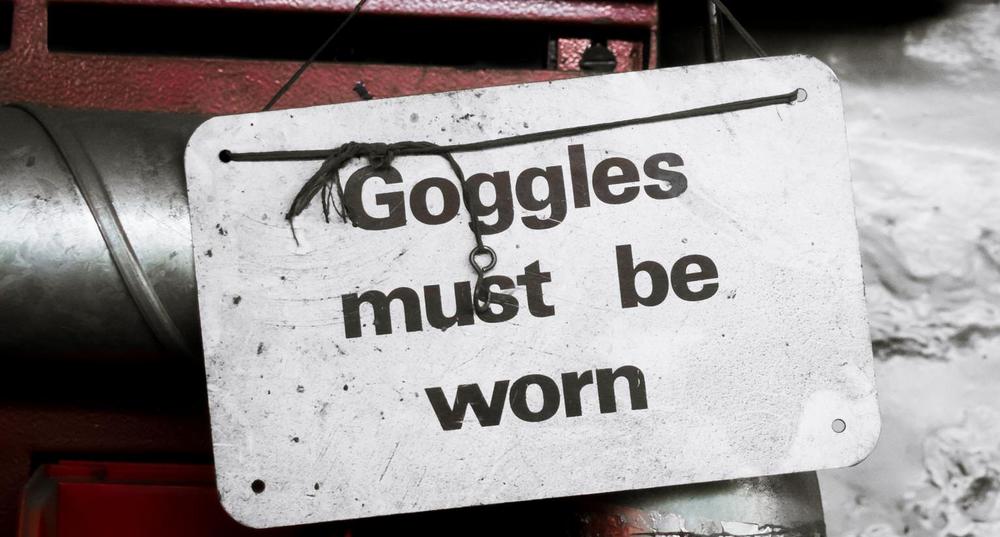 All of this is just the top of the iceberg for one of our new clients. A US-based AR startup has recently hired AgileEngine to push the innovation in AR even further.
Right now, our client is working on an AR API for industry-grade applications that other customers can customize to meet their specific needs. Helping our client maintain and perfect the said API is a part of what our guys will be working on in the next months. With the assistance of our developers, the company will also broaden the range of industrial applications for augmented reality while also expanding the reach of its AR apps.
About AgileEngine
The team at AgileEngine has been bringing the future closer for quite a while now. We've worked with 50+ clients world-wide, making their visions of a better tomorrow into a perfect today. While doing this, we hone our skills in cutting-edge technologies like Node, React, React Native, Angular, Go, Scala, and many more.
In the past few years, we've built multiple applications for large distributed networks and serverless architectures. Our React Native apps got featured on the React Native showcase, and our company is ranked as a top software developer in DC and the Bay Area.
Our developers work from Agile-friendly outsourcing destinations in Ukraine and Argentina, and our professional experience is 100% comparable to that of the best US-based programmers. Care to see if we can live up to this claim? There's one way to find out: contact us via the form below and challenge us with a project.