Building a platform for cancer patients with Angular and Node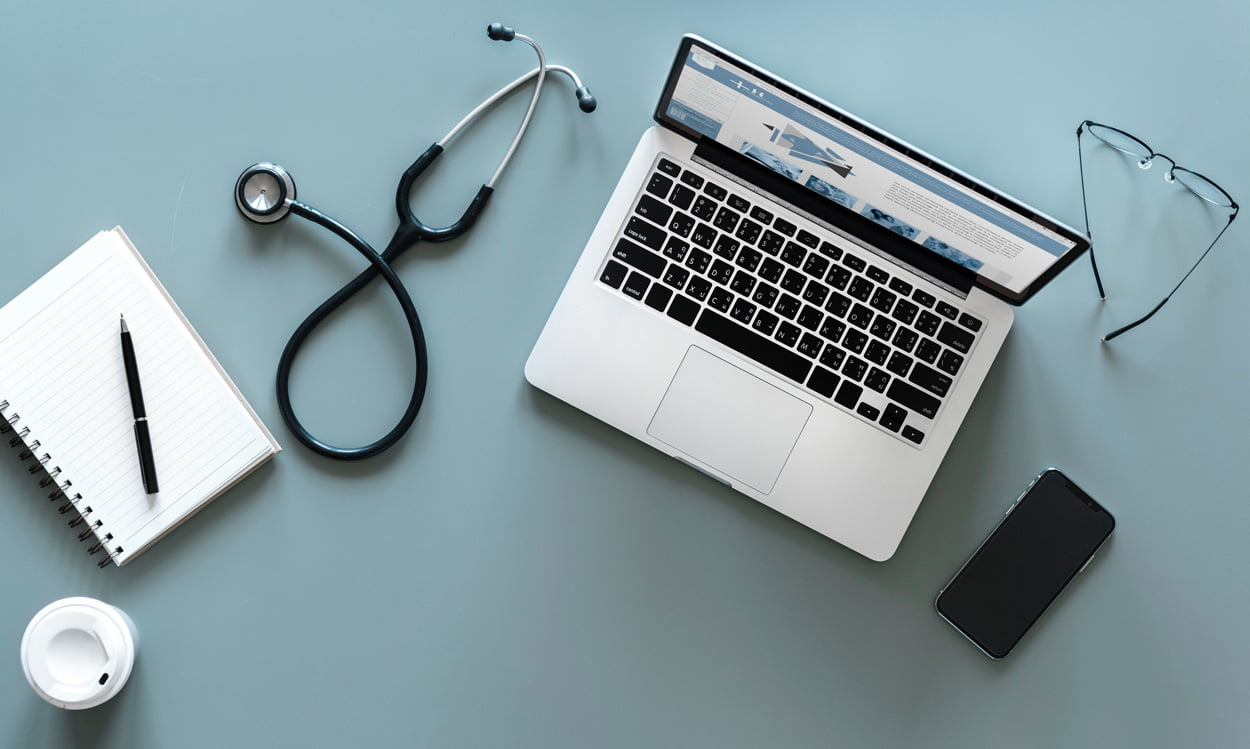 There is something to be said about learning you have cancer. Pretty much everything you thought was important doesn't matter. Day-to-day trivial things become even less important, yet weirdly ever more so as you try to maintain a sense of normalcy while going through treatment.
Your loved ones care and offer their support, and their support really means a world you. But unless they've been through this particular variety of cancer you've been diagnosed with, their support is more moral in nature. The foreboding sense of isolation even in a crowd only serves to make treatments more grim.
Our latest client wants to remove that isolation. To achieve this goal, they're building a platform where people diagnosed with a particular type of cancer can communicate, socialize, and share their experiences easily. This platform will aggregate knowledge across patients, their caregivers, clinicians and researchers. Guesswork as to if a treatment has been viable, will be removed, too, as patients freely discuss therapy as working or not.
All in all, we're certain that this product will create a lot of hope and lift spirits for those who need it the most.
ABOUT AGILEENGINE
Projects that make this sort of impact are the reason why we love our work. And there's quite a few projects of this sort in our portfolio.
Over the past decade, we've been building products that revolutionize aerospace, risk modelling, cybersecurity, and even agriculture. We built high-load distributed systems with Node and serverless architectures, and our Angular and React developers crafted complex yet elegant UIs. We created native mobile apps for iOS and Android, as well as cross-platform mobile apps with React Native and Flutter.
Our expertise spans across full-stack development with MEAN and the MERN stack, as well as Ruby, Python, and PHP. Our experience in enterprise development covers Scala, Java, Go, and C#
So if you have a game-changing idea and need talented engineers to make it come true, contact us!