AgileEngine will build a React Native app for an agricultural startup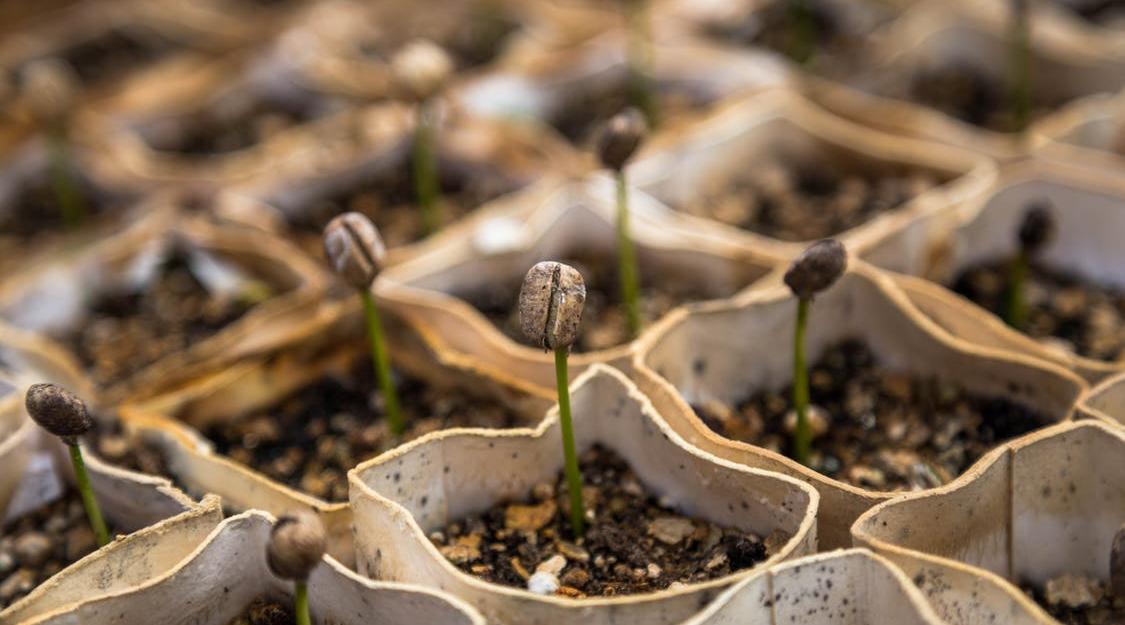 There's a place for cutting-edge software in every niche, and our new client is a living proof of this maxim.
So far, we've built software solutions for multiple large publishers, food delivery chains, transportation networks, and a good dozen of other projects. This will be the first time, however, that we will be working for an agricultural startup.

Our new client is building a smart data management system to optimize crop farming. The company has already assembled an amazing team of agronomists, GIS scientists, and tech brainiacs. The only missing piece of this puzzle are talented mobile developers, and that's exactly how we're going to help our client.
For this project, we will be using React Native. Our developers will face an awesome challenge of building a cross-platform mobile application that works with huge amounts of data gathered and processed in real time. And thanks to the power of React Native (as well as the skills of our React Native devs), this application will have the look and feel of a true native app.
About AgileEngine
If you've been following the news on our blog, you probably know that the folks at AgileEngine love React Native. This is, however, just one out of many technologies that we're great at. In the past ten years that we've been around, our developers have become world-class pros in Node.js, .Net, Ruby and true native development with Java, Objective-C, and Swift.
Planning to build a new software project? Contact us and learn how you can do it in a faster and more cost-efficient manner!