Ruby on Rails and Ember for Performance Chatting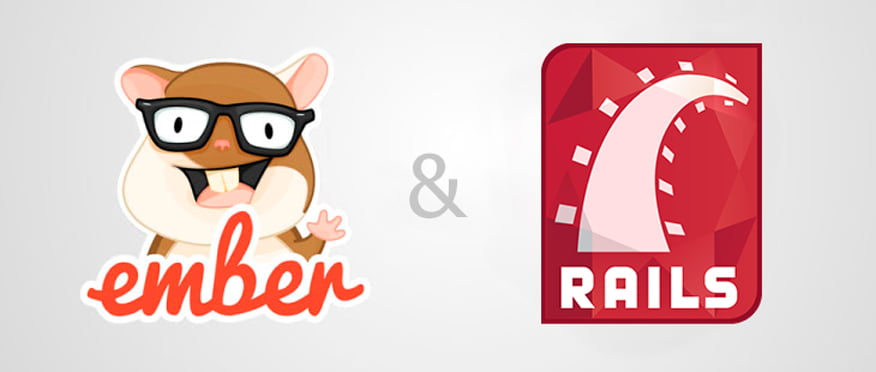 Behold the internet, one of the fundamental drivers of converting the future into today! The explosive pace of technological progress across society has been spurned by the widespread use of this communications technology. The Digital Age is indeed a special era for humanity's growth!

Not all advances, though, lead to earthshaking cultural changes, furthering productivity. The advent of digital communications gave rise counterproductive things, too, allowing the Chatty Cathies of your office to gossip with their coworkers.
We can't entirely blame Chatty Cathy. Let's face it: it's always been fun to chat. A Billion Facebookers can't all be wrong. Besides, chats can be productive, and Slack isn't the only example.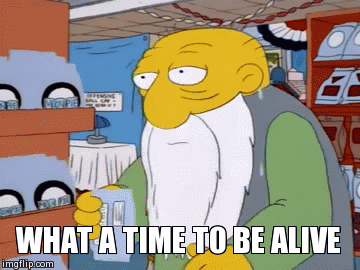 One of our latest clients offers yet another case of putting our natural desire to chat to a productive use. This awesome team has combined a team chat with a slew of performance measurement tools and came up with a truly synergetic app for office collaboration.
Some of their excellent features include chat, file sharing and notifications. Teams and individual members are given scorecards to make things competitive and interesting as they complete assigned tasks. All this comes with 360-degree awareness of a project's progress and some slick time-management features.
About this Project
The long-term goal set before our team sounds simple: help the application level up from "awesome" to "amazing". To do this, we'll focus on improving its stability and scalability. As far as techy aspects of our work are concerned, we'll use Ruby on Rails on the back end, along with EmberJS for the UI.
About AgileEngine
We at AgileEngine work hard and play hard. We also appreciate it when you can have a good time while getting stuff done. We're all about making the best use of new technologies whether they facilitate the innovations of the next Albert Einstein, or help your office colleagues reach their fullest potential. And we're always open to new clients and new projects!
Fill in the form below and reach us if you're looking for top-3% developer talent. Whether it's custom enterprise development, mobile applications, user interfaces, or full-stack web apps, we can do it.