Science Reality: React UI for a Genomics Platform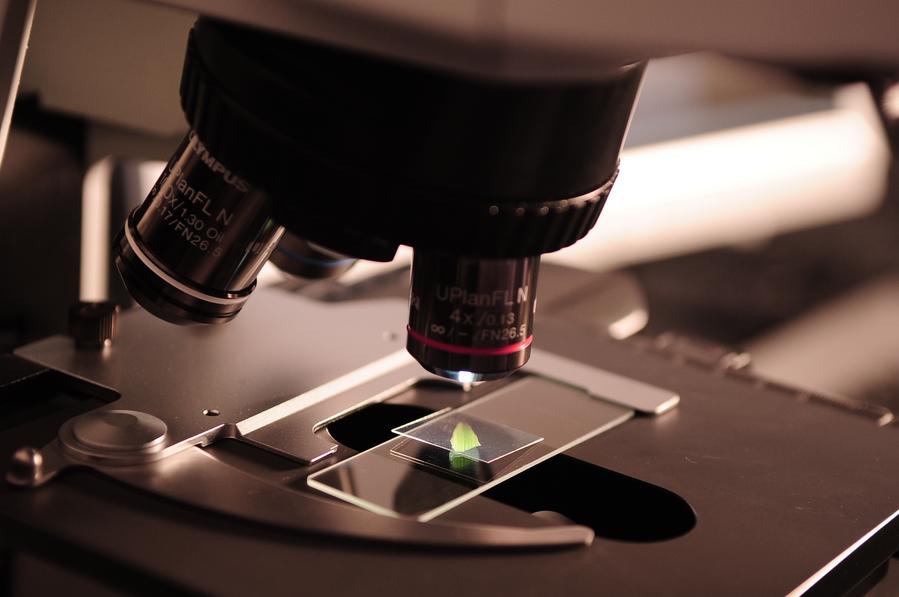 Modern technology has wrecked a whole lot of sci-fi movies from the past decades. I'm sure countless people have banged out letters (sent by snail mail, of course) demanding innovators to quit ruining their favorite movies with disruptive inventions. Seems like modern-day creators in the "Science-Fiction" genre are feeling the squeeze from creators in the "Science-Reality" industry.
I assume Will Smith may also be thinking of writing a letter. While we'll always be Gettin' Jiggy Wit It out on the dance floor, there are some issues with his post-apocalyptic movie, "I am Legend".

Our Fresh Prince, erm, hero, finds himself in a post-apocalyptic world brought to its knees by an unknown pathogen turning people into zombies. Will Smith and his trusty dog, disappointedly not named DJ Jazzy Jeff, need to isolate the pathogen behind it all and develop a cure. That's how the movie goes, that is.
In real life, however, the zombie pathogen would stand no chance thanks to our new client, a team of brainiacs developing an innovative genomics platform. Using rapid pathogen screening, bioinformatics, statistical analysis, and batch processing, these folks would isolate, identify, and crispify the nasty zombie pathogen in no time.
The new platform has a bunch of neat features that it will use to exterminate harmful bacteria, viruses and fungi. It is able to process big data on all of the aforementioned pathogenic organisms, as well as data on antibiotic resistance. It also uses smart data visualization with heat maps and principal analysis to help people study the ways of combating germs of all sorts.
ABOUT AGILEENGINE
In case this is the first time you're visiting this blog, genomics platforms are among many things we've been working on. In the past ten years, we've built top-notch software solutions in every major niche, ranging from systems used in aviation to smart agriculture applications.
Most feedback we get from clients and users of their products is extremely positive. With that said, we're all too happy to disrupt your childhood Science Fiction movies with some Science Reality, especially if it involves stopping global pandemics.
For this project, we will focus on frontend and UI development. Just like any awesome UI in 2017, this project will involve ReactJS.
Besides UI development, we're also great with enterprise, mobile, and full-stack web development. So if you're looking for skilled software engineers able to take your projects to new heights, contact us and tell us about your challenge.