Battling Mental Health Disorders with React and Postgres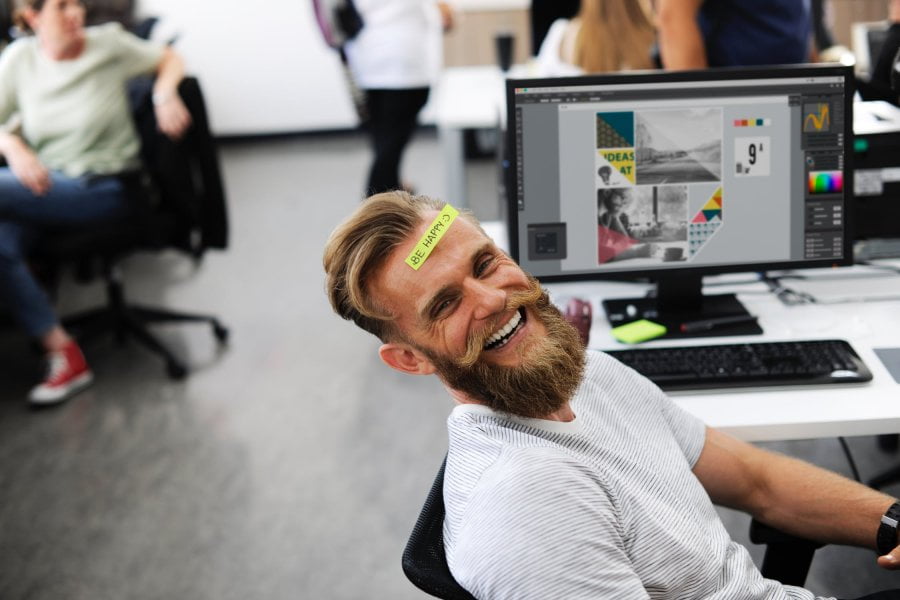 According to the World Health Organization, 300 million people around the world have depression. The number of people suffering from it increased by 10% in the last 10 years. About 15% of adults experience depression at least once in their lifetime.
One of the worst things about this is the fact that most people have to deal with it on their own. That said, 37% of people who have depression don't get any treatment at all.
This situation is going to change for the better soon thanks to an awesome company that we're working with. A few weeks ago, our developers joined the product team working on a platform that aims to help depressed people. This platform will offer fast affordable care online to people dealing with depression, burnout syndrome, anxiety, and similar problems.
Our latest client makes mental health care accessible, quick, anonymous, and flexible. It also provides affordable and fast psychotherapy courses for a wide range of problems from depression to burnout with a personal psychologist as a companion.
Project Details and Technology Stack
Groundbreaking products require groundbreaking tech. This is why we will be using React.js for the web UI. For a richer interactive experience on the web and via a cross-platform mobile app, we'll use Node-based backend.
About AgileEngine
No matter how much people struggle the mental health issues, they should never have to battle depression alone. This is the exact reason why our software developers love working on products that provide this sort of help to people.  
If you're also building a great product but finding experienced software engineers became a challenge, AgileEngine can help. We work with the top-3% talent from Ukraine and Argentina.
Our engineers are experts in mobile and UI, as well as enterprise and full stack web development. We are working with the latest technologies including React Native and Flutter, Go, and Scala, as well as Java, .Net, Ruby, and Python.
If you want to see how we work, contact us and inquire about a risk-free trial.